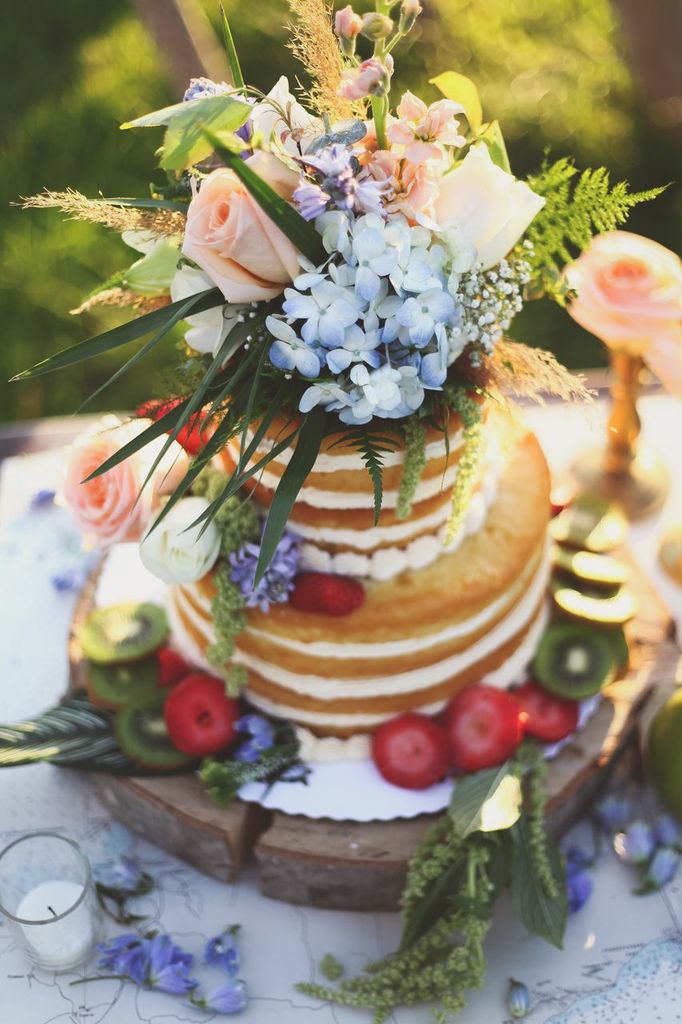 One thing I love about the Eastern Shore, is that it's filled with amazingly talented, young entrepreneurs. Ami Reist, owner of Little Miss Lovely floral design & event decorating is one of them. I heard about Ami through a mutual friend, and after scrolling through pictures of the most beautiful floral arrangements on her Facebook page, I knew I had to collaborate with her! Since I knew NOTHING about floral arrangements, it only made sense to make an instructional video. Watching Ami arrange was inspiring — she has a true love for flowers and passion for what she does, and it shows on her countenance as she works. Myself on the other hand, looked like a lost sheep. Luckily, Ami is a great teacher and made such a detailed process easy to learn. Before I knew it, I had made my 1st flower arrangement! (Please watch the video in HD)
The thing I love most about Ami's arrangements is that they don't look like the typical floral arrangements you find at the store, or the "grandma – looking" arrangements you find at floral boutiques. Her floral arrangements are fresh (no pun intended), creative, and on trend– like something you would see in the chicest wedding magazine (not that I've ever looked through on of those) ;-) Oh, and did I mention eco-friendly!? Instead of using floral foam, which is non-biodegradable, Ami uses a tape grid (seen in video) to hold the flowers in place.
I hope you enjoy the video and find it helpful. If you're interested in learning more, Ami frequently holds floral classes throughout the community. You can find information on upcoming classes and events on her Facebook page and website (youresolovely.com). AND, if you're local, there is still time to order Mother's Day flowers!! You can place an order directly through her website.
Thanks so much for watching & reading. Have a wonderful weekend! Don't forget to subscribe to my blog and YouTube channel for more videos!
Pictures courtesy of Little Miss Lovely. Picture of flower crown and wedding cake courtesy of smurrayphoto.com