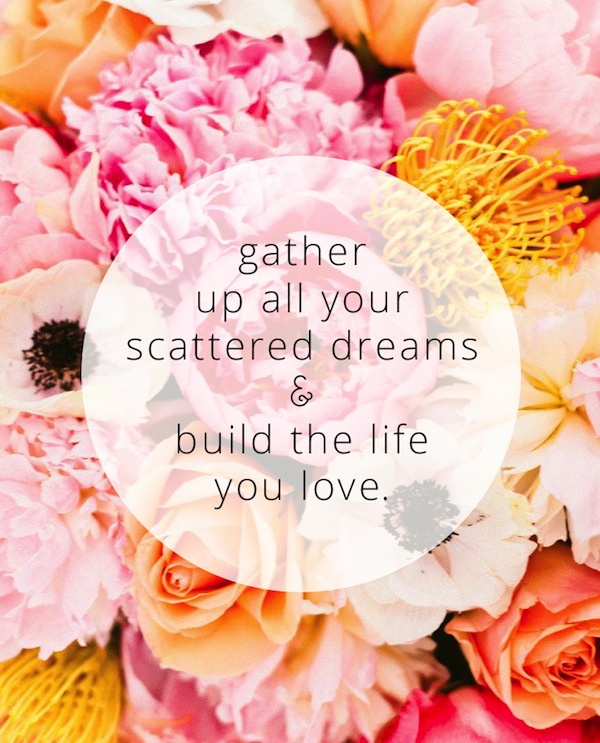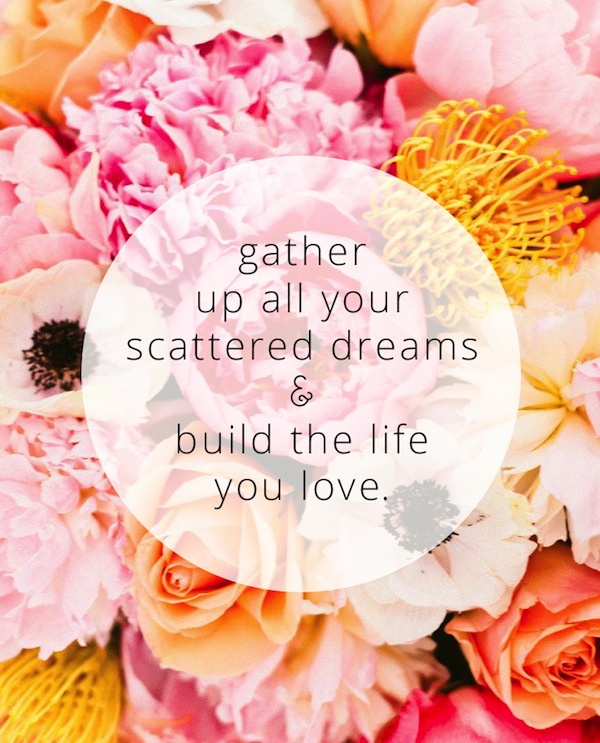 I've waited forever to write this post. It's been 4 months since I made the decision to take a hiatus from my blog in order to focus on branding and redesigning it. Finally the day has come for me to reintroduce this little creative space to you all.
Welcome to East & Lane. That's right, The Blend is no more. Blogging 101: pick a name that you can essentially live with forever. Clearly, I failed at that. It wasn't long before I became sick of seeing, hearing, and writing "The Blend". My vision for my blog has grown and become so much clearer since I first launched it. Once I began realizing how much my blog played a role in my professional endeavors, I knew I wanted to be able to put my blog and freelance business under one name, and one place. Although The Blend worked for a personal moniker, it definitely could not translate into my professional life. Not to mention people constantly confusing it to be a coffeehouse or radio station. After a long brainstorming session and my sister's approval (she has a background in Marketing), I came up with East & Lane. Like The Blend, the name still represents my transition from city living in Washington D.C to rural living on the Eastern Shore. "East" represents the eastbound direction of travel from D.C. to the Eastern Shore. "Lane" symbolizes all the small narrow roads I'm discovering that lead to so many fabulous shops, restaurants, views etc. Aside from the metaphoric meaning, I like the way it sounds. "East & Lane." It has a nice ring to it, doesn't it? Once I saw it written out on paper I was sold!
Although the name has changed, my mission is still the same — inspire people to explore where they live and curate the life they desire. You'll still find all the stuff you loved about The Blend like DIY's, and style & decor inspiration, but on a whole new level — More original content, more videos, and brand new stuff like Home Tours, before & afters, and Manifestos (a inspirational video series on local entrepreneurs). ←Yup, get excited!
Having gone months without blogging, I feel bottled up with ideas, plans, hopes and dreams for this space, and today is a release. It feels like a new beginning of sorts. A chance for me to start fresh and really do this thing, for real this time. So I'm marking today as Day 1 of my blogging journey. Thank you so much for coming along with me (again). So, let's begin…
Hello. I'm Key, welcome to East & Lane!
Image via pinterest, design by East & Lane