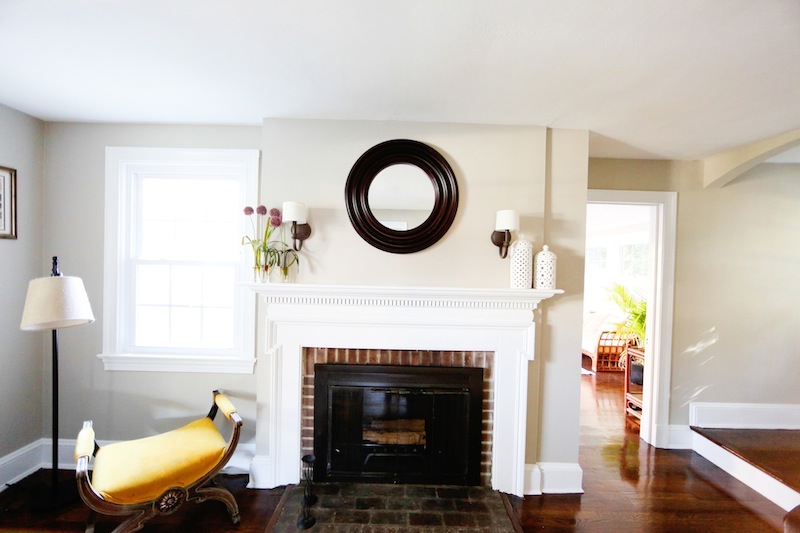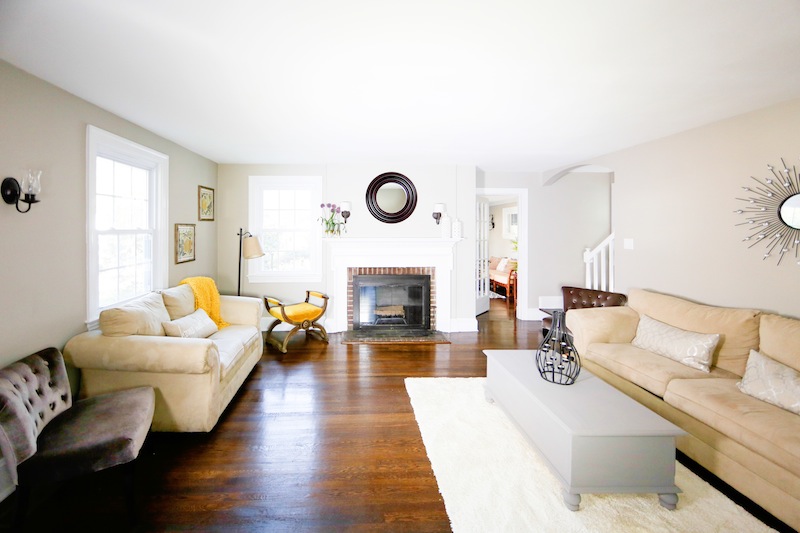 Local realtor, Holly Worthington, is no amateur when it comes to home improvement. With over 8 years of real estate experience and 18 years of flipping houses, she pretty much knows everything there is to know about buying, selling, and renovating homes. So it's no surprise that her latest flip, 306 S. Clairmont, is now one of the best buys on the market.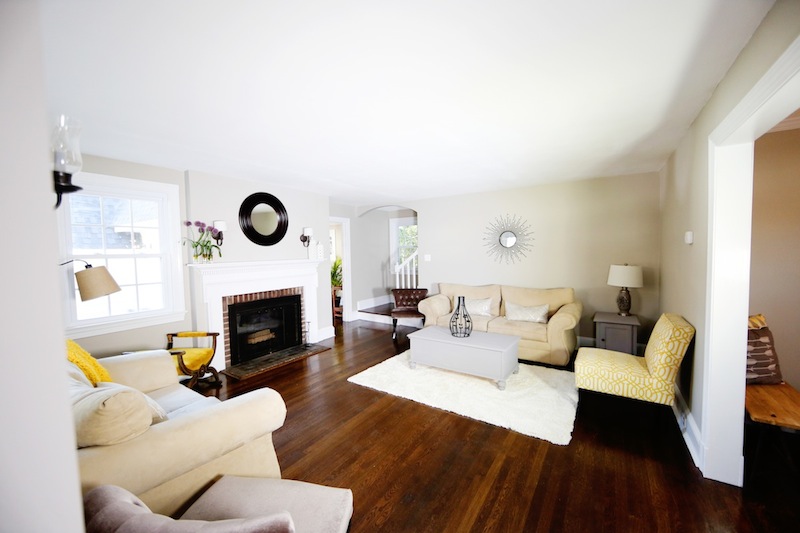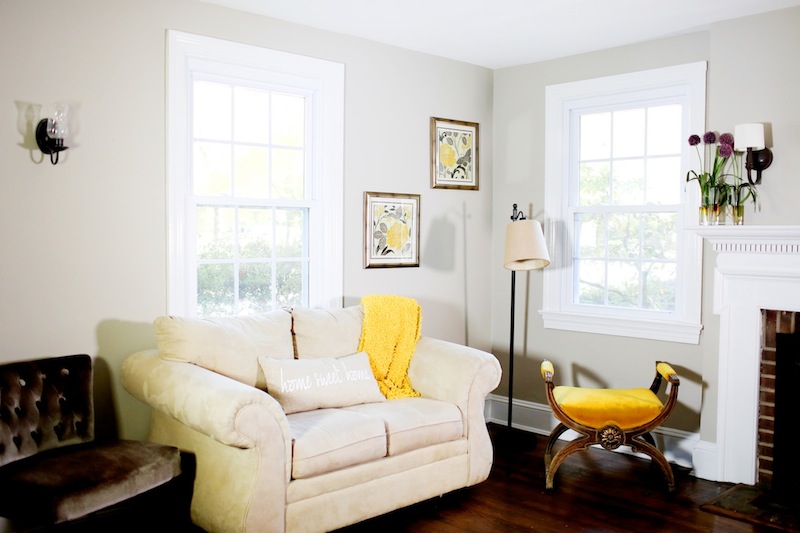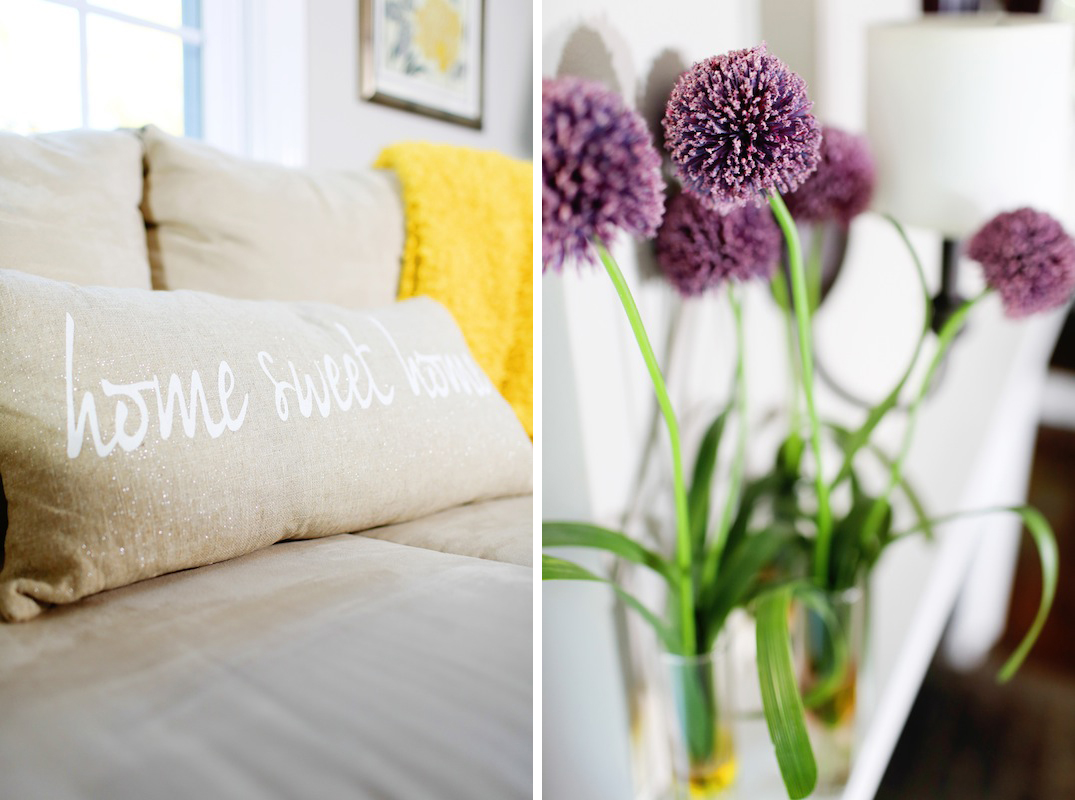 Sitting on a picturesque street in one of Salisbury's most desired neighborhoods, this 1930's remodel is the crème de la crème of the block. Having renovated over 20 homes, designing S.Clairmont came easy to Holly. Keep the character, salvage the old, and replace the outdated, was pretty much the blueprint for this three month remodel. The outcome? 1800 sqft of immaculate living space. As if beautiful archways, hidden nooks, and a wall of french doors that lead to a private patio is not charming enough, Holly gave the home an extra dose of personality by adding unique features, like the DIY salad bowl sink in the master bathroom. The kitchen is a chefs dream with its massive granite island, herringbone backsplah and energy efficient appliances. Although Holly's goal is to resale, she pours her heart and soul into each of her remodels, as if they were her own home. 306 S. Clairmont is truly one of her masterpieces.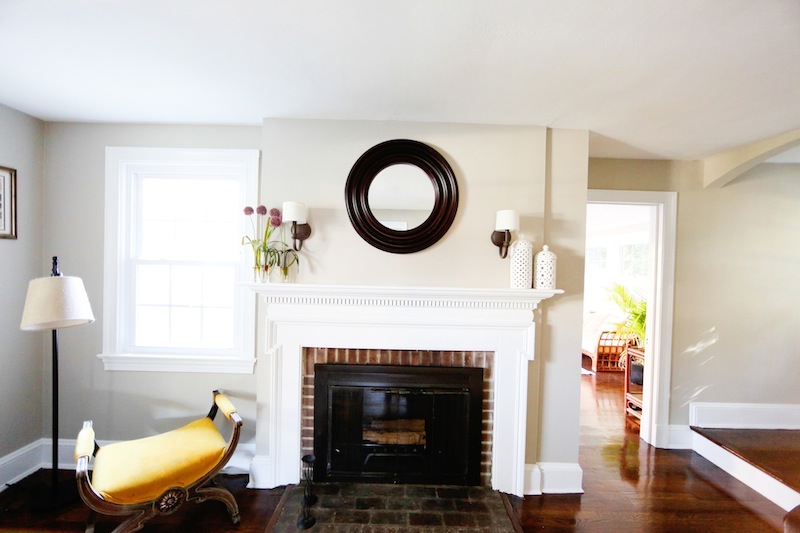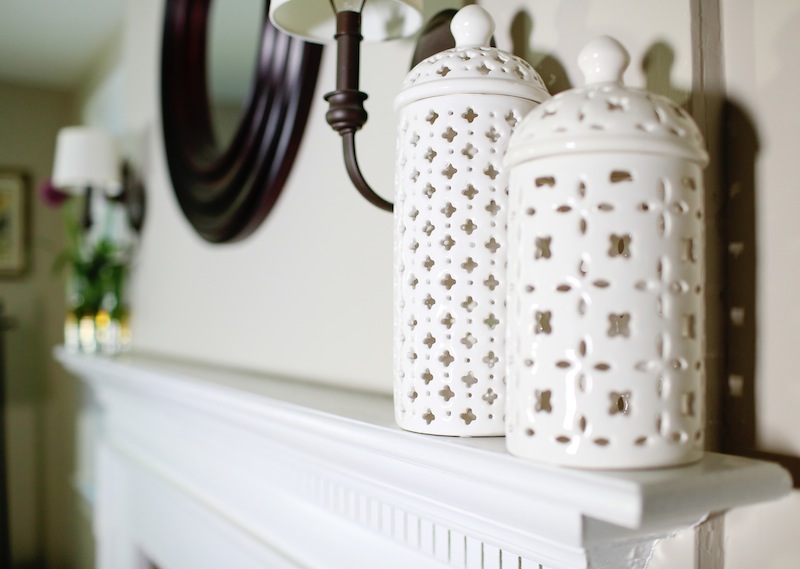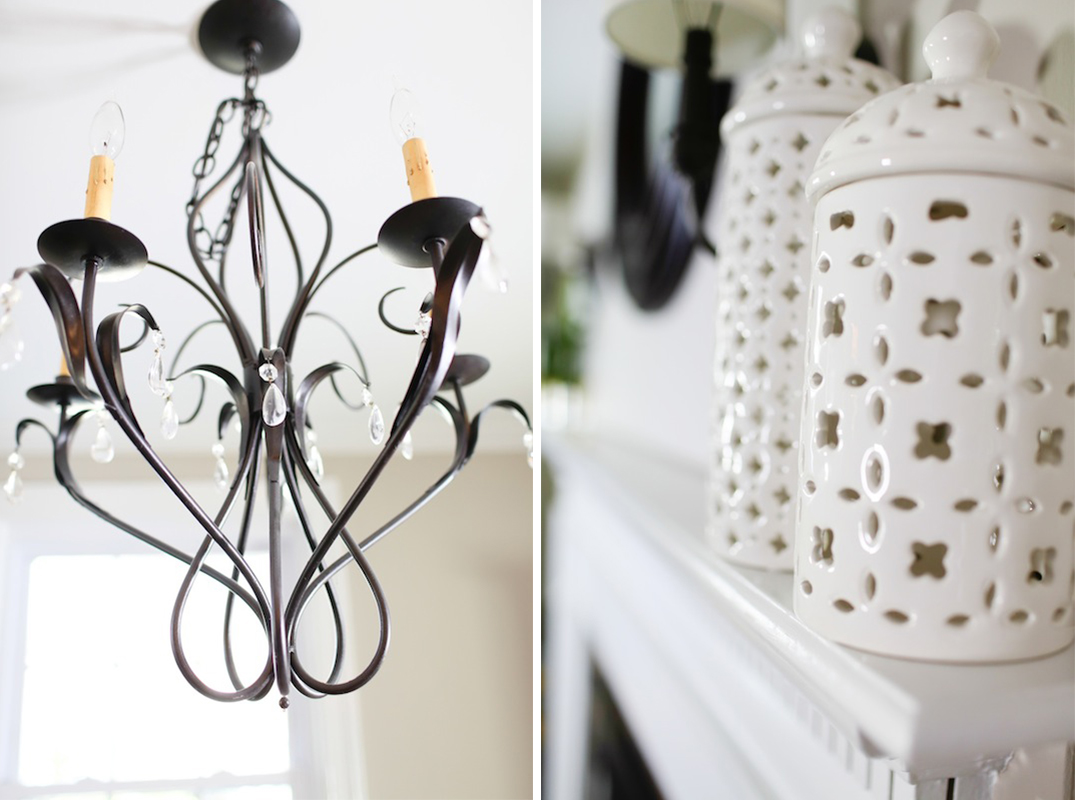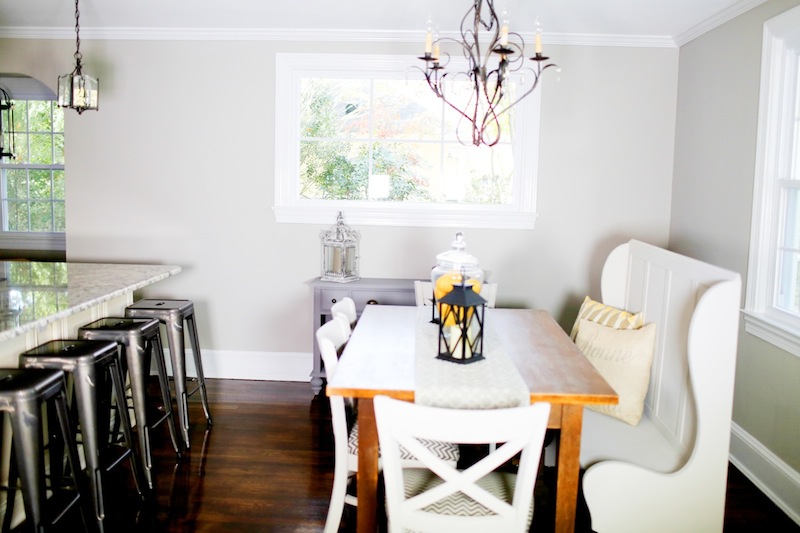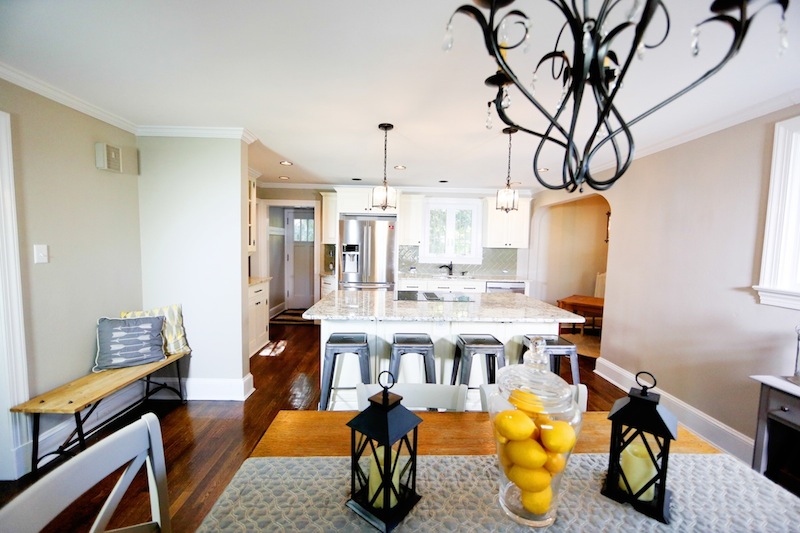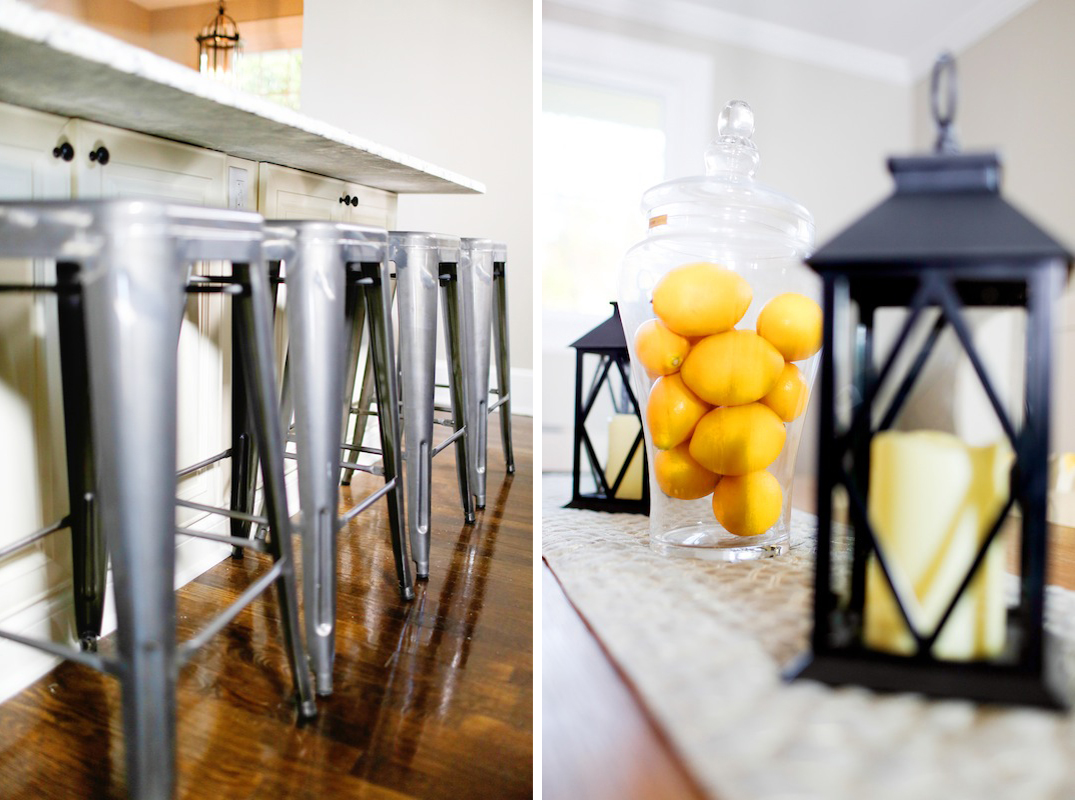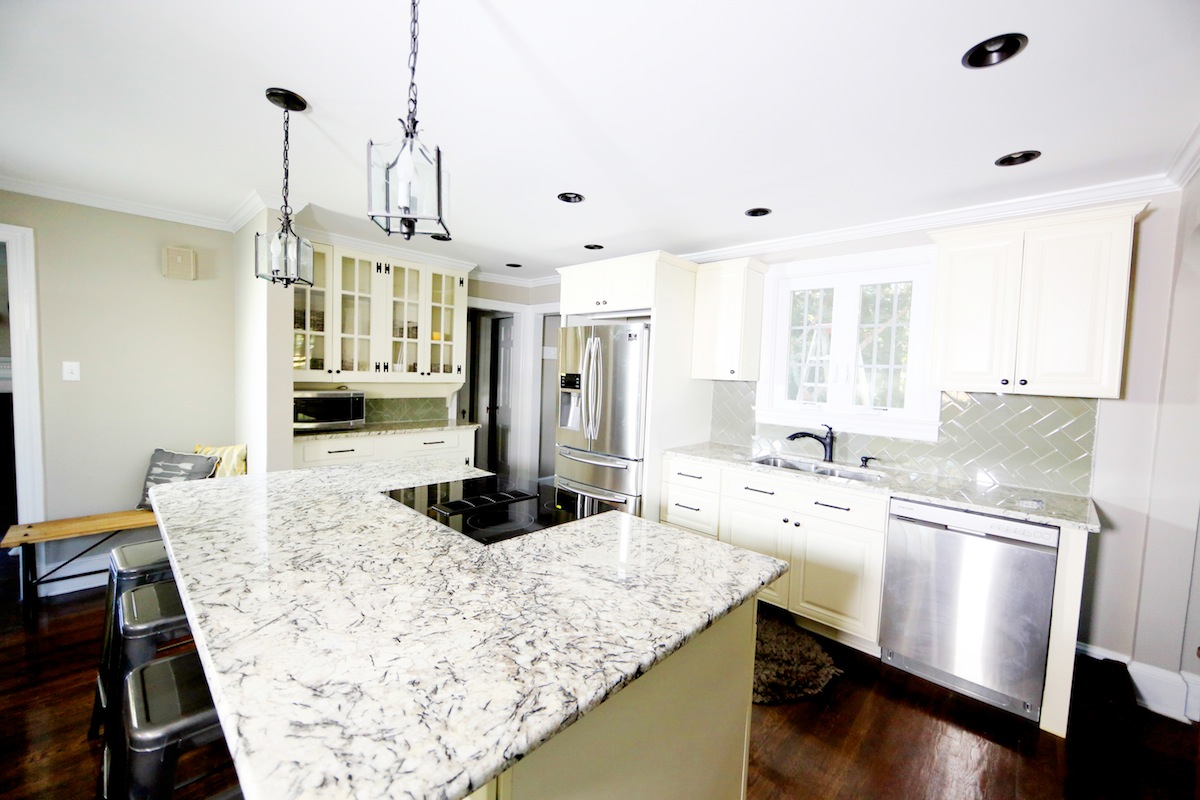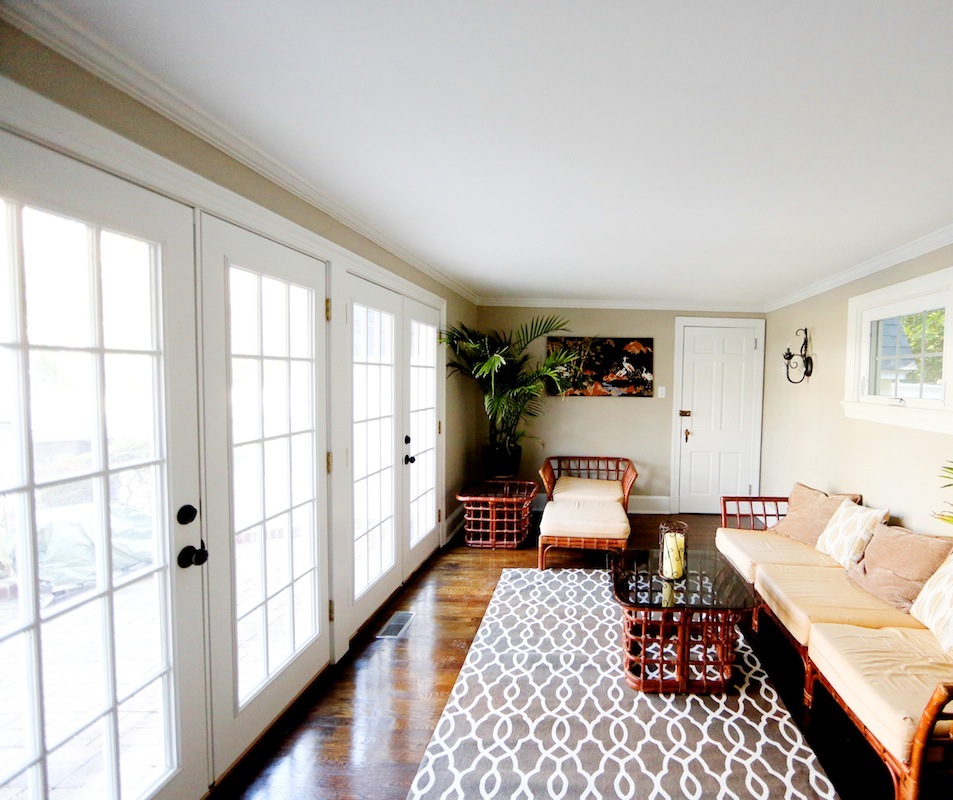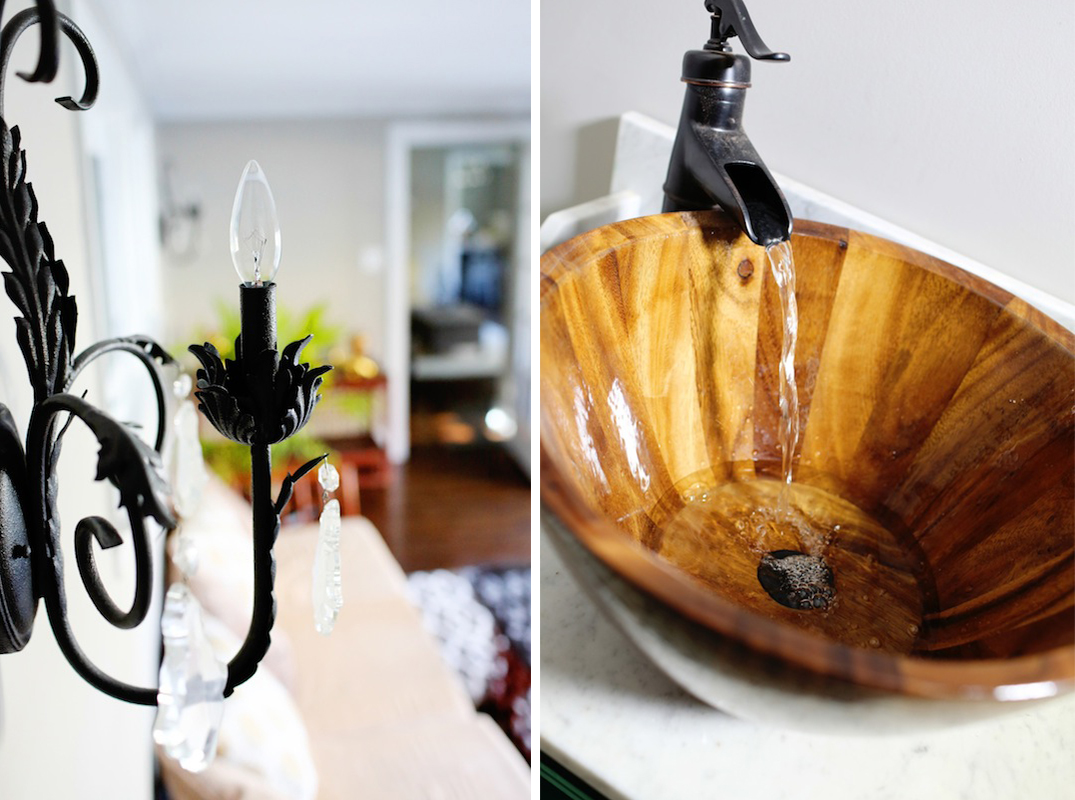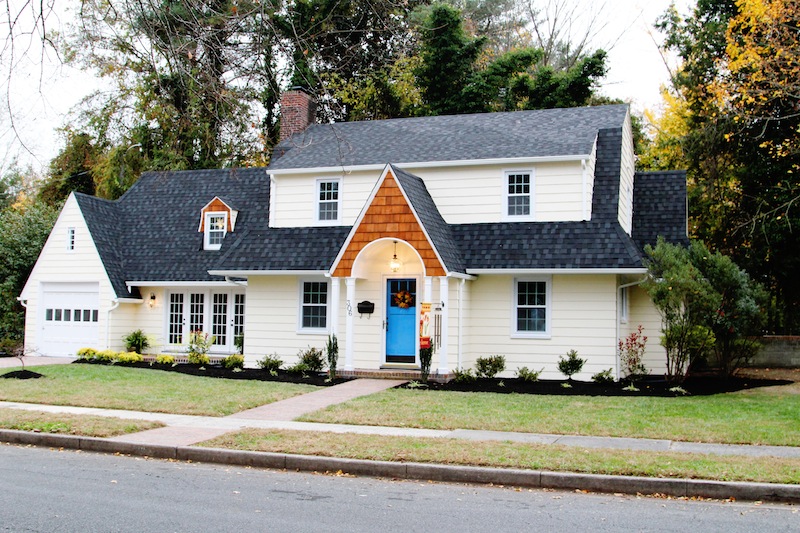 Q&A with Holly:
Design style: I actually don't have a style. Some people think everything has to be matchy-matchy. I don't think one thing has to go with another thing. I just find nice pieces and mix them all together.
Inspiration: My dad. He taught himself how to read architectural plans and do landscaping, and it was trial and error. No one really helped my dad, he just learned on his own. That has definitely rubbed off on me.
MLS Specs: Built in 1935, 1800 square feet, 3 bedrooms, 2.5 baths. Priced at $209,900. (More info here)
Favorite feature(s): The kitchen! Before, it was a galley kitchen and very narrow with no storage space. I blew out a wall to make it open. Now it has lots of storage, a downdraft range, all energy efficient, stainless steel appliances, and I love the granite countertops because it looks like it has black ice on it.
Must-have decor: If I find something that was left in the house like a piece of furniture, or an old light, I try to integrate that piece into the decor. I like my homes to be a mixture of old and new.
Favorite places to shop: Thrift stores like Goodwill, Salvation Army, Habitat for Humanity… you'd be surprise what you can find. And Marshalls for little odds and ends.
Best advice: Always overestimate your budget, especially in older houses because there's a lot of stuff that you don't foresee.
I hope you are enjoying East & Lane's Home Tour series. If you have a home, or know of a home that would be a great feature, please email me at eastandlane@gmail.com. Must be located on Maryland's Eastern Shore or Delaware Shores.