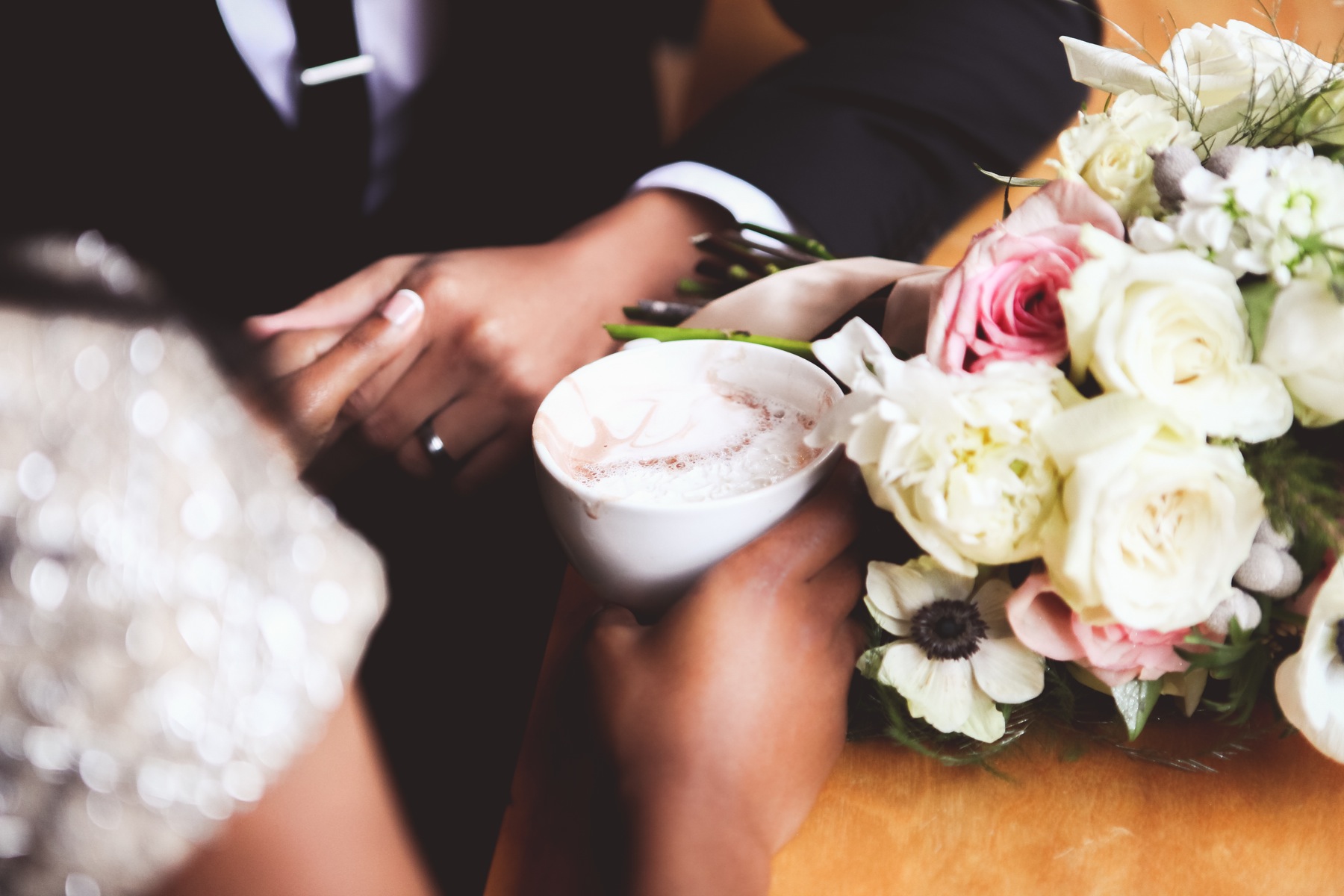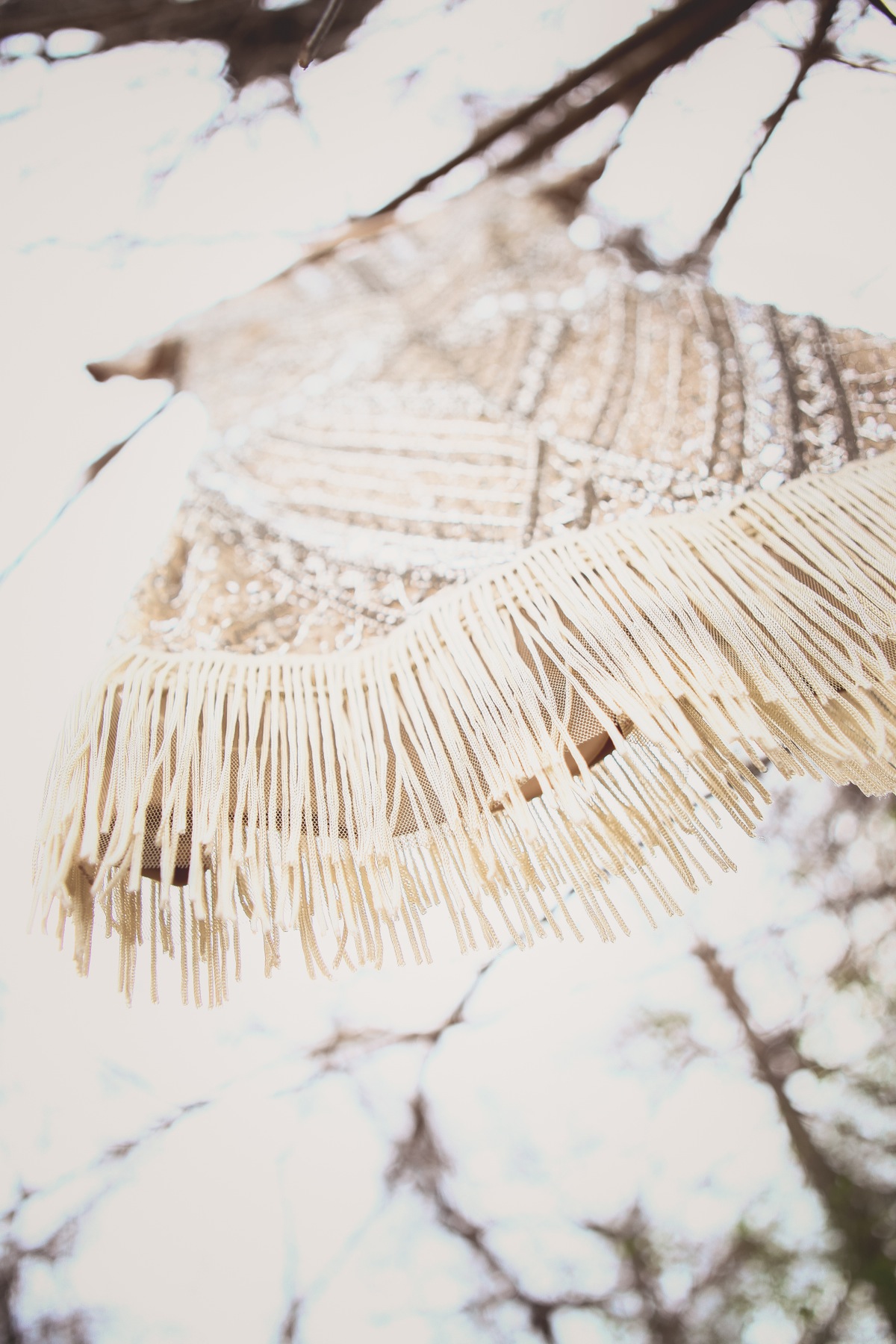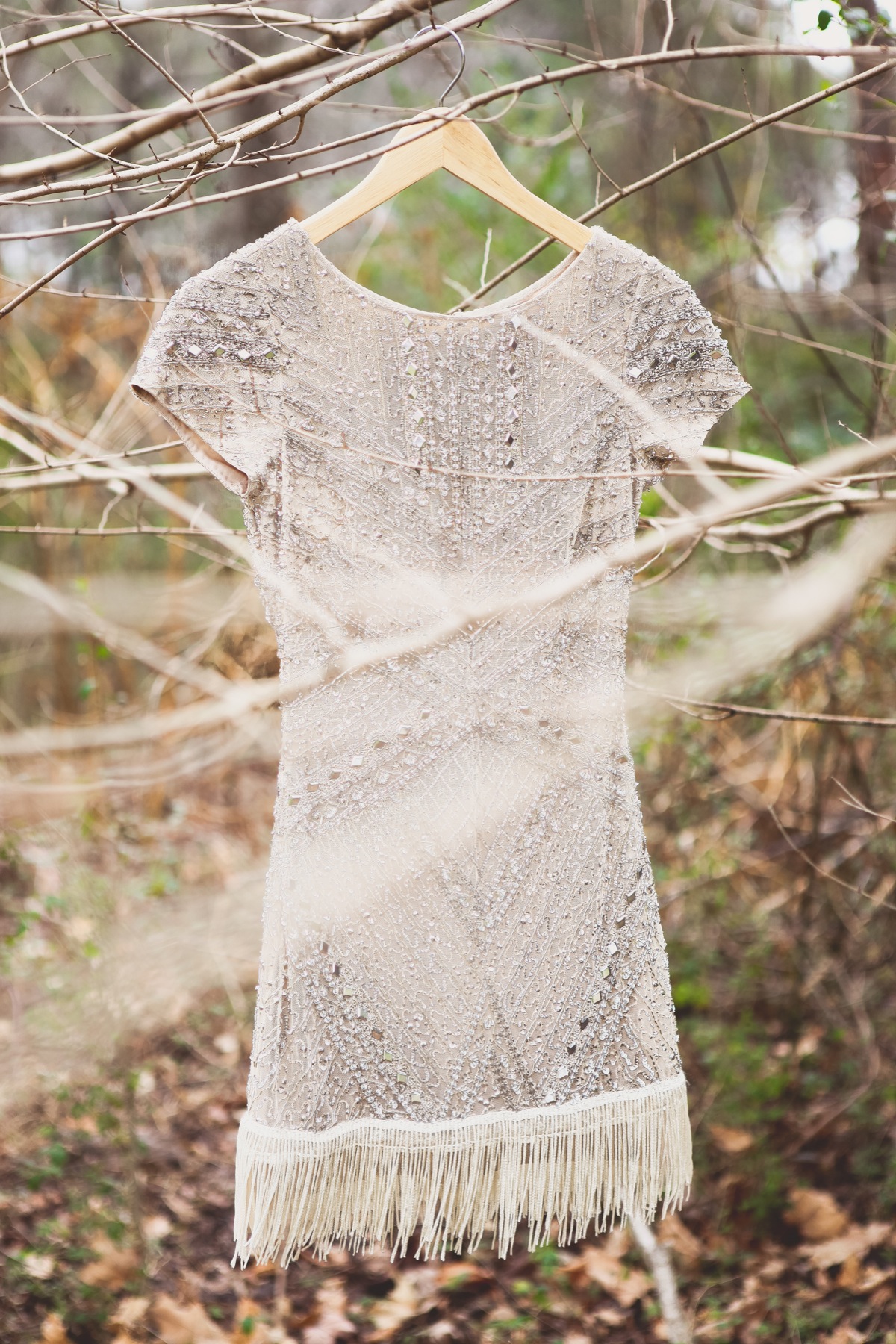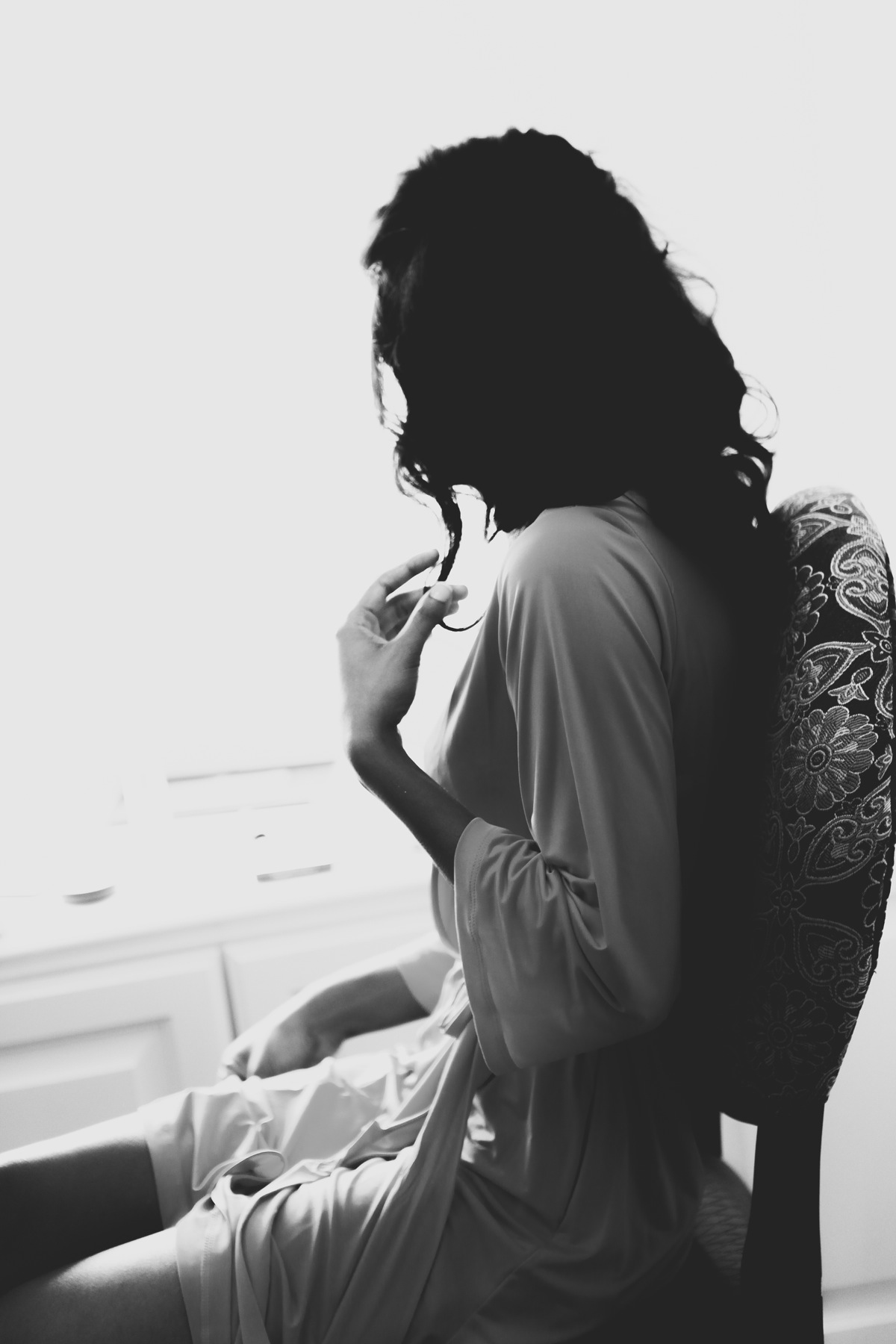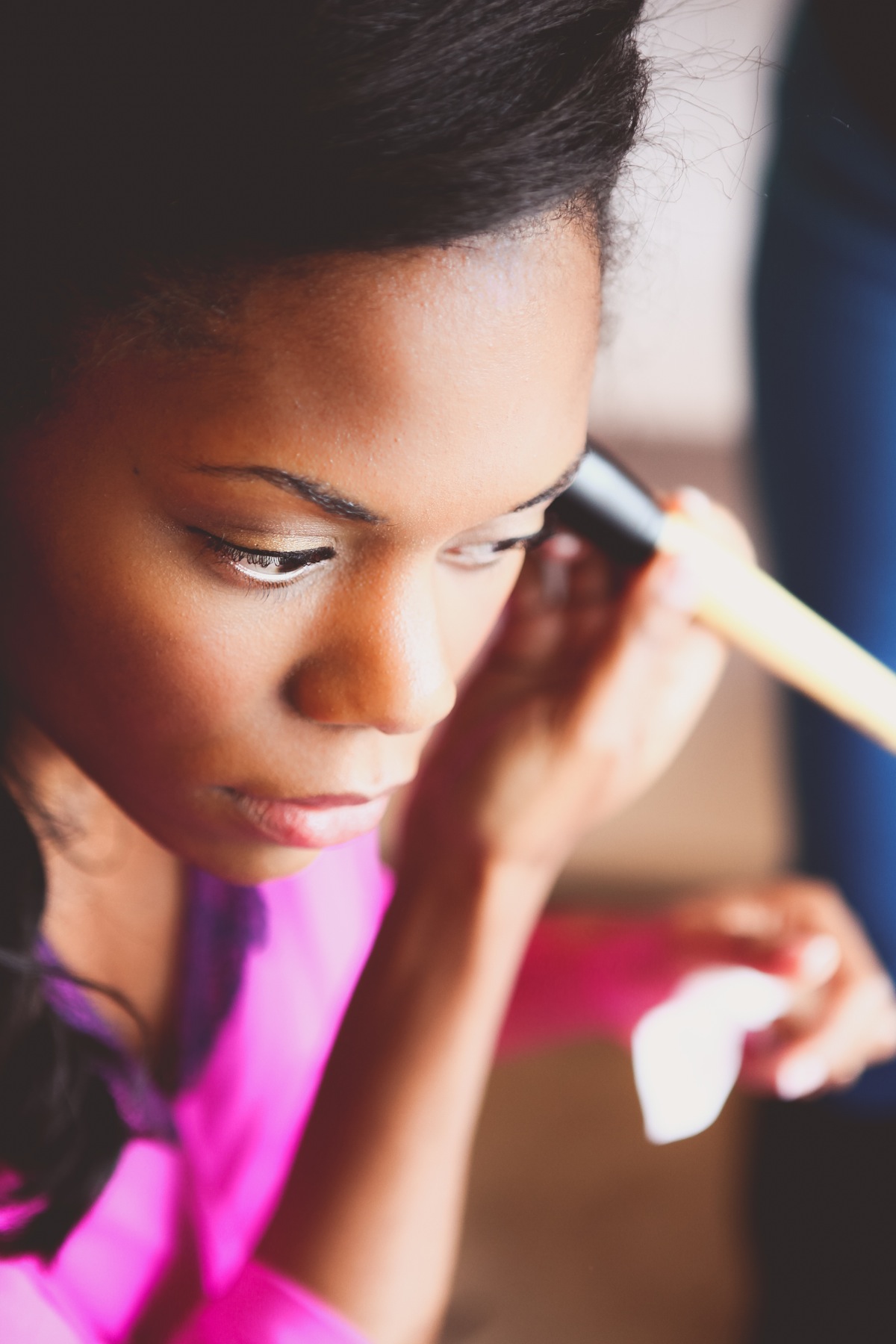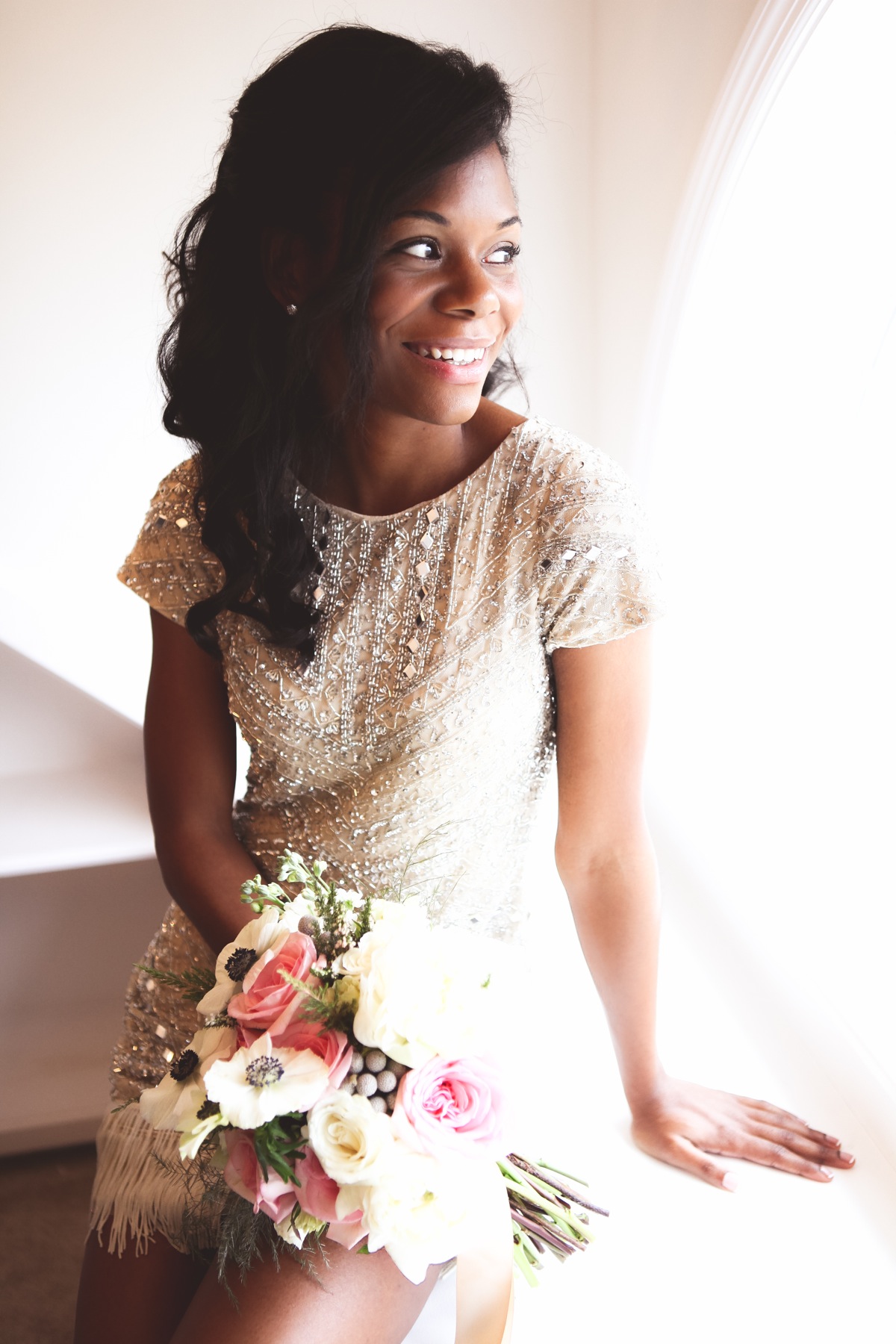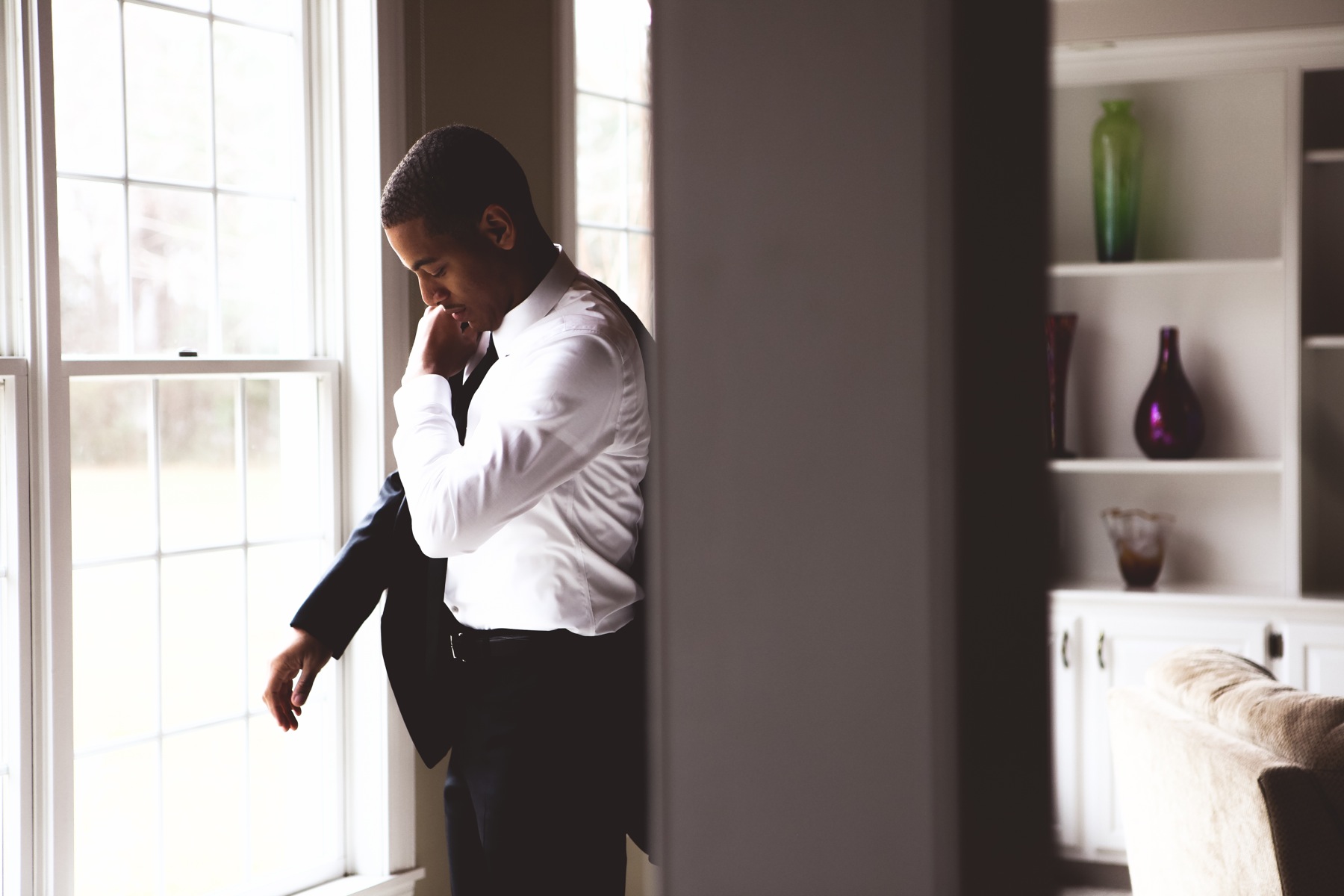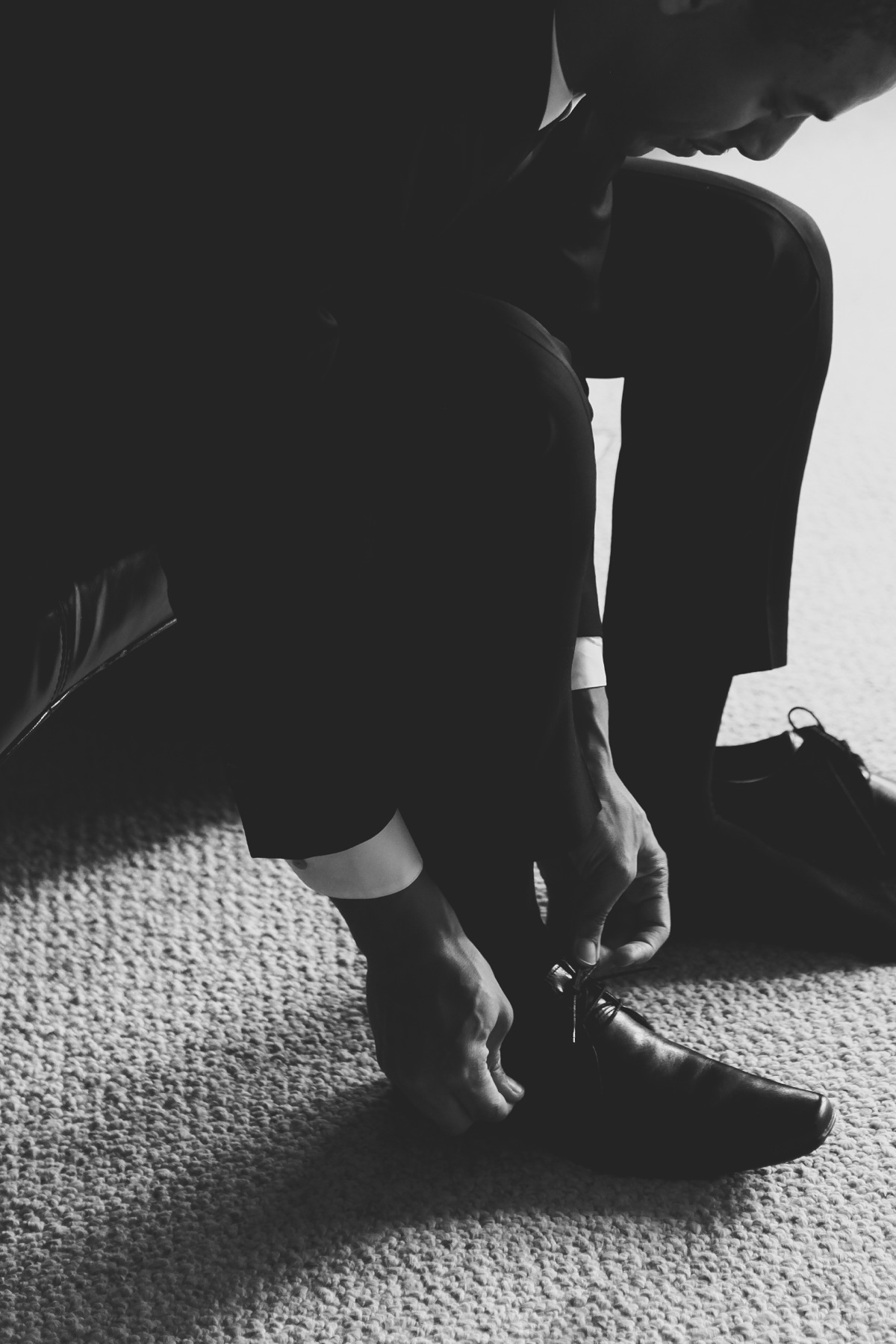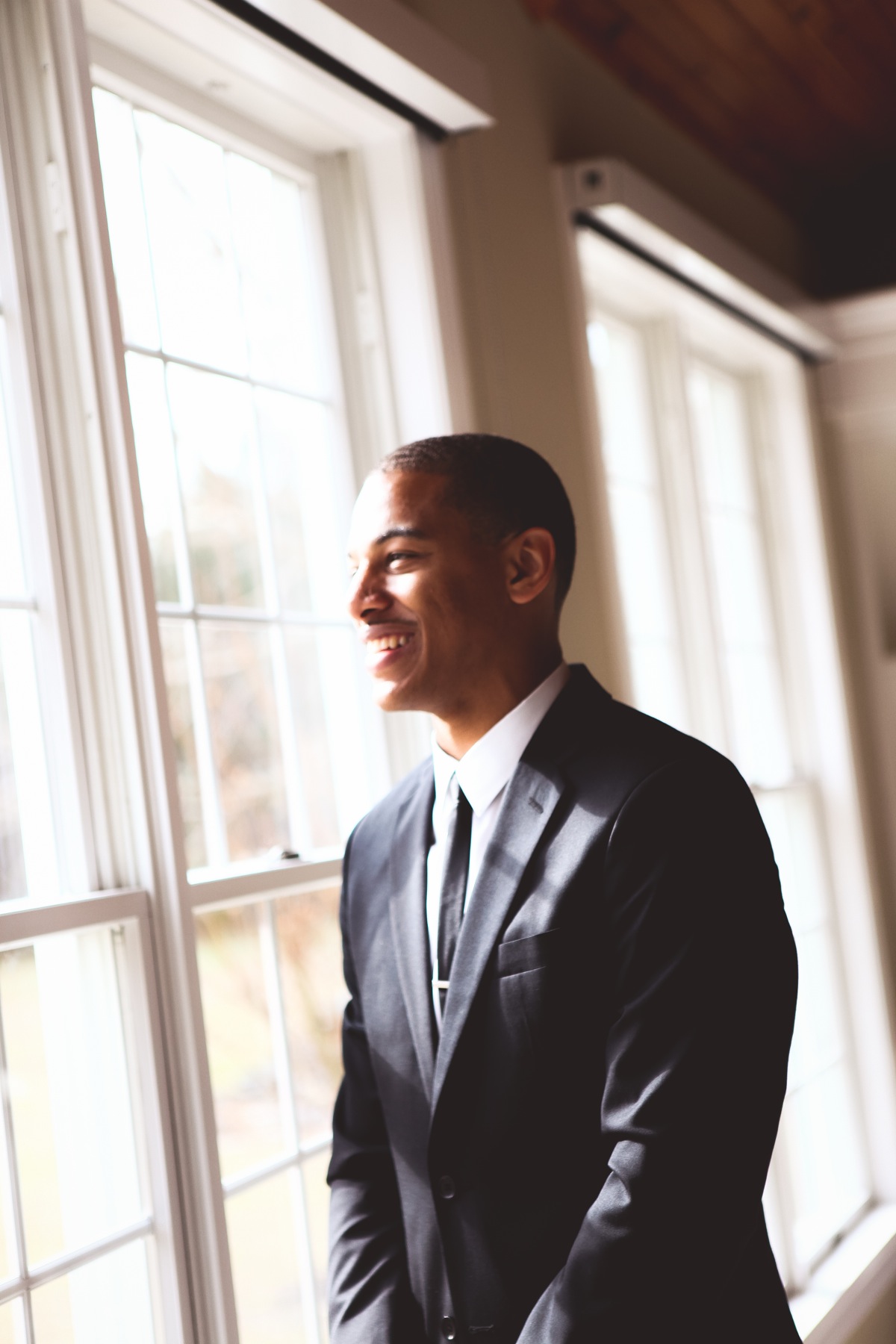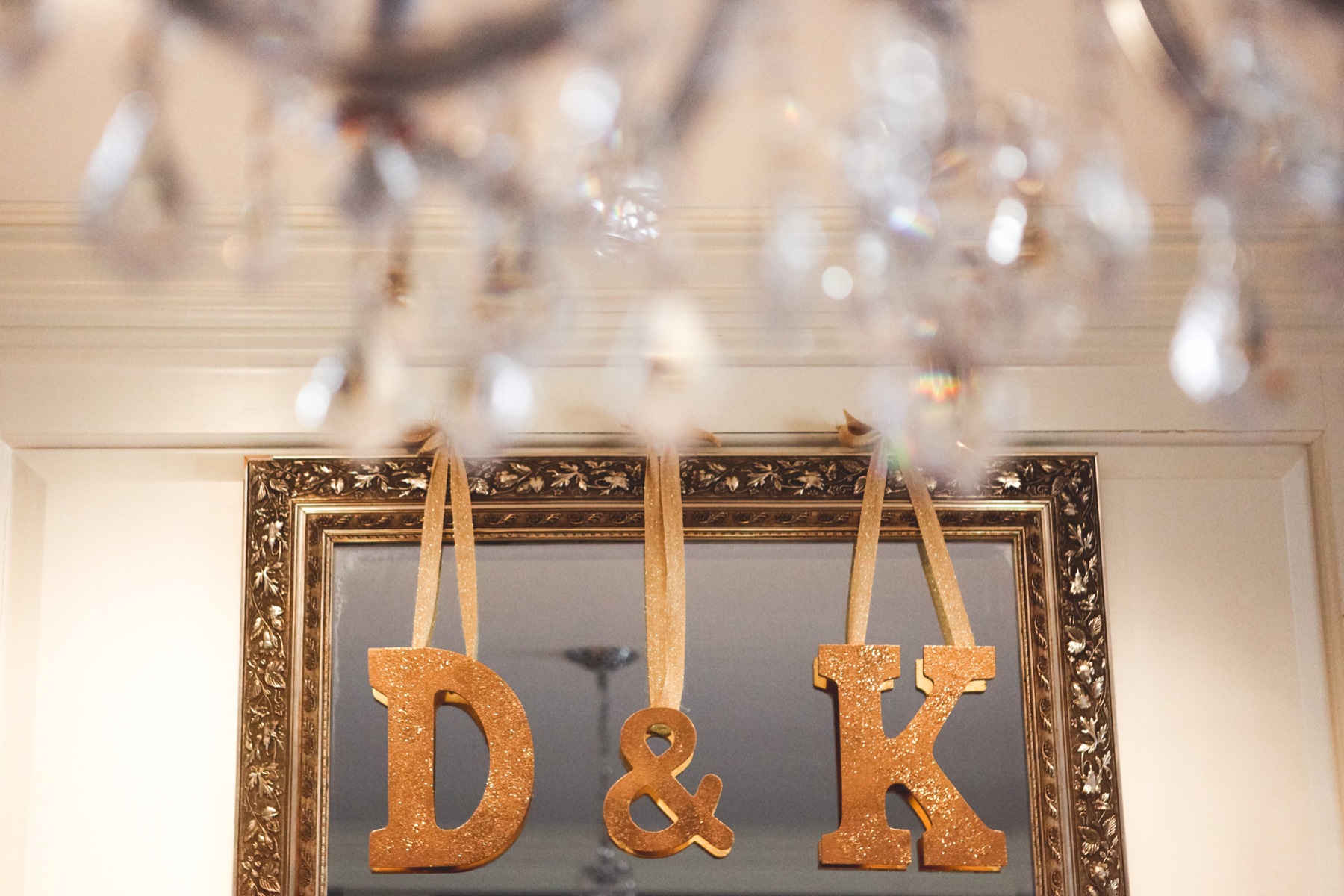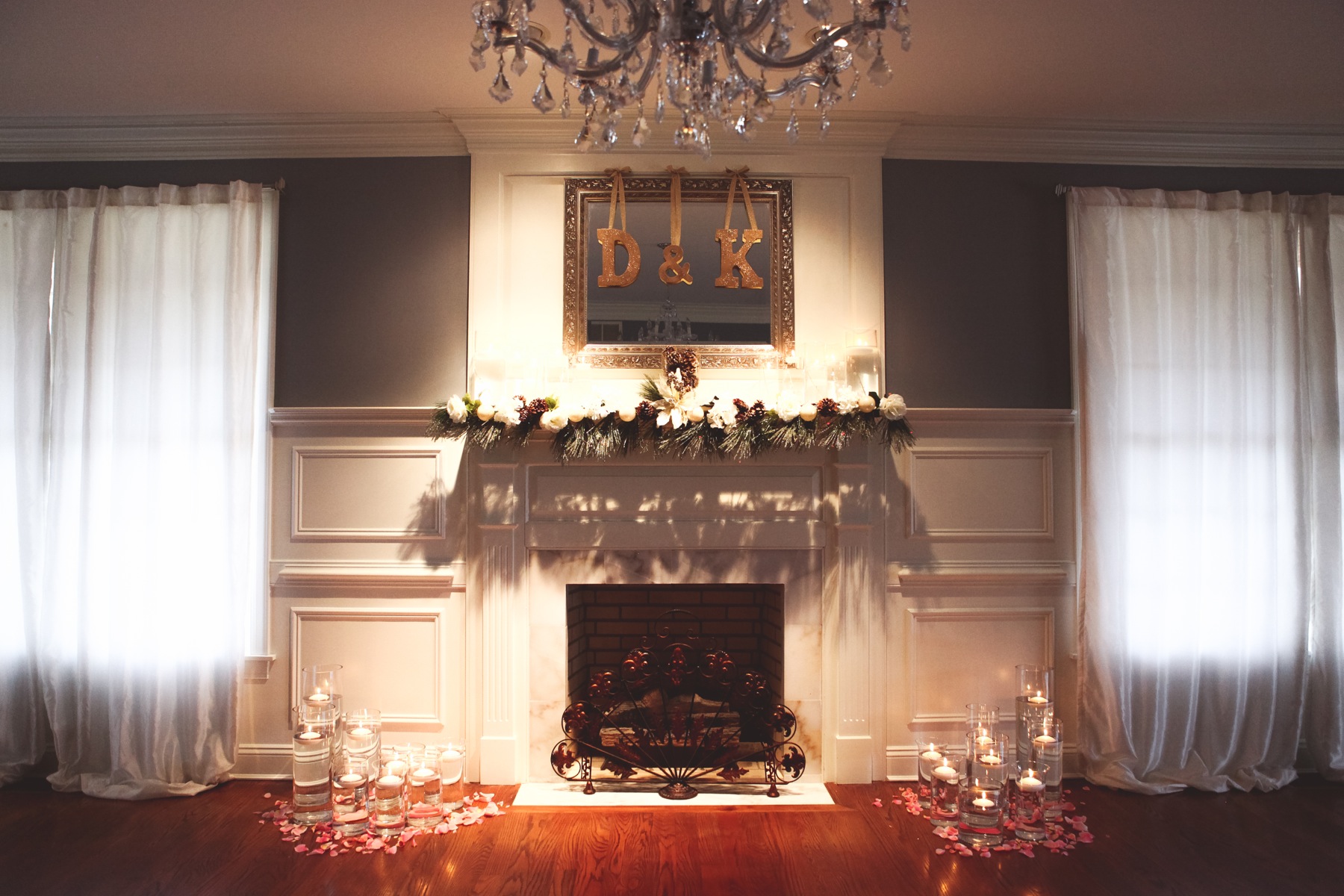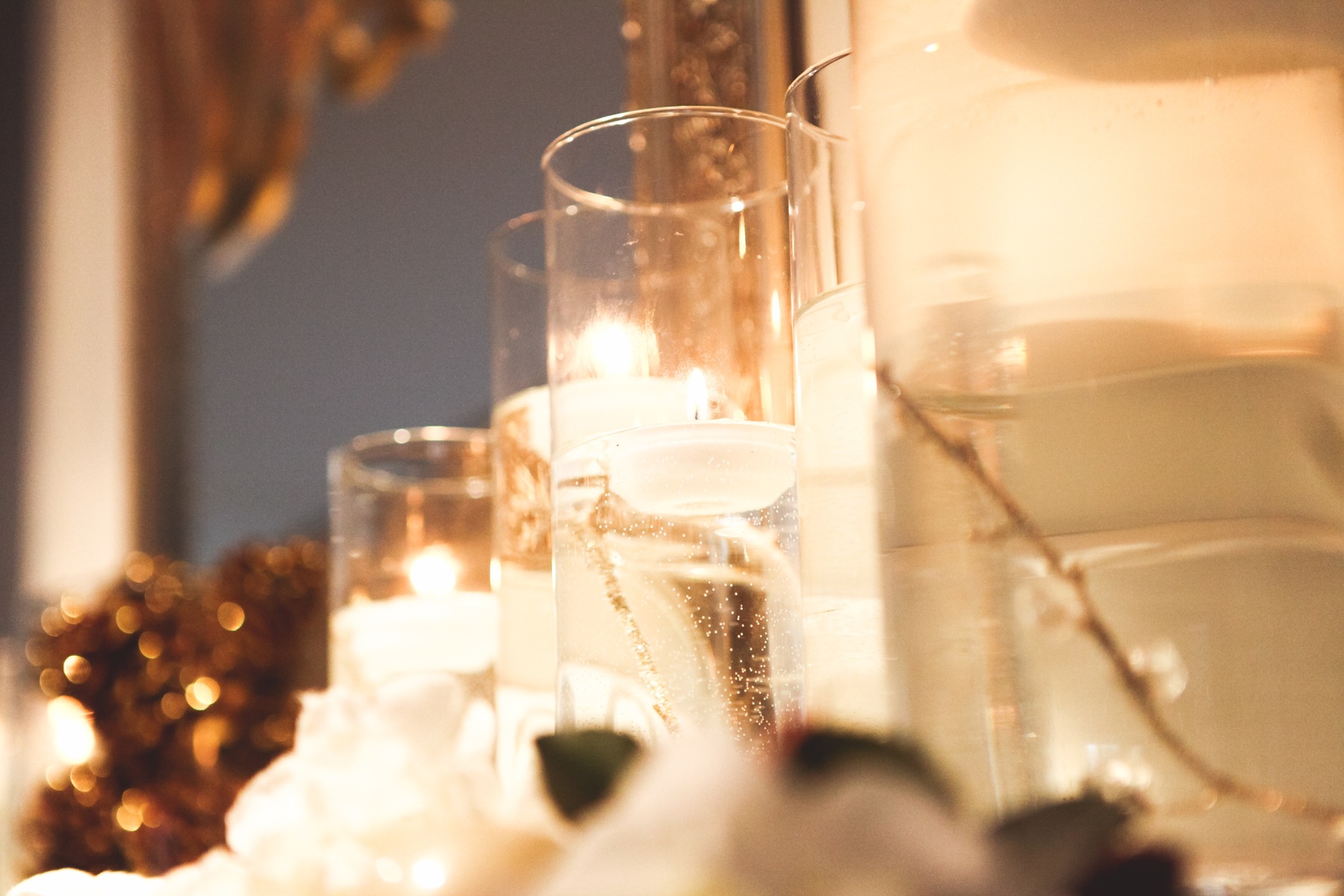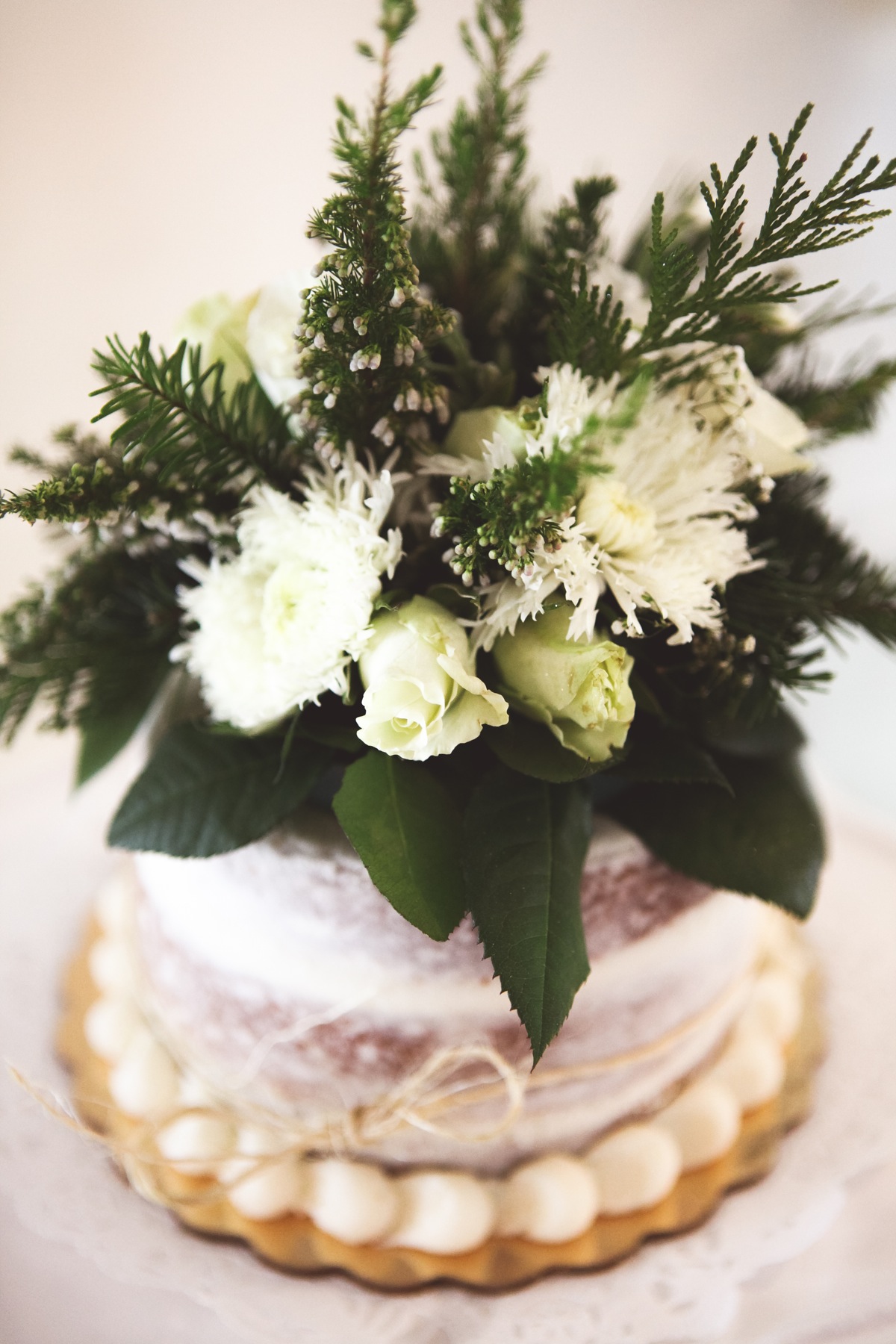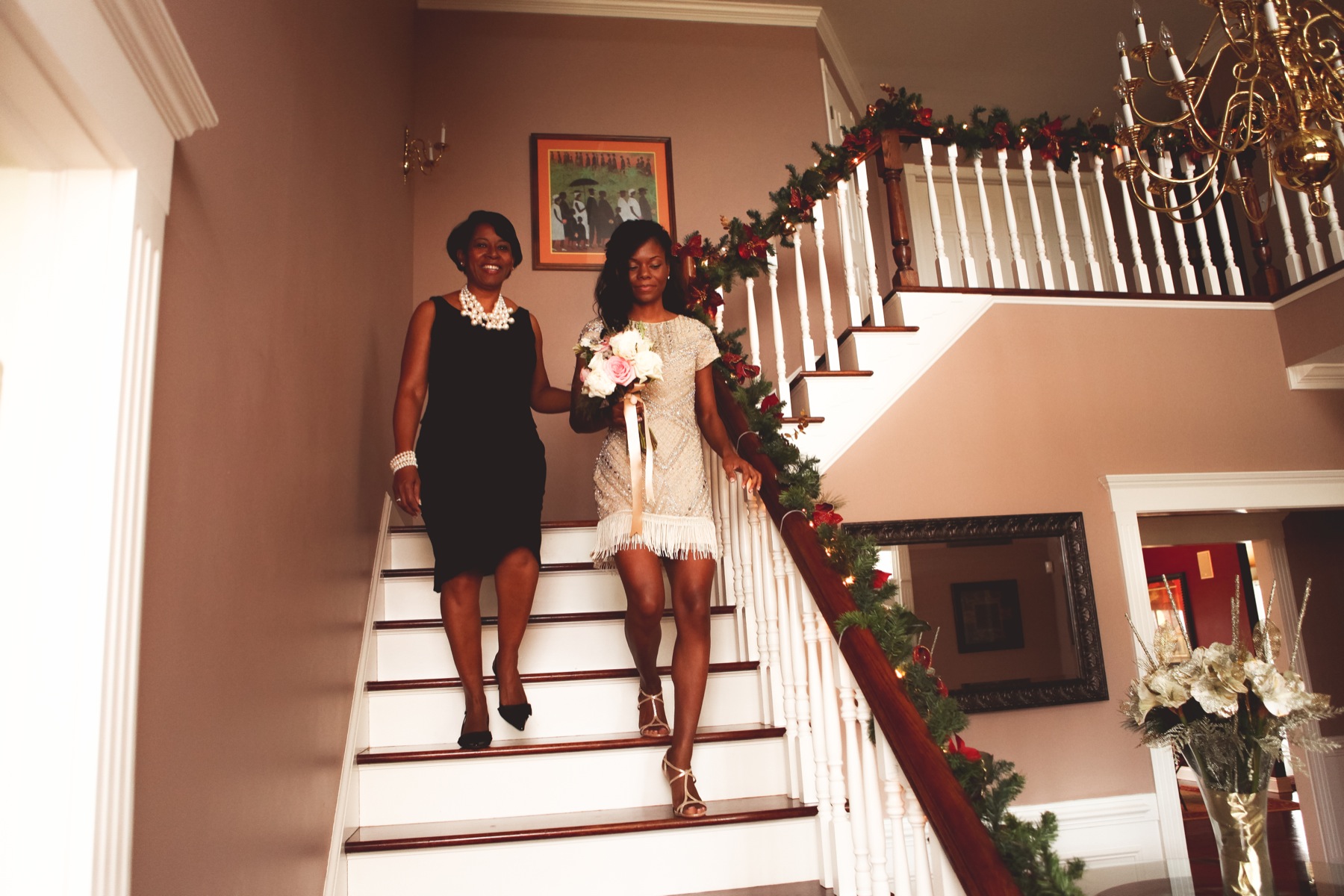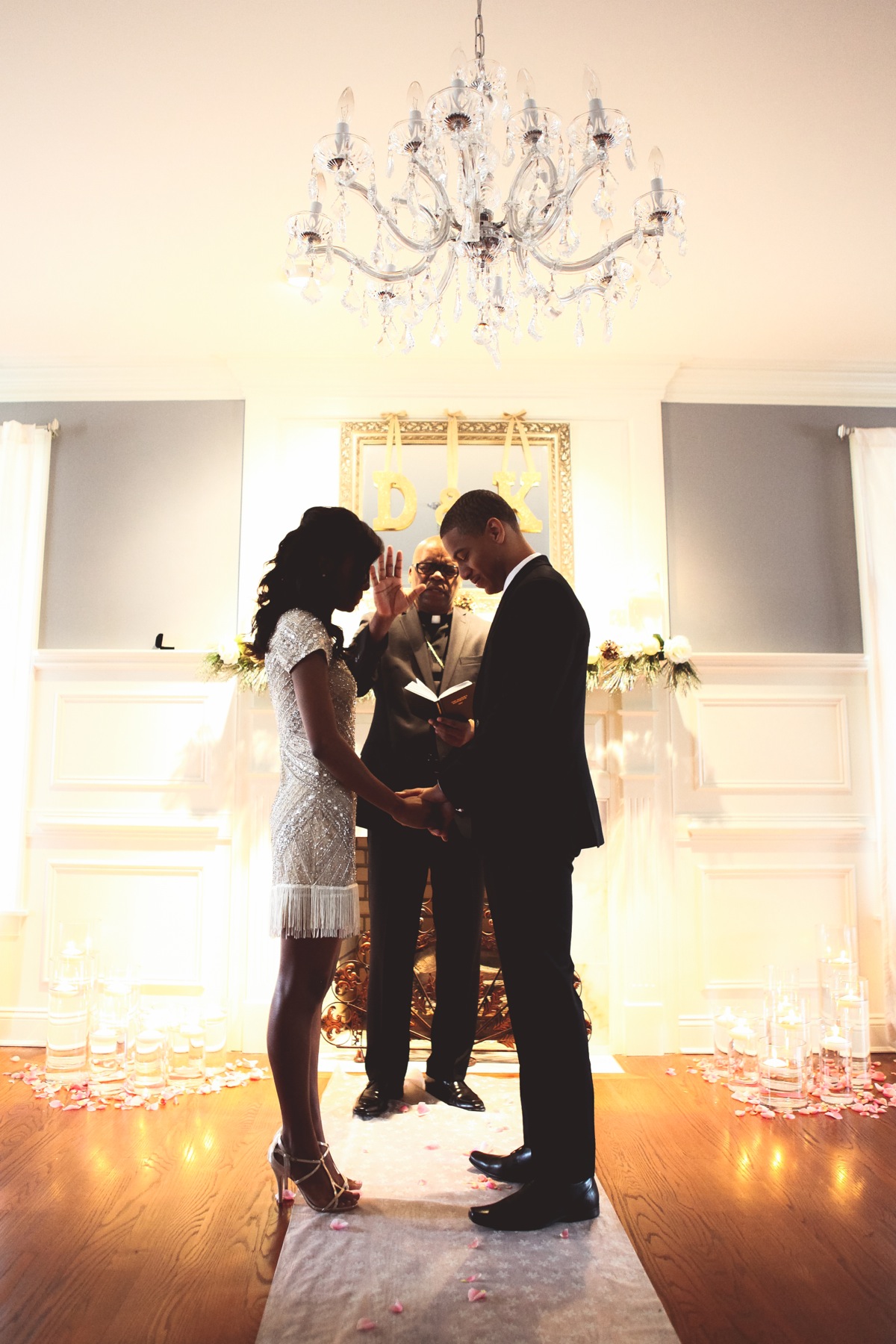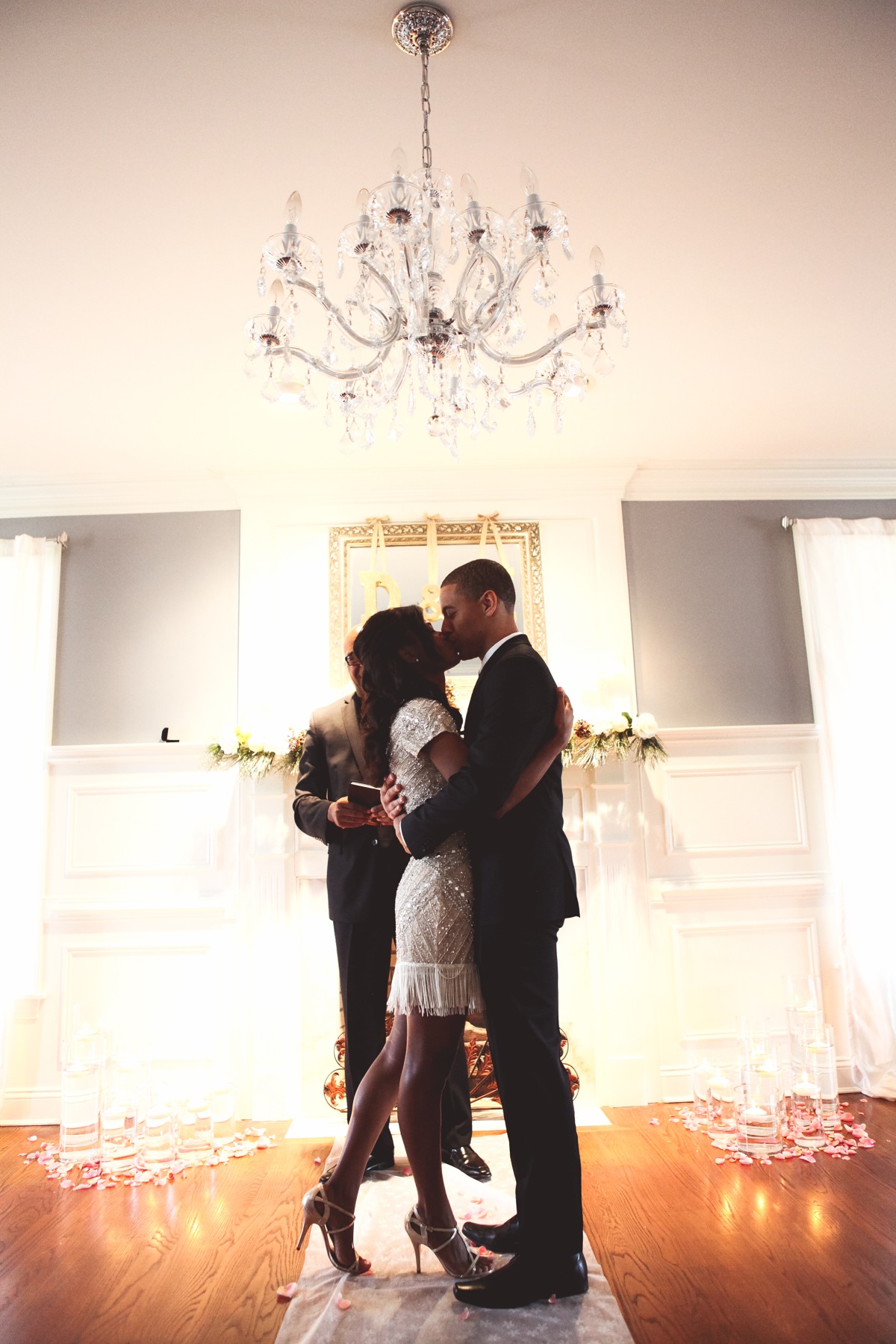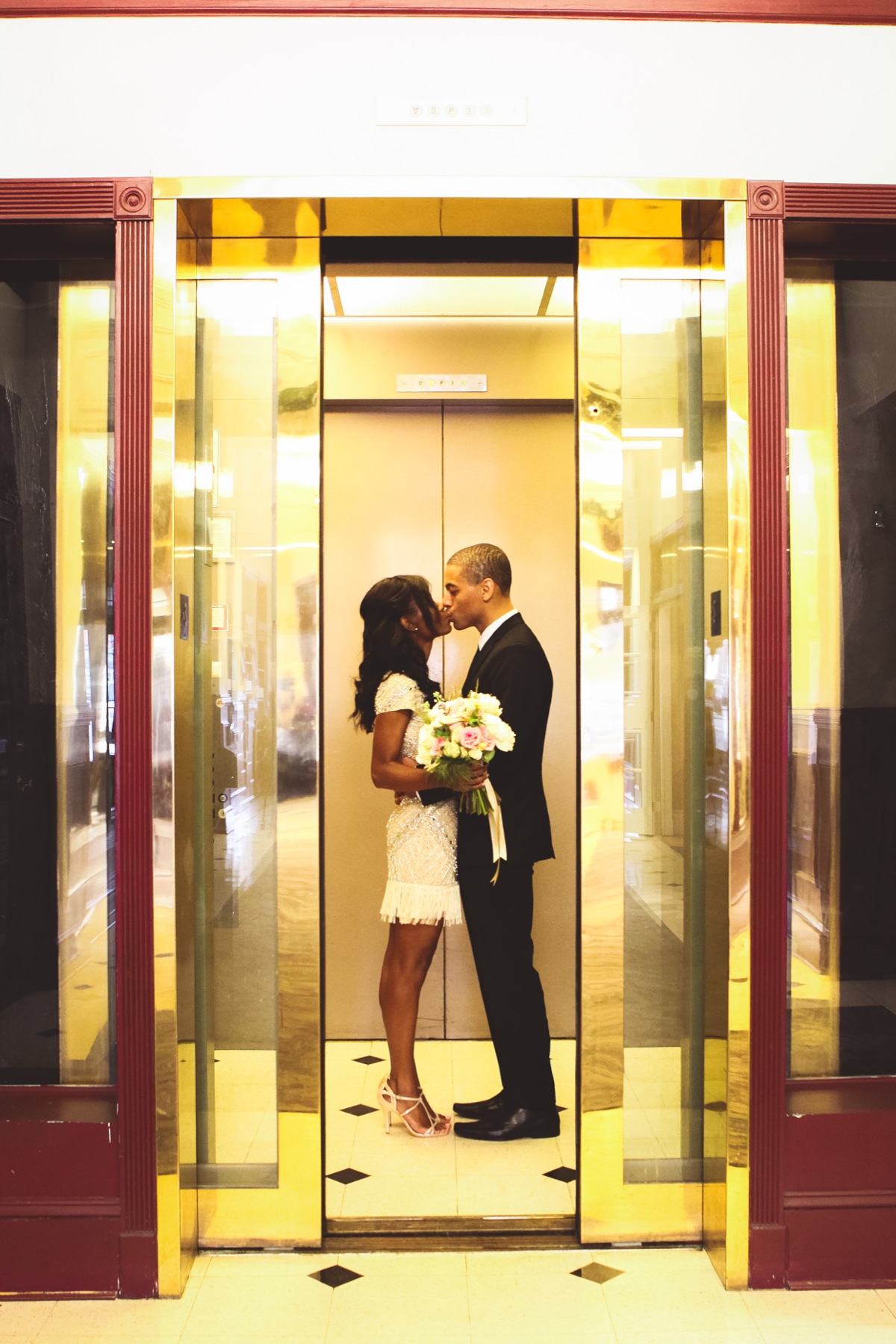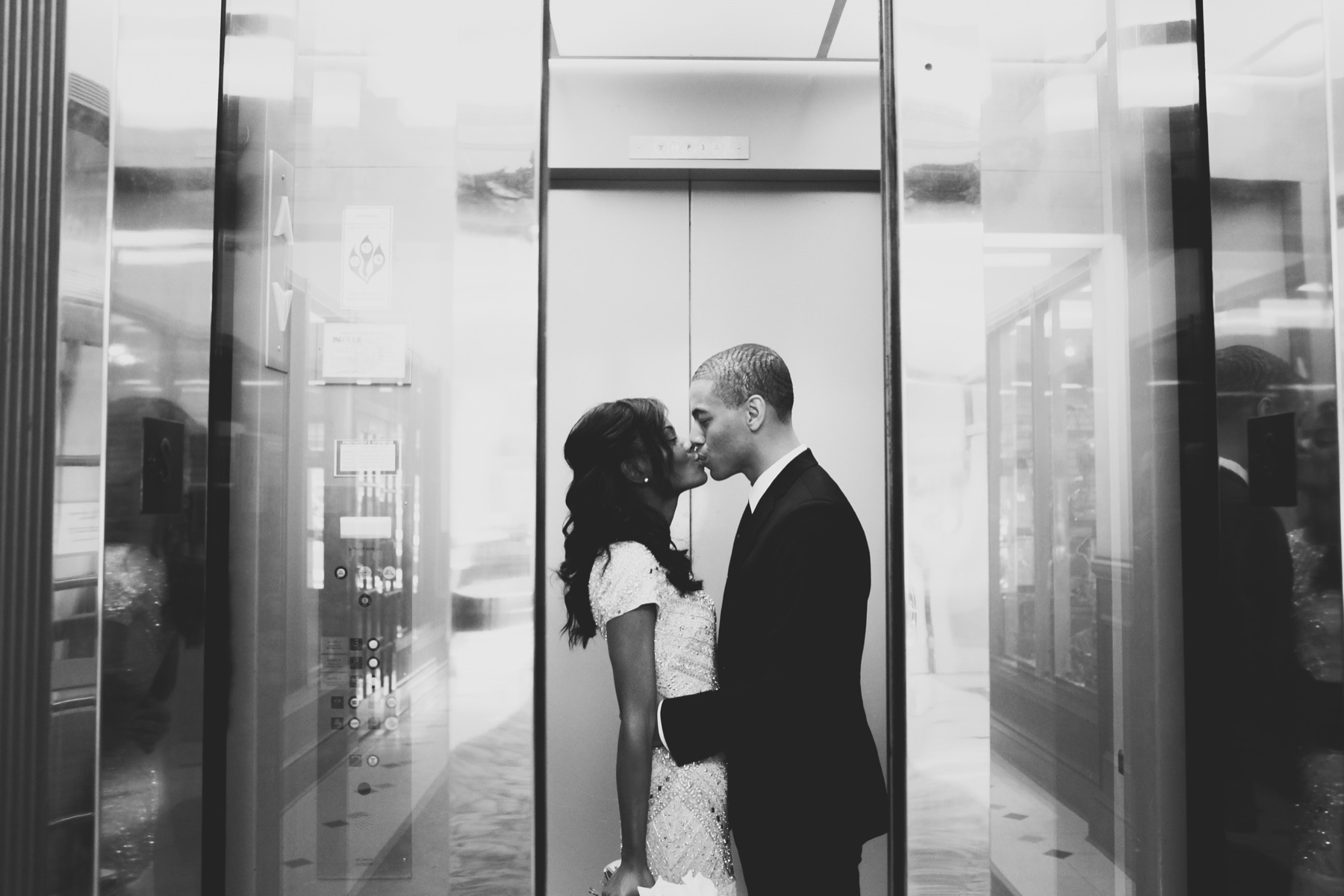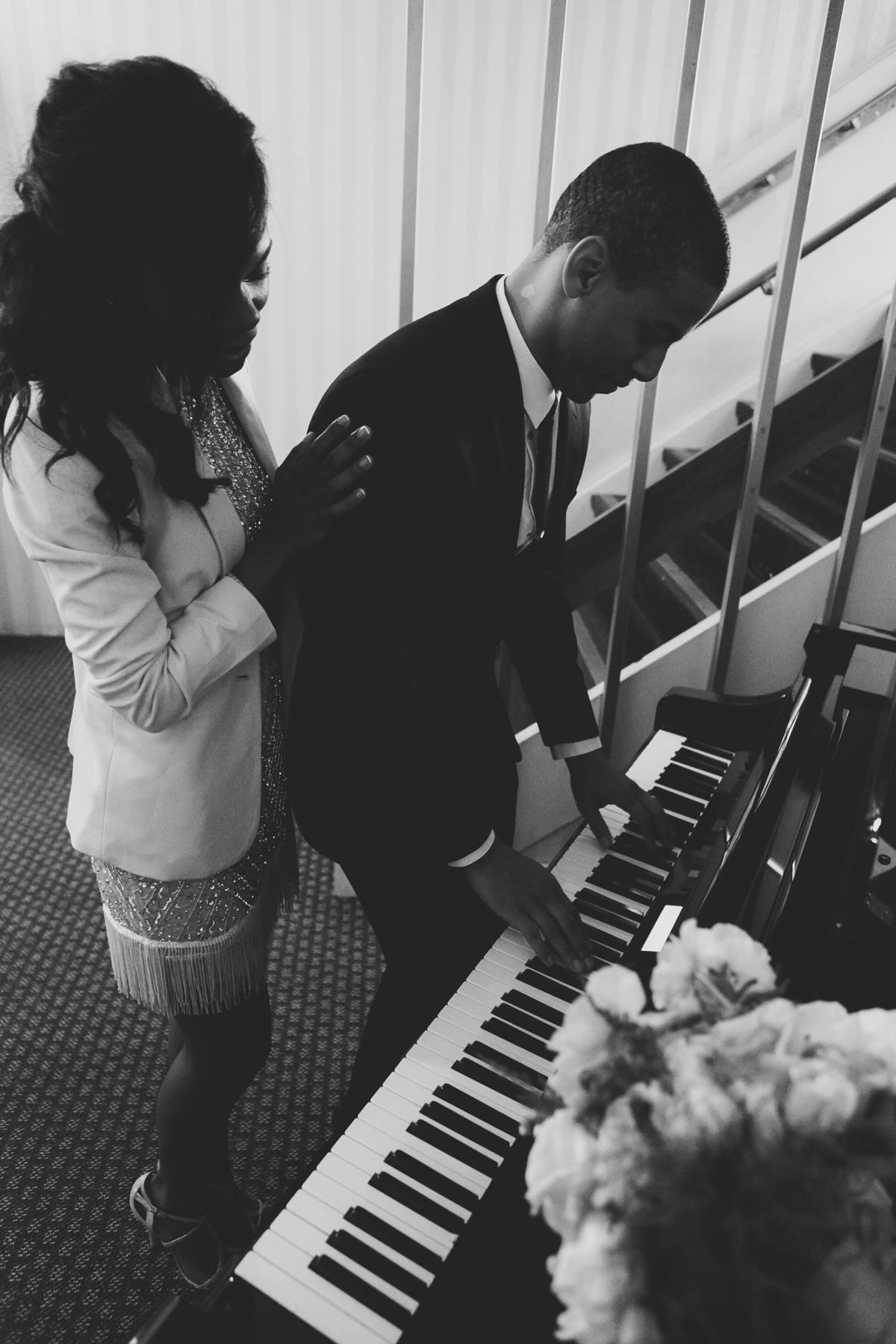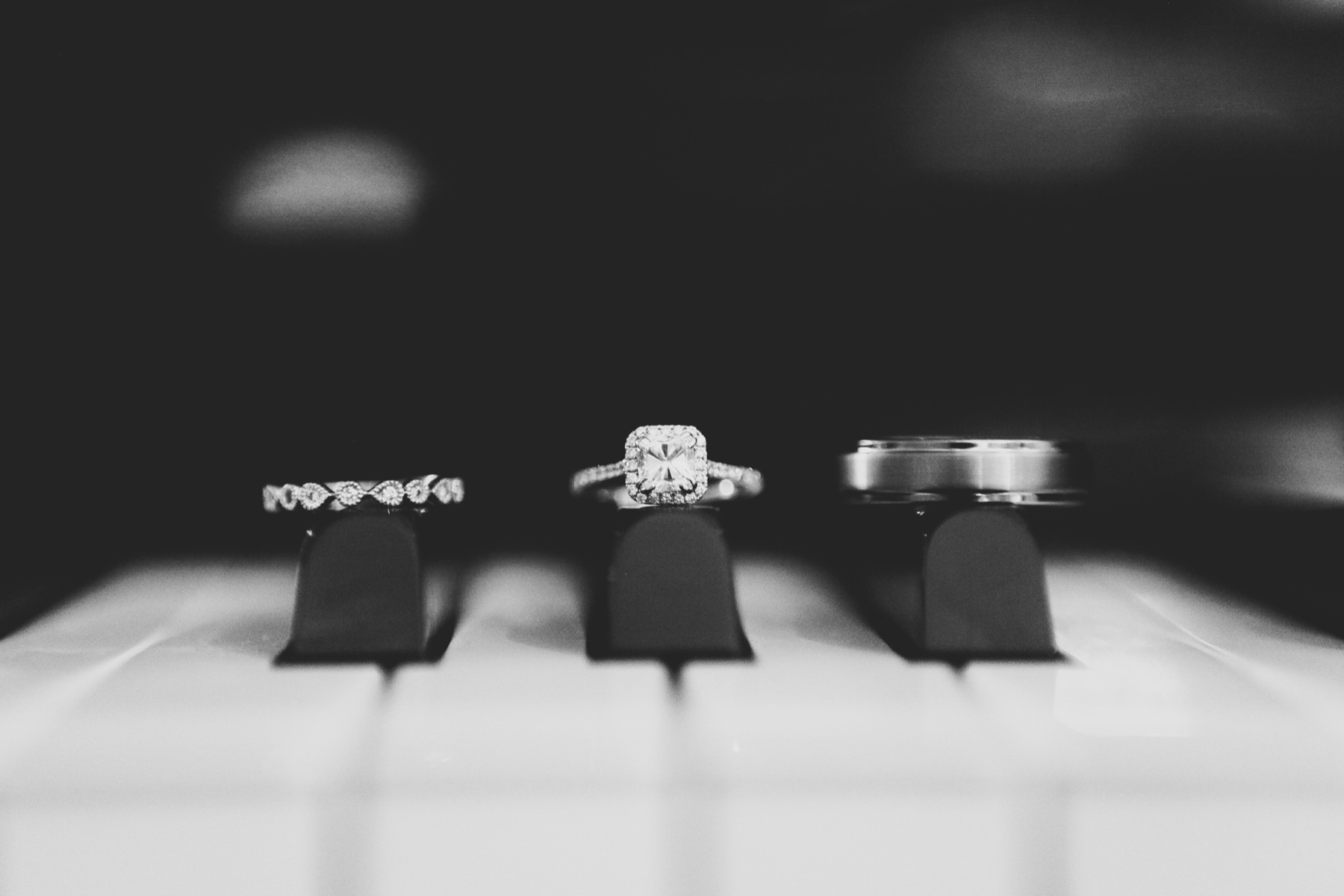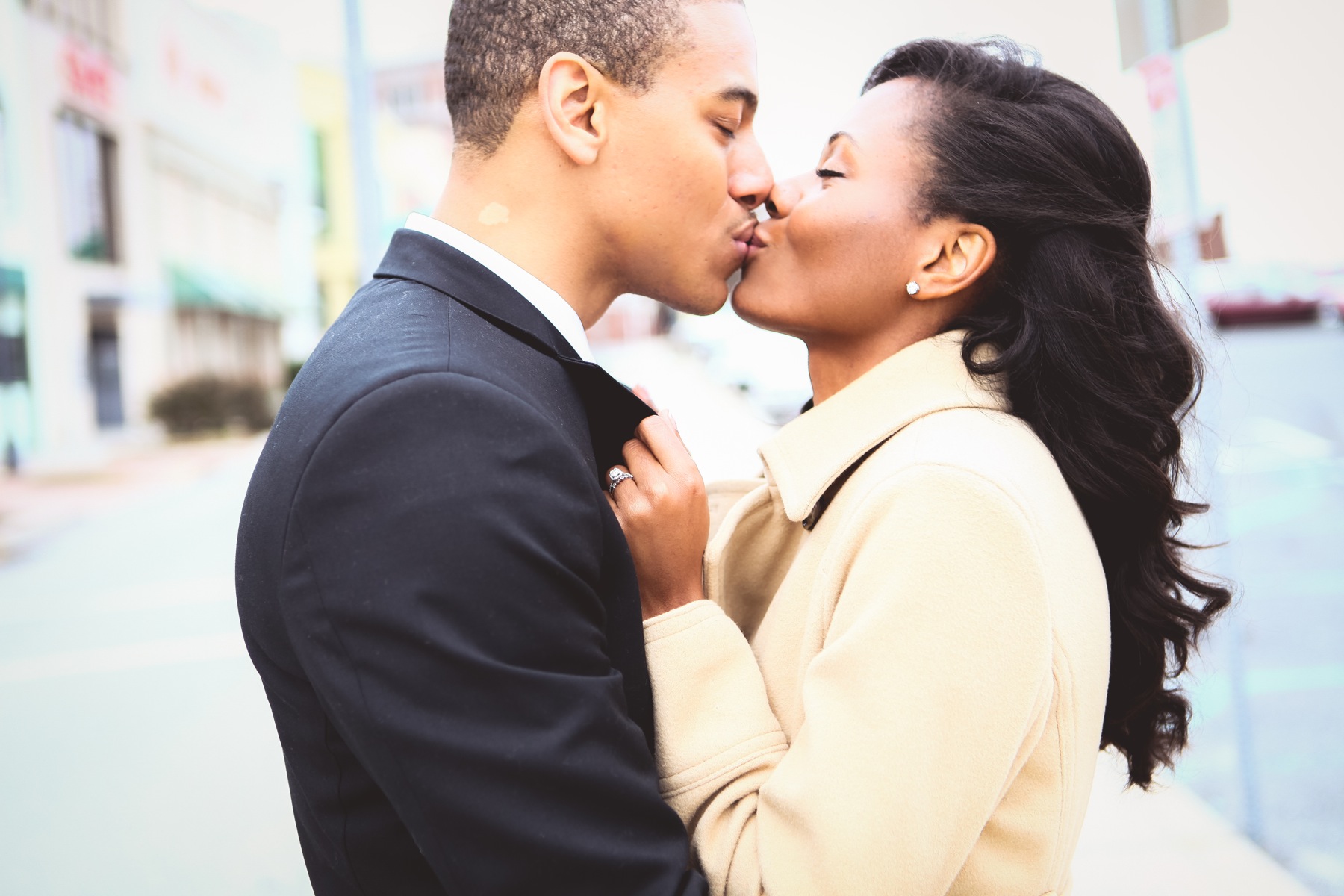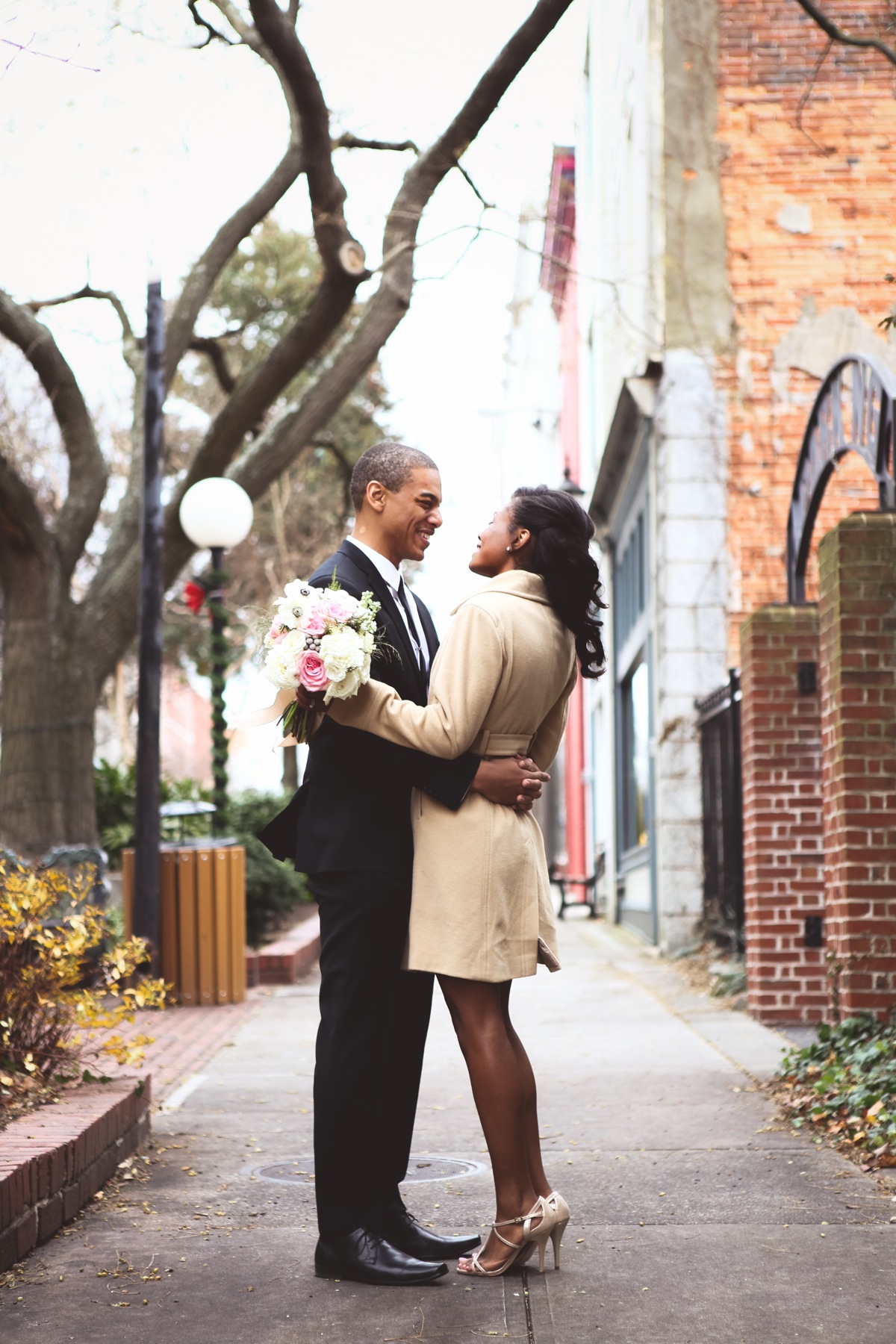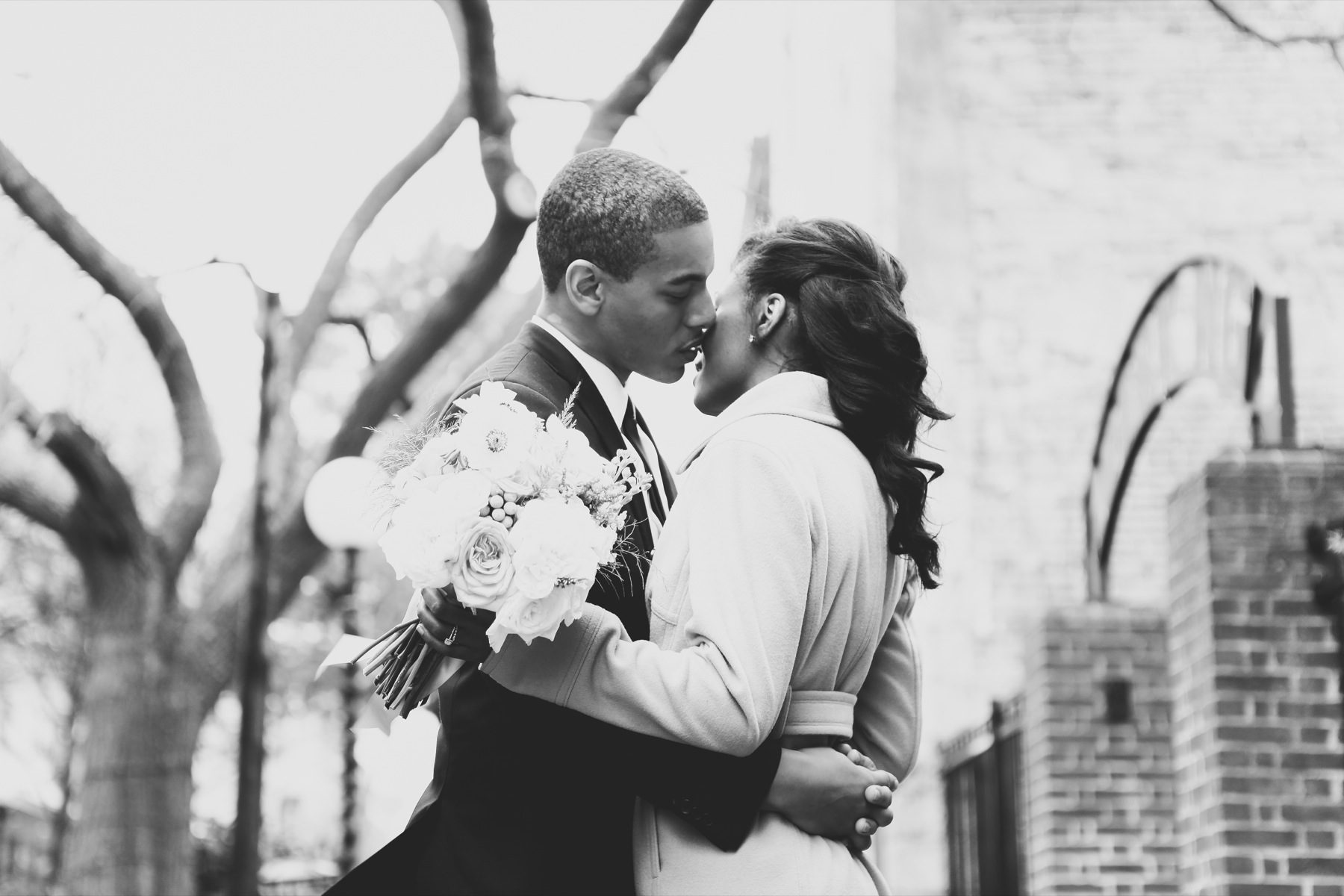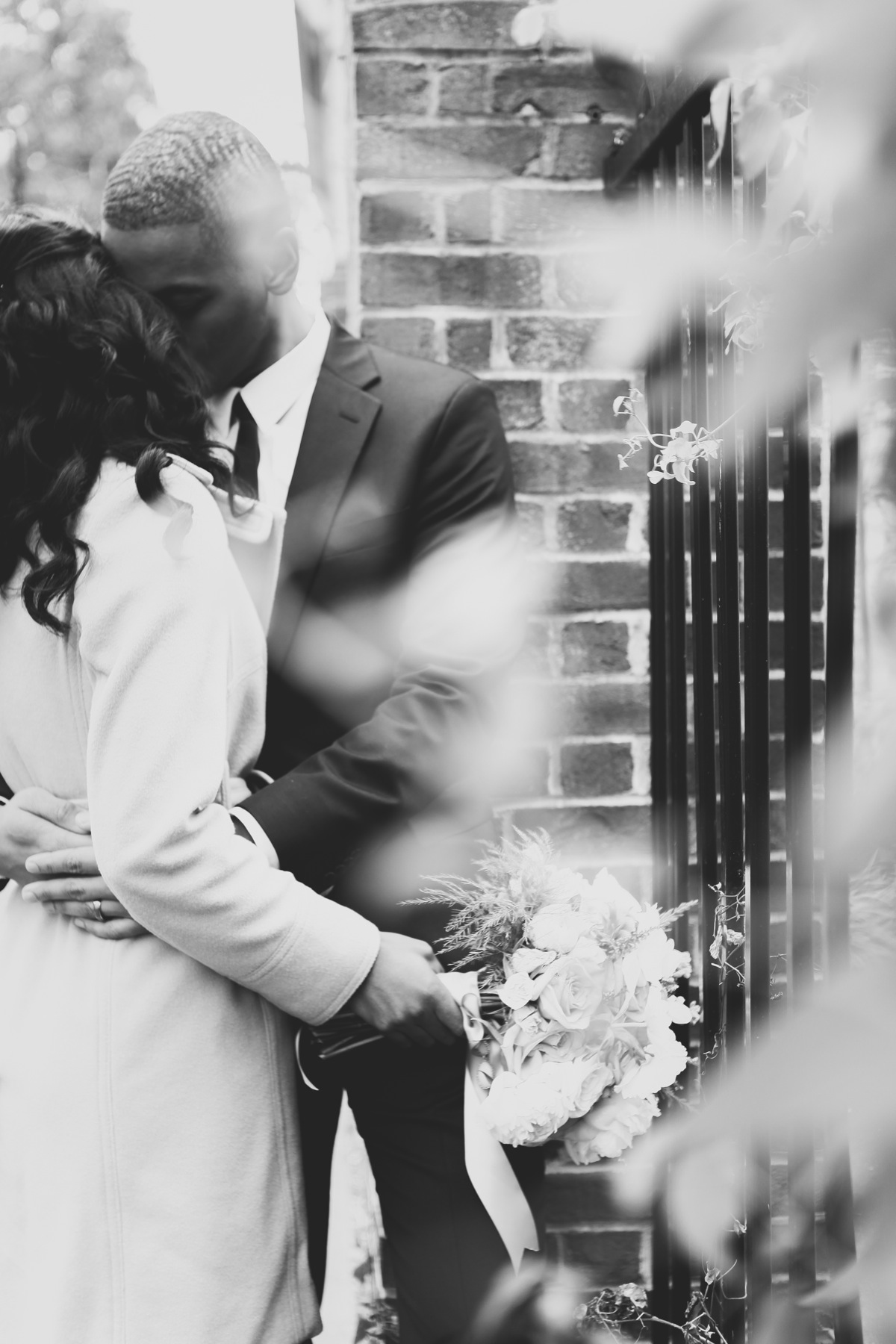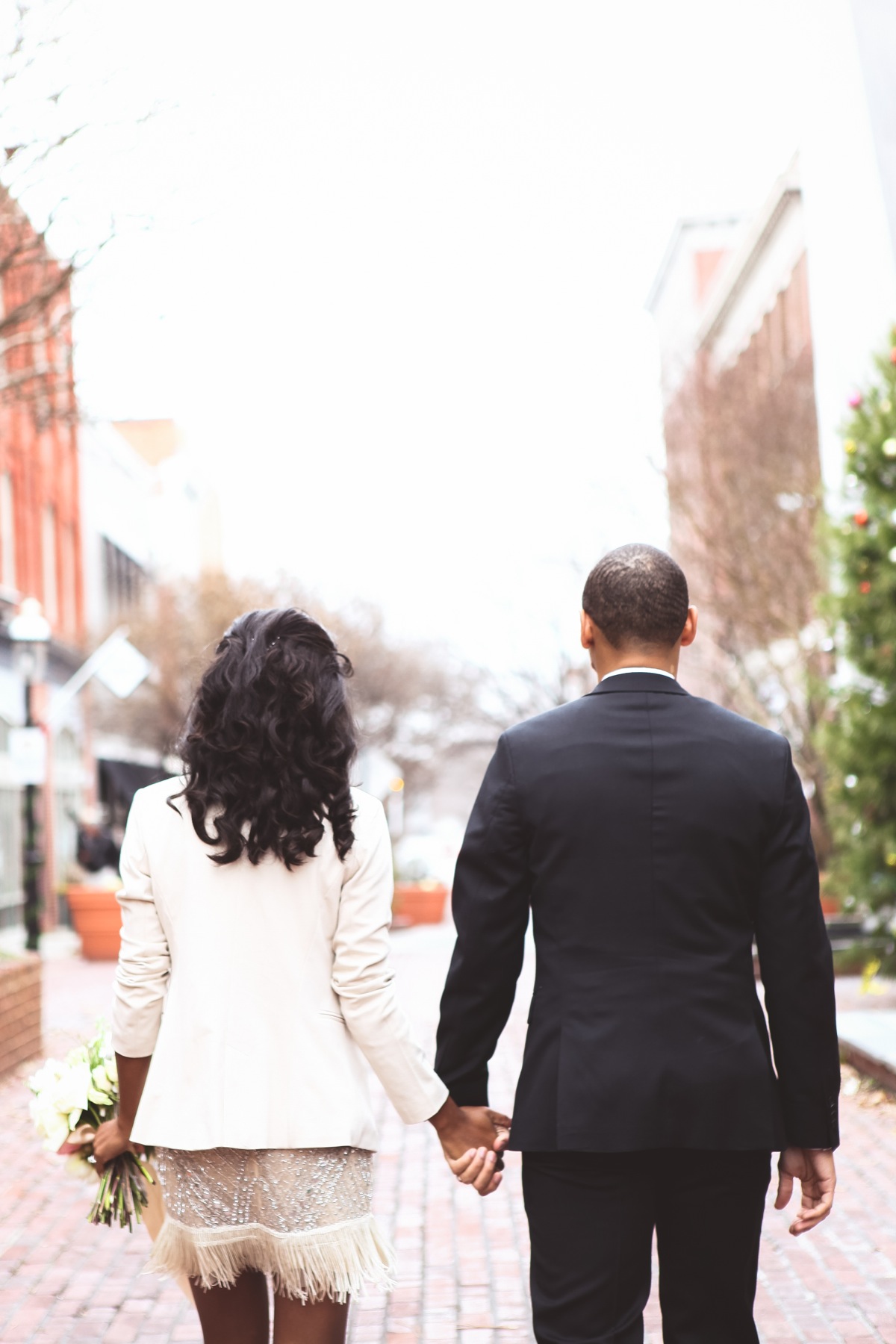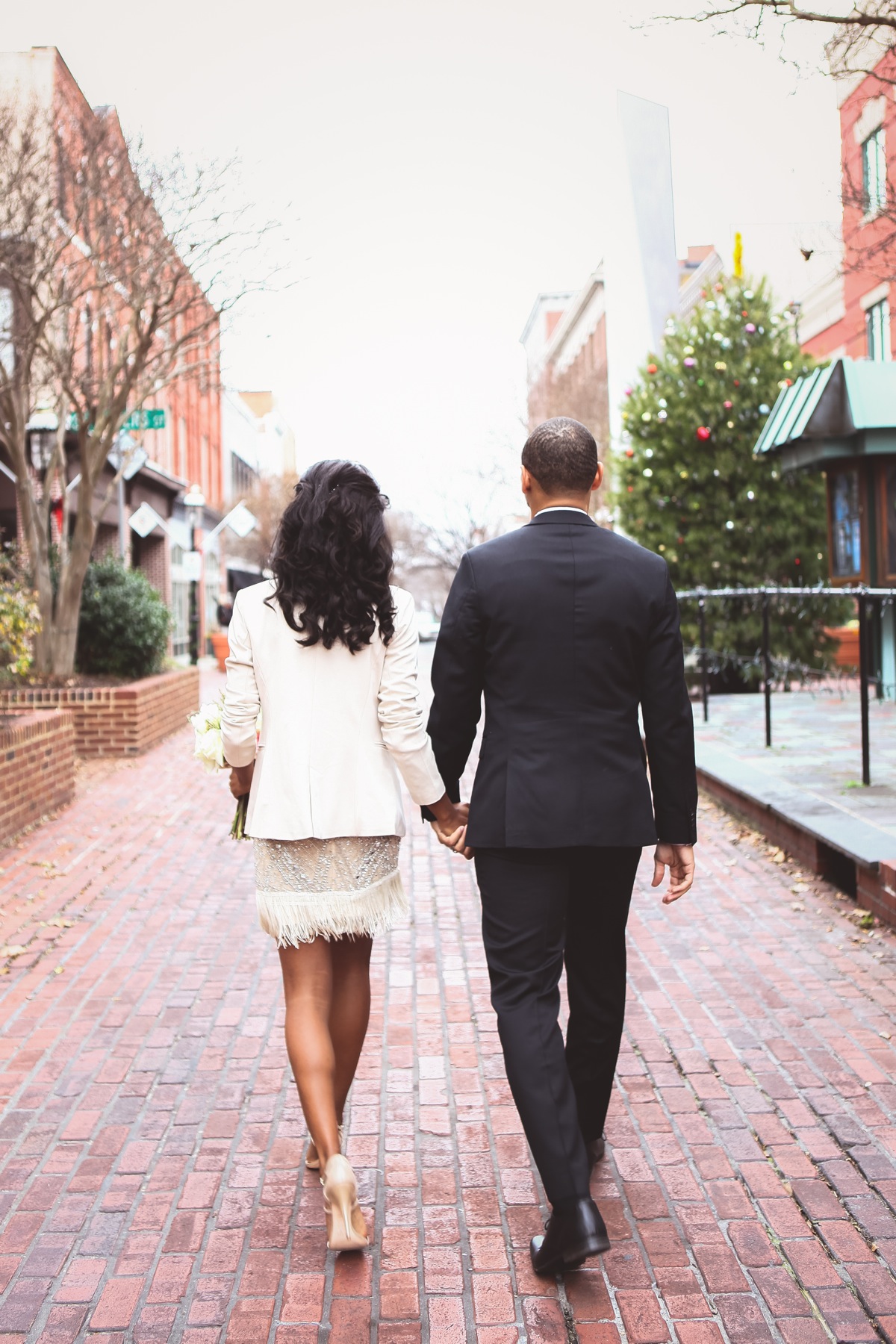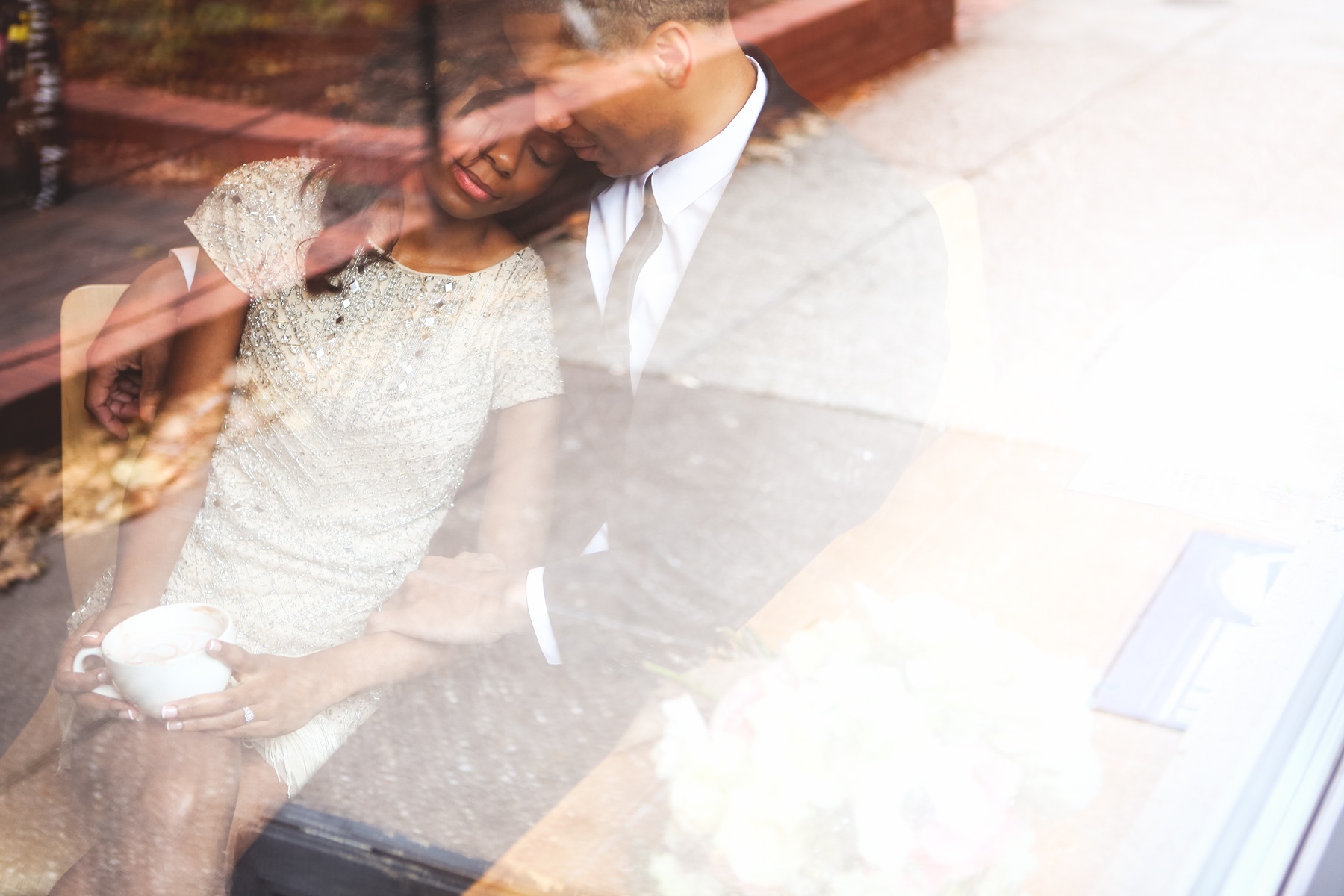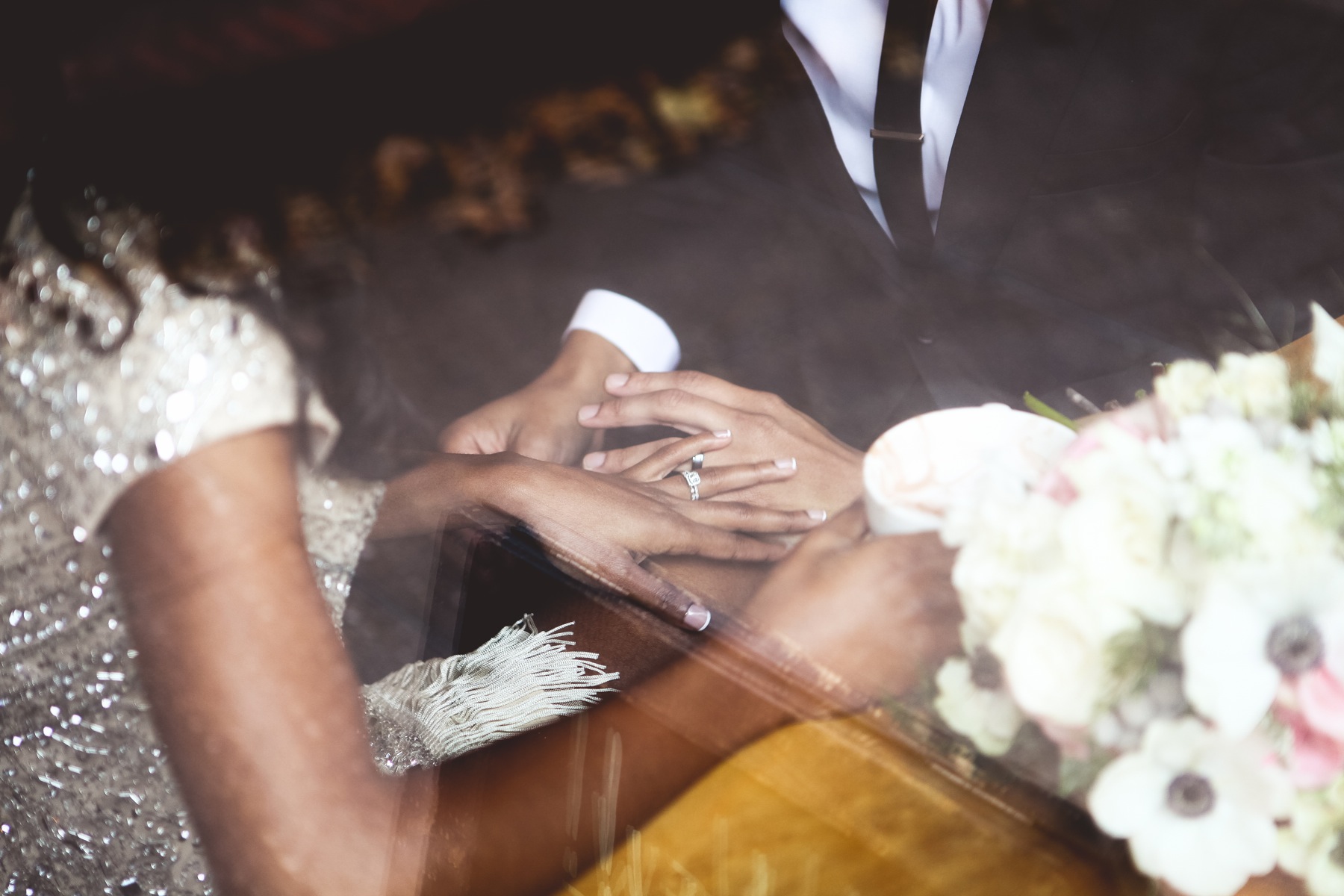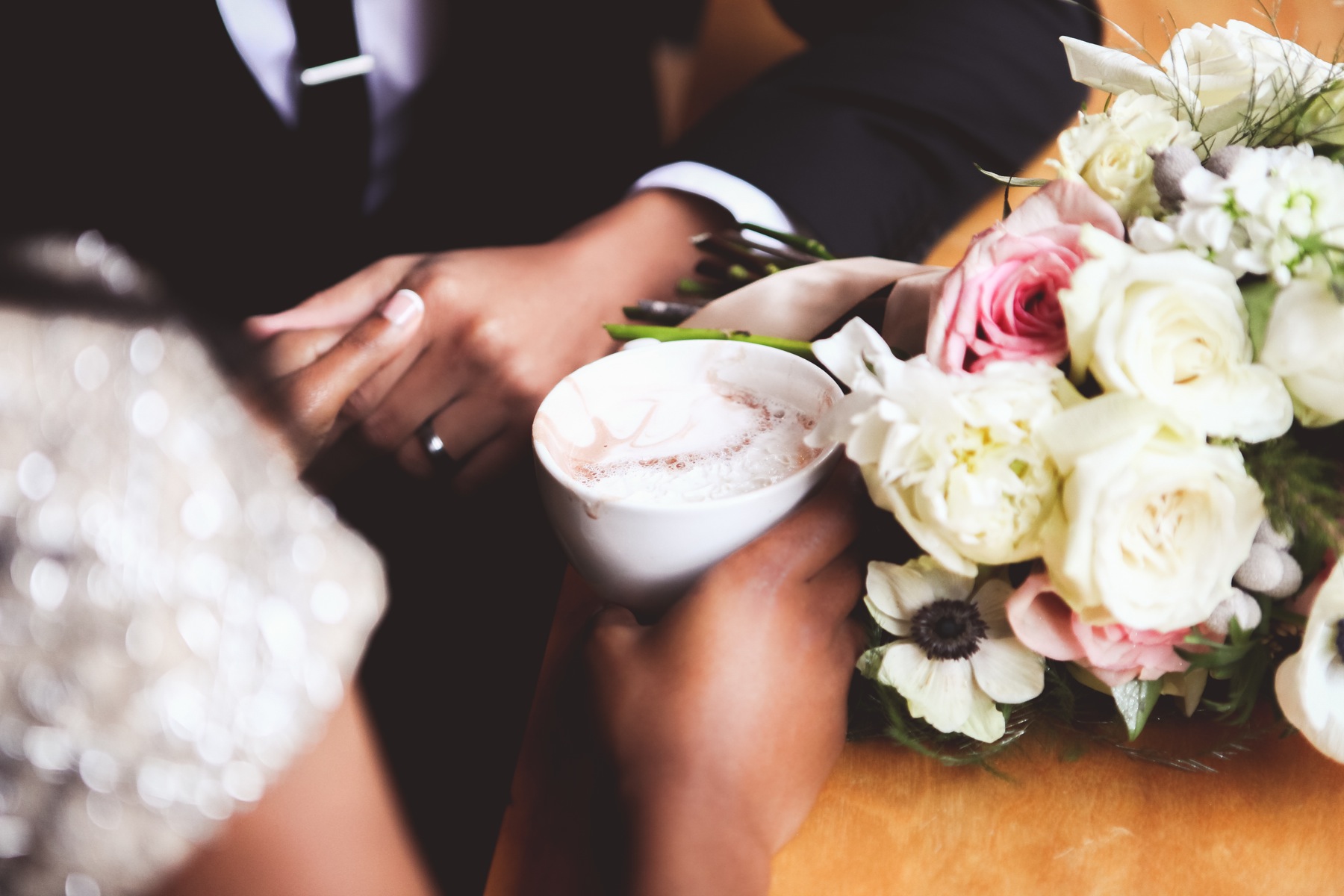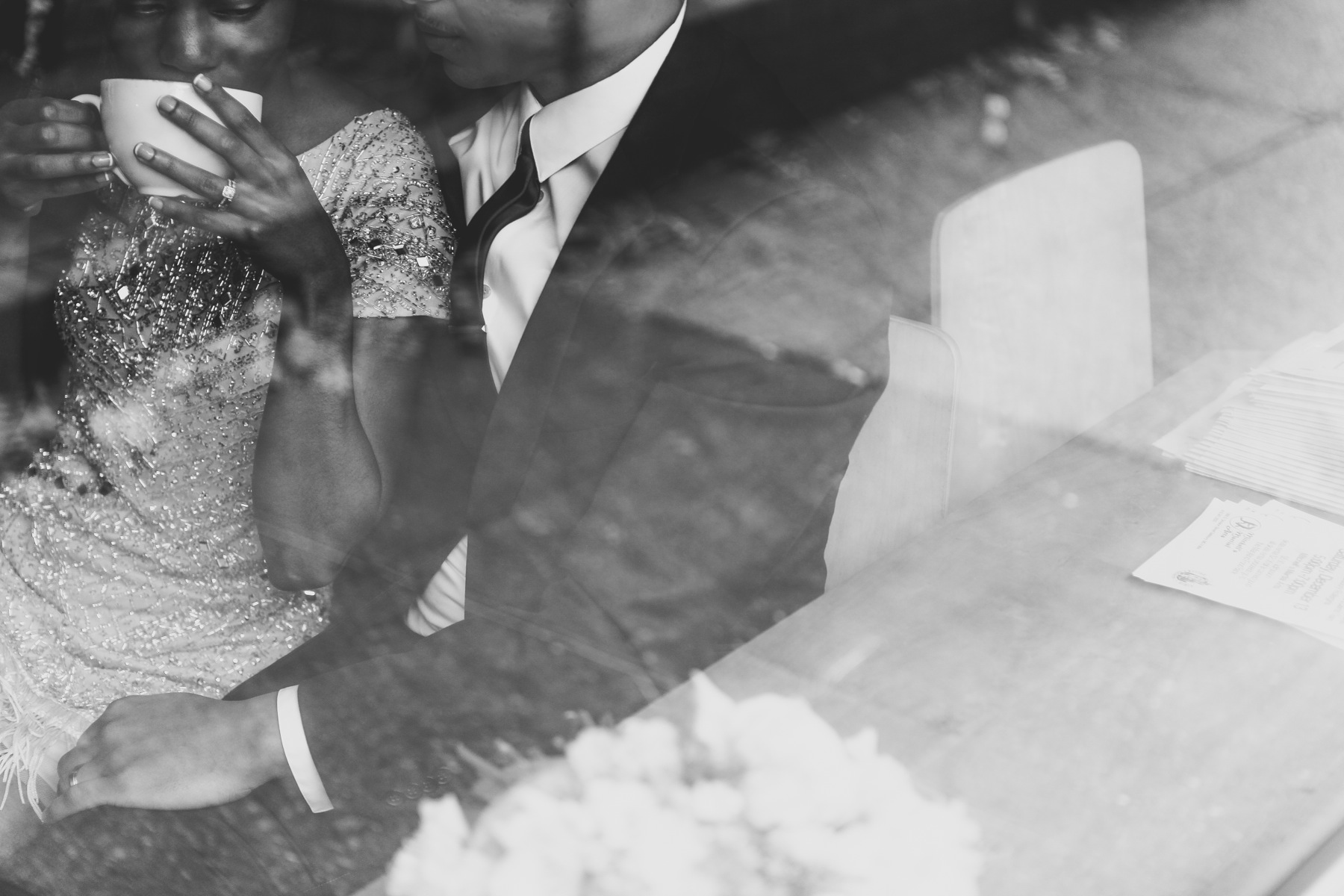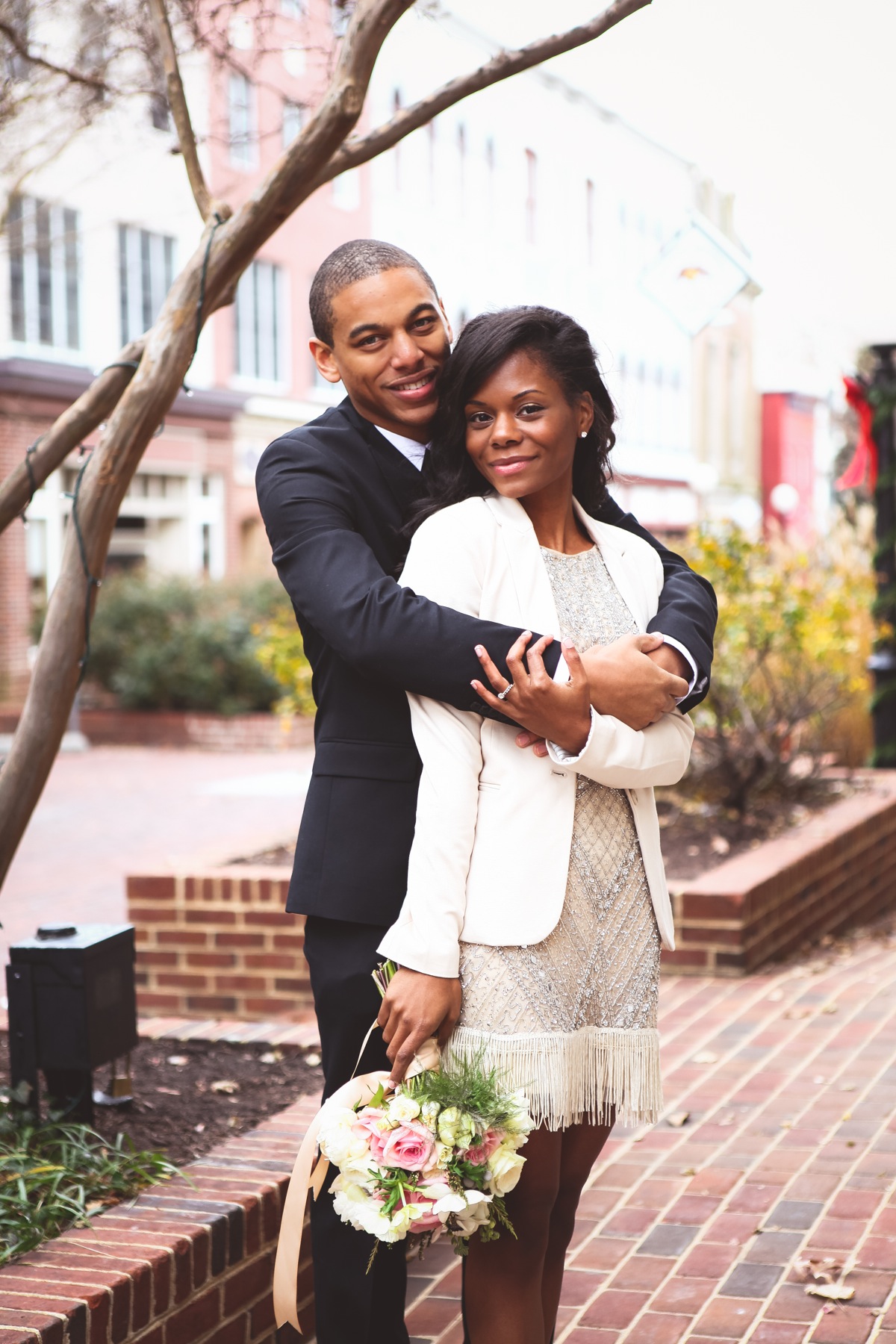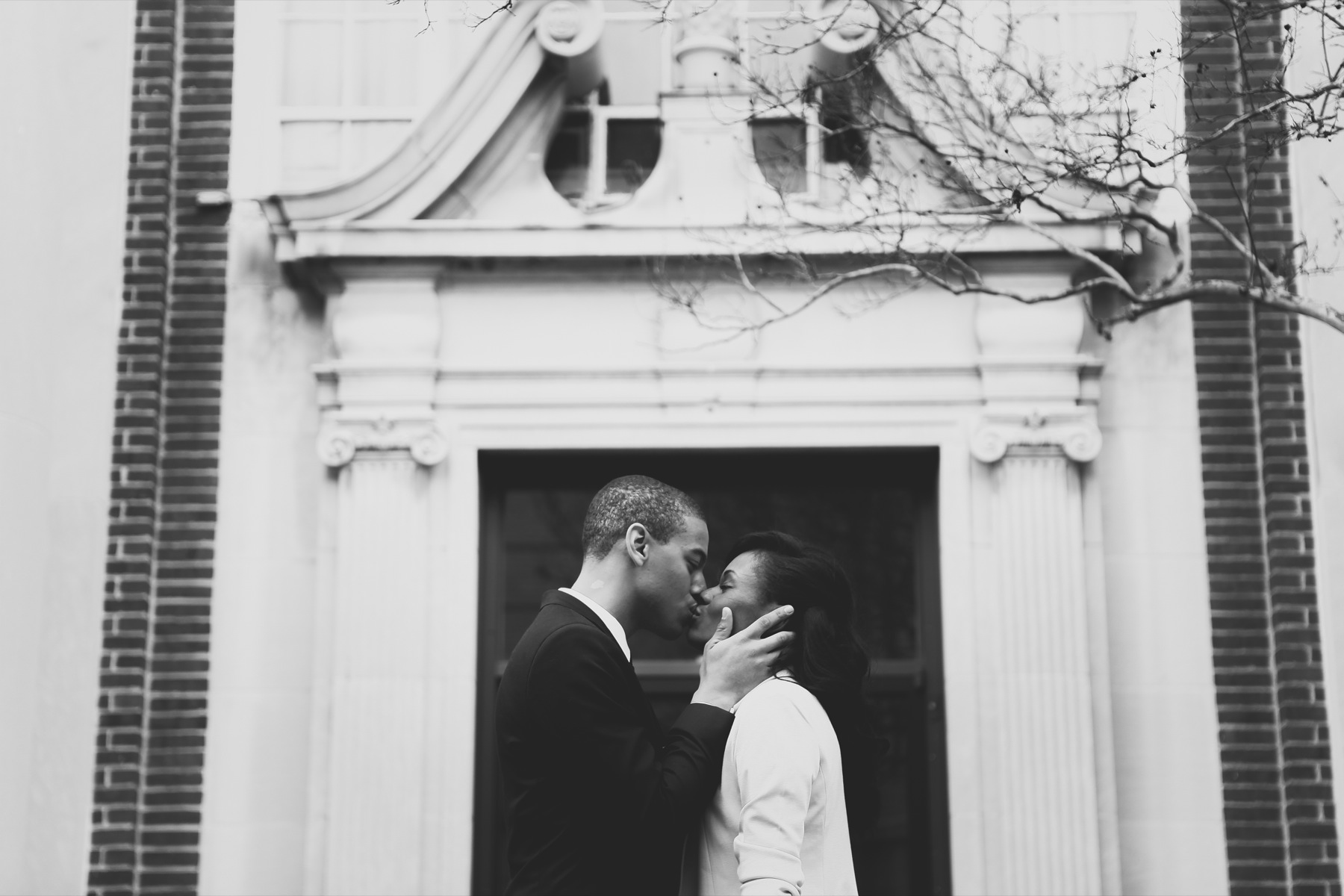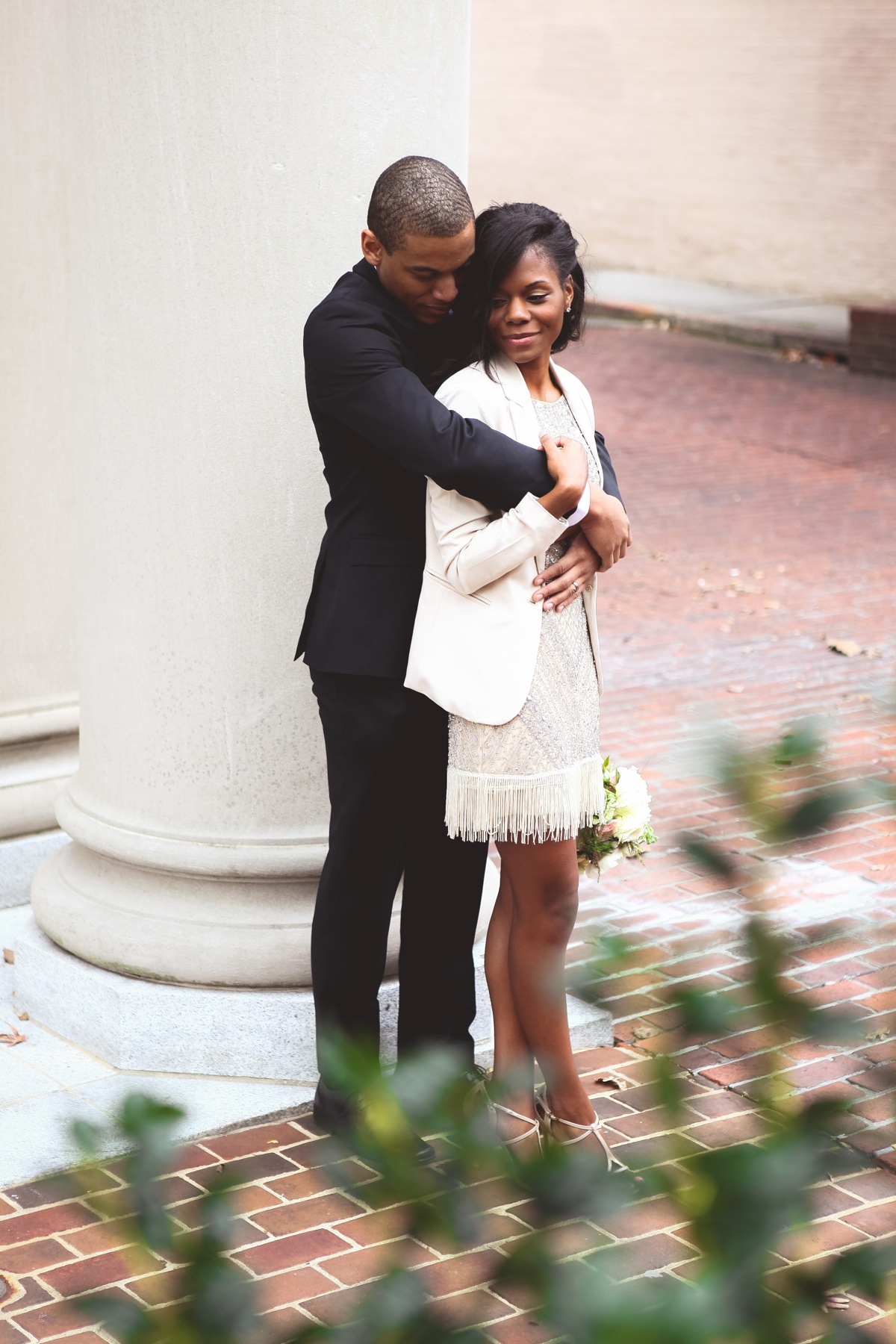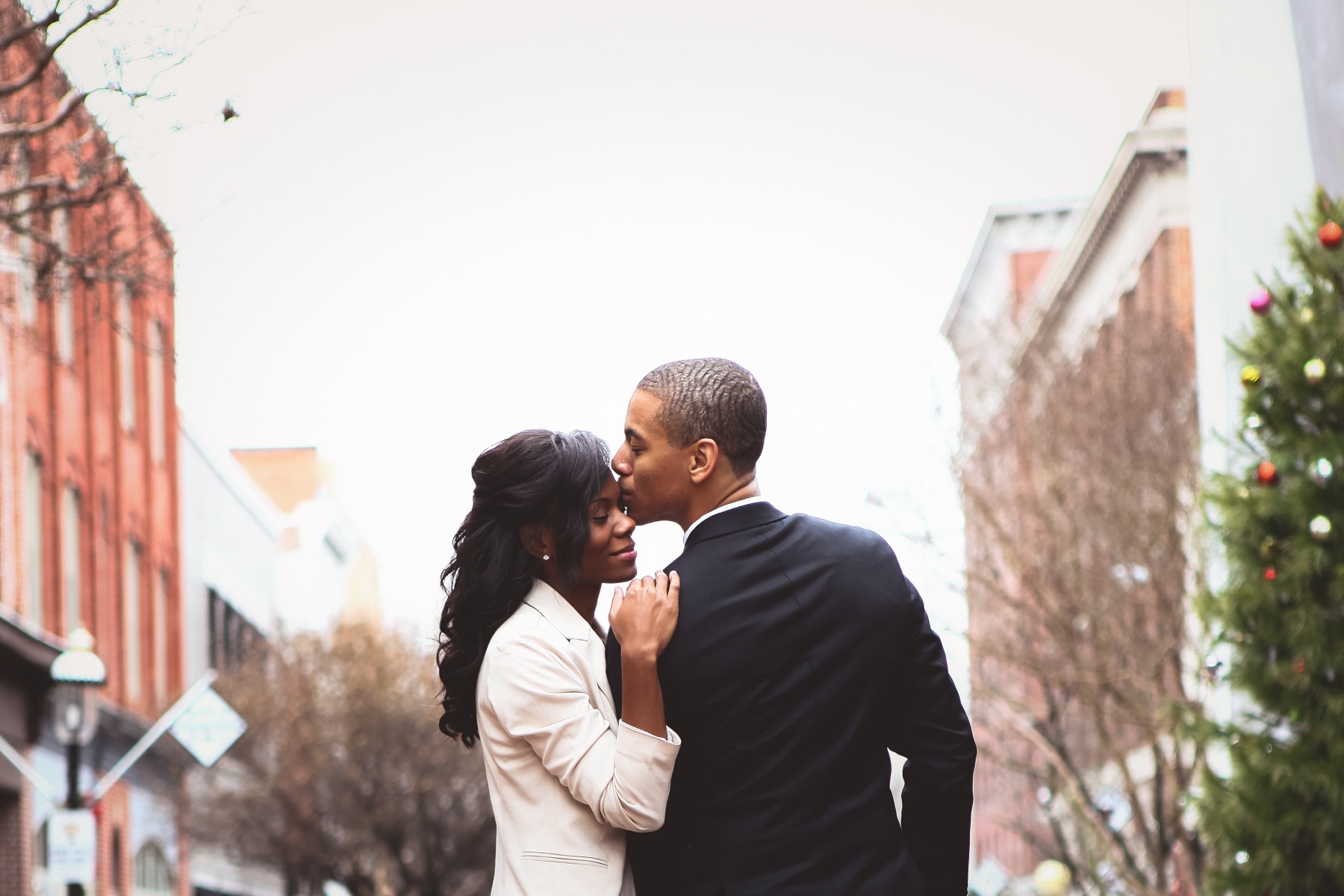 Happy Valentine's Day! I've been wanting to share pictures of our wedding since I first saw them, but you know how busy life can get. I figured if there was ever a time to talk about the best day of my life, it would be today. So here's how it went down…
After dating for seven years, Daniel and I's engagement was a long-awaited (some would say "overdue") announcement for family and friends. Being an avid "party planner" and DIY enthusiast, it was assumed that I would want an over the top wedding. But, as hundreds of congratulatory phone calls came flooding in, we quickly realized that we wanted to be able to truly focus on us, our love, and our journey to marriage, and not get caught up in the hoopla (and expenses) of wedding planning. So when it came time to plan, small, simple, and private was the vision for our "big" day.
Just four months after the proposal, we decided to get married at my parents home. We knew we wanted a small ceremony, but we also knew the more people who knew about our wedding, the more we would feel pressure to expand the guest list. So in order to keep the ceremony as private as possible, we kept the wedding date a secret to most of our friends, and decided to only invite our immediate family.
My friends say I will live and die in a mini dress, and they are absolutely right! For the attire, I knew that a traditional, long (white), wedding gown just wasn't me. But I also didn't want to go for the typical lace, short bridal dress. So when I spotted this Aidan Mattox cocktail dress, I had to have it (even if I didn't wear it for my wedding). Art Deco-inspired, embellished, fringe, champagne colored … it had my name written all over it. Because the dress had so much detail, our florist, Little Miss Lovely (of course), kept the bouquet minimal, with cream and light pink florals. Daniel sported a tailored Banana Republic suit.
With the fireplace as our backdrop, and candle lit vases surround by rose petals, the simple, yet elegant decor made one of the coldest days in December feel warm and intimate. My dad, who is also a pastor, performed the ceremony, and though only a handful of people were present, overwhelming emotions of love and joy filled the room to capacity.
After the ceremony, we went to Historic Downtown Salisbury for pictures with my favorite photographer, Sarah Murray. From playing pianos in lobbies (Daniel is a musician), to drinking hot cocoa at our favorite local coffee shop, Sarah captured real-life moments in the most beautiful ways.
We didn't publicly announce our marriage until a few days into our honeymoon. Of course many were disappointed, but being able to solely focus on the marriage, and not the wedding was one of the best decisions we could have made. It was truly OUR day, the most perfect day.