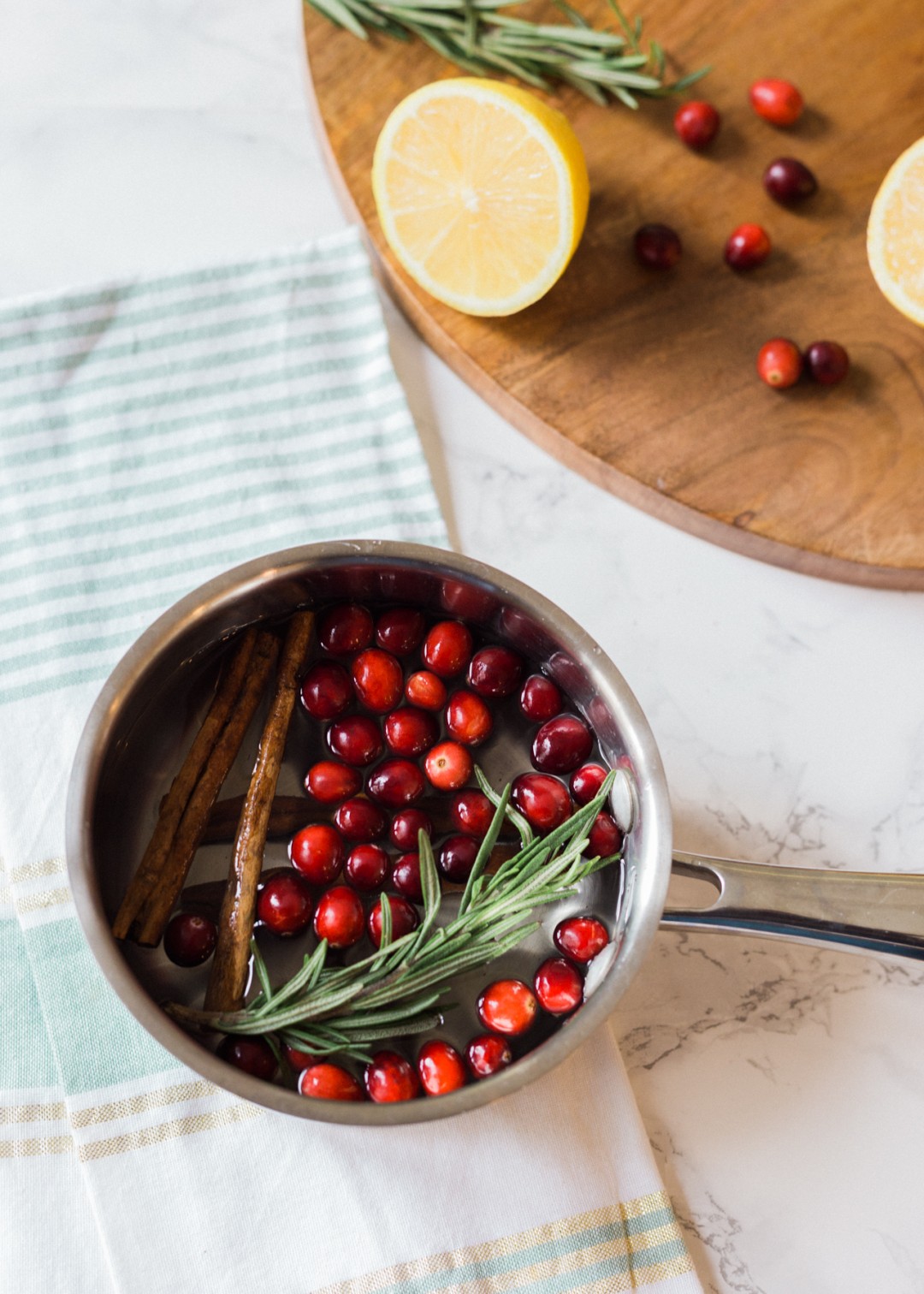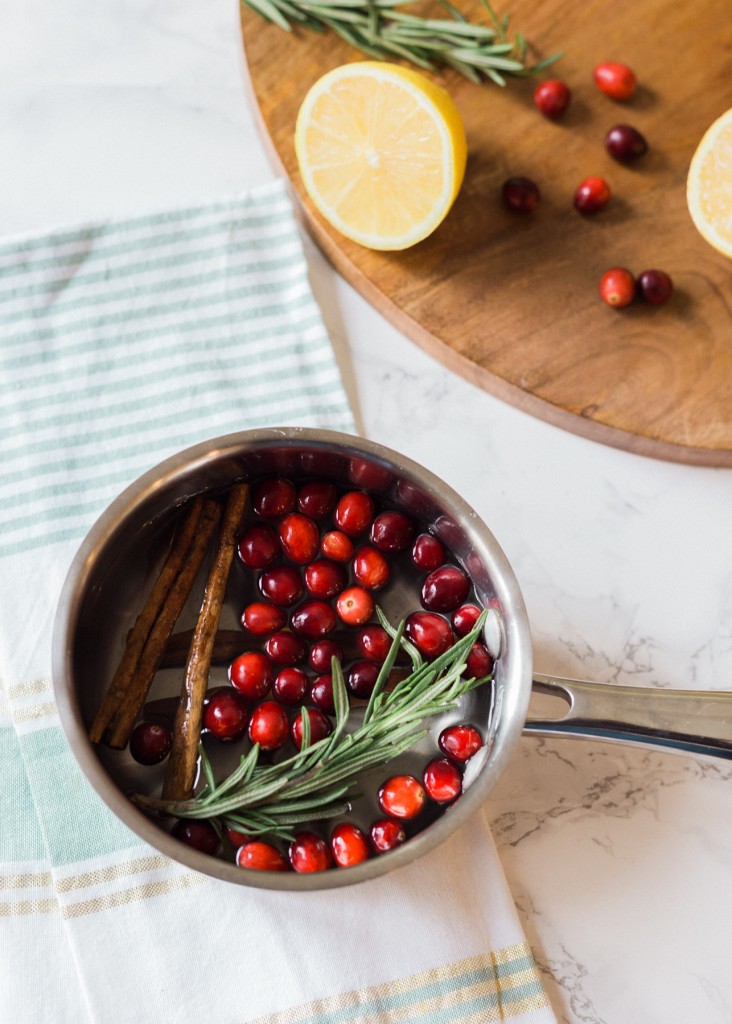 Perhaps I'm getting old, or maybe just old-fashion, but I love making pot simmers. And ever since reading this article, I've decided to cut back on my candle usage. Pot simmers are a great all-natural way to freshen up your home, and I love experimenting with different fruit, spice, and herb combinations to create a signature scent for my home. I'm typically drawn to fresh/beachy aromas, but during the fall and winter months there's nothing more delightful than making your home smell like the holidays. Here are 5 Holiday Pot Simmer Recipes that are sure to evoke sentiments of comfort and joy:
Prep: Fill a pot with water. Add your favorite ingredients and simmer all day. Add more water, as needed.
ROSE-MERRY CHRISTMAS (smells fruity and spicy)
– cranberries
– orange slices
– rosemary
– cinnamon sticks
HOMEMADE APPLE PIE (smells like you've been baking all day long)
– apple slices
– cinnamon sticks
– whole cloves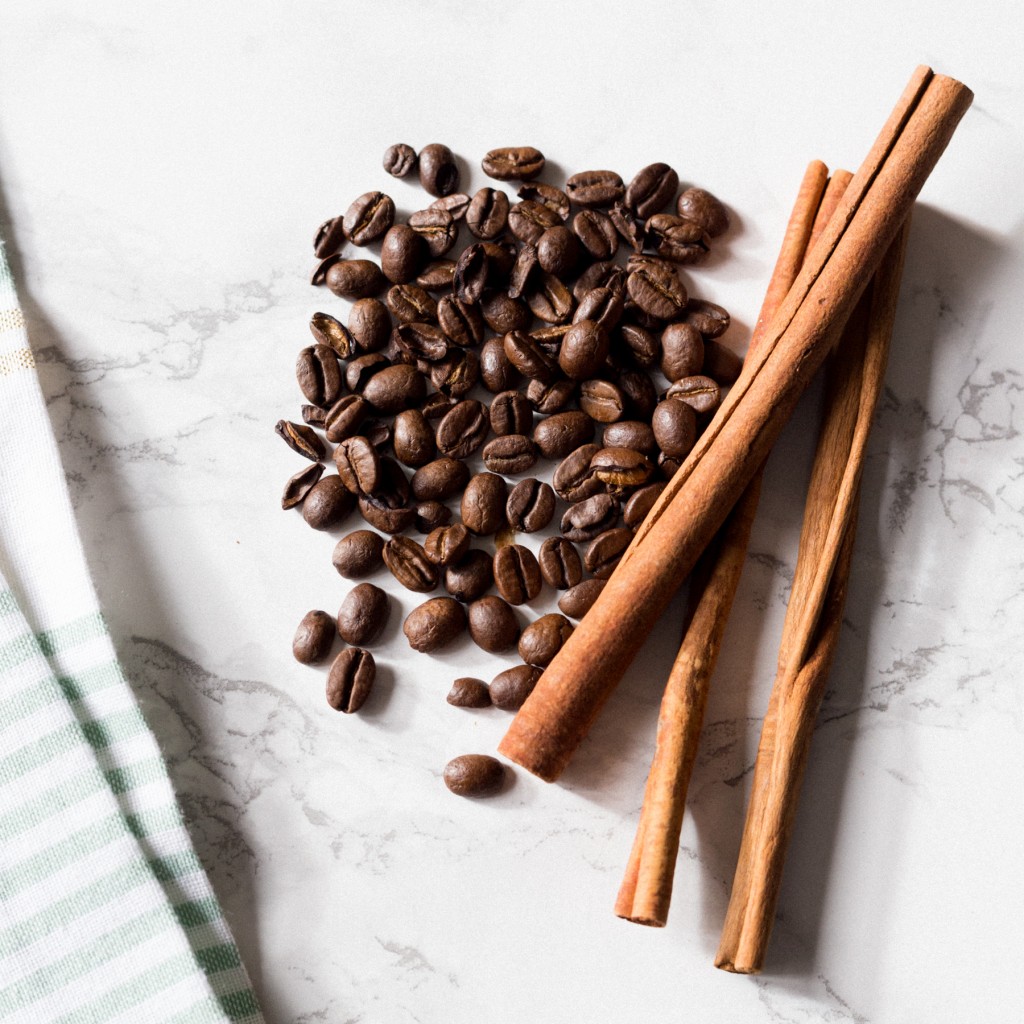 VANILLA COFFEE BEAN (smells like your favorite coffee house)
– roasted coffee beans
– cinnamon sticks
– vanilla extract
PUMPKIN SPICE LATTE (no explanation needed)
– nutmeg
– cloves
– ginger
– cinnamon sticks
– vanilla extract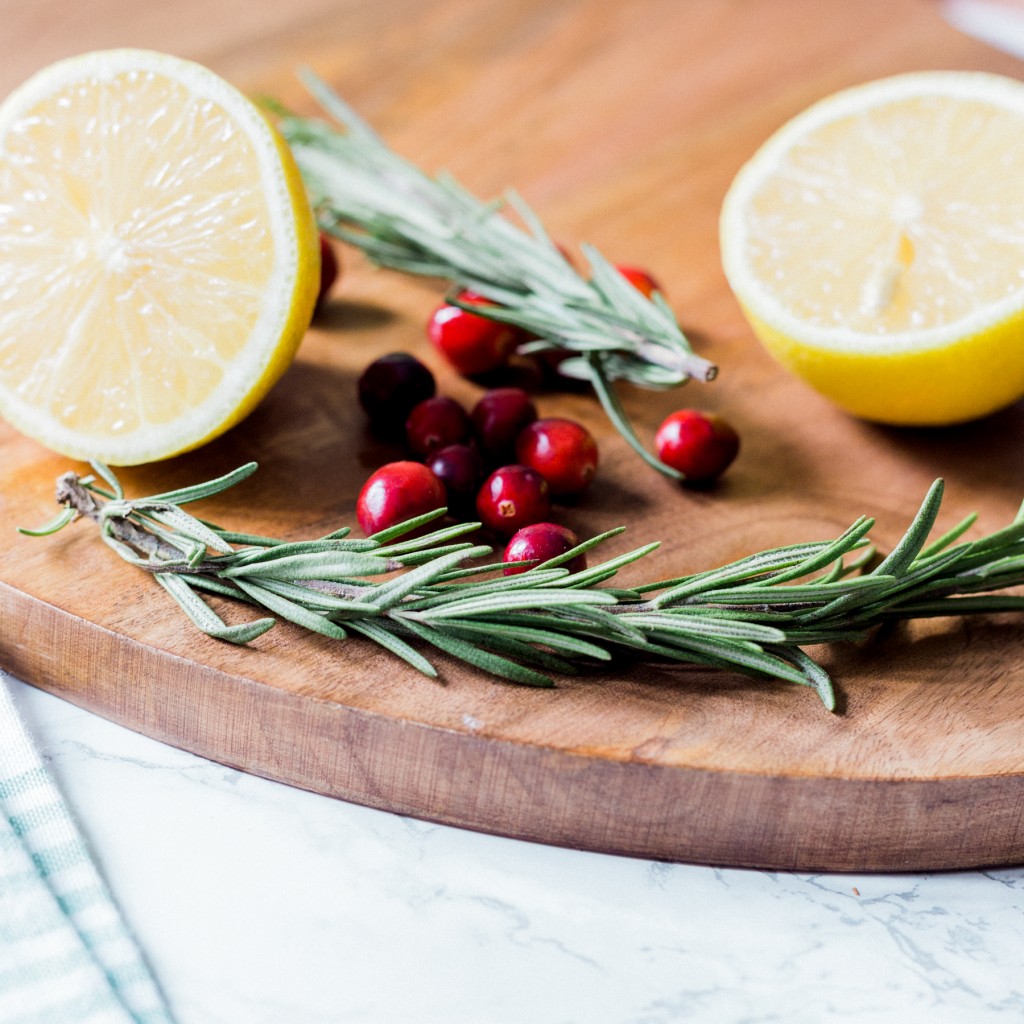 WINTER WONDERLAND (smells fresh and outdoorsy)
– lemon slices
– rosemary
– pine cone
– juniper berries
What are some of your favorite pot simmer combinations? Share your recipe in the comments below.