Wow, I can't believe Thanksgiving is here, already! I recently did a radio segment for Delmarva Almanac's radio show on Delmarva Public Radio about getting your home ready for your holiday guests (you can listen to it here.) One of the things I talked about was how to make your spare bedroom feel like a 5 star hotel, even if it doesn't look like one. Here are a few essentials for your guestroom that will make your visitors feel right at home: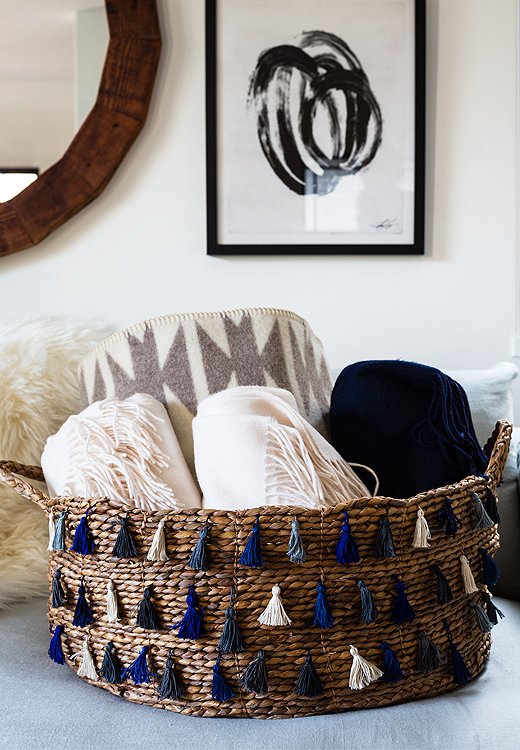 1. Always have a few extra pillows, blankets, and towels.
2. Turn a drawer or cabinet into a mini drug store and stock it with extra toiletries like soap, tooth paste, razors, aspirin etc.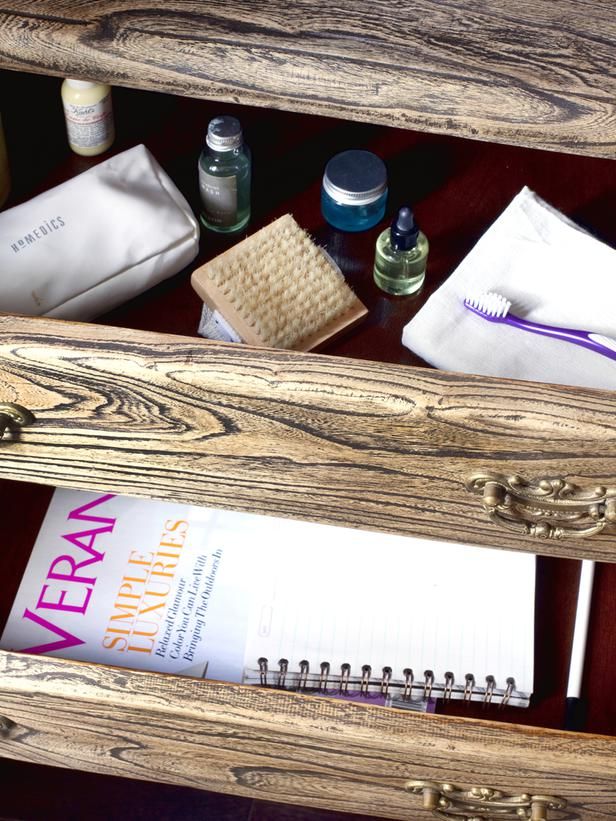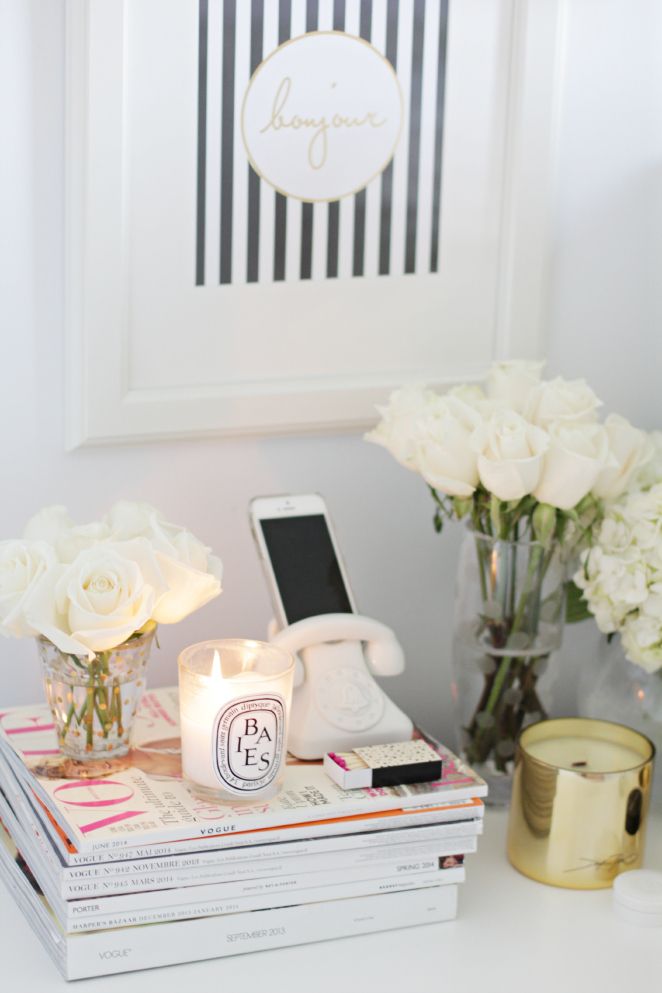 3. Fresh flowers and scented candles will make the space feel alive and inviting.
4. Always have a few good books and magazines in reach for your guest to pass time.
5. Place a small bar cart in your guestroom and stock it with bottle water, snacks, and candy for any midnight cravings your guest may have.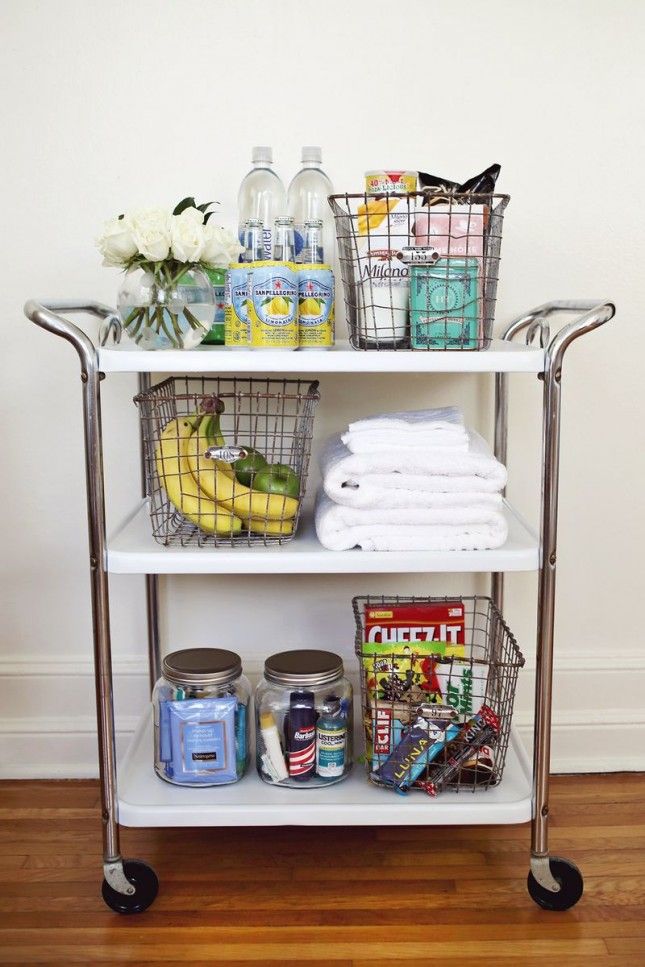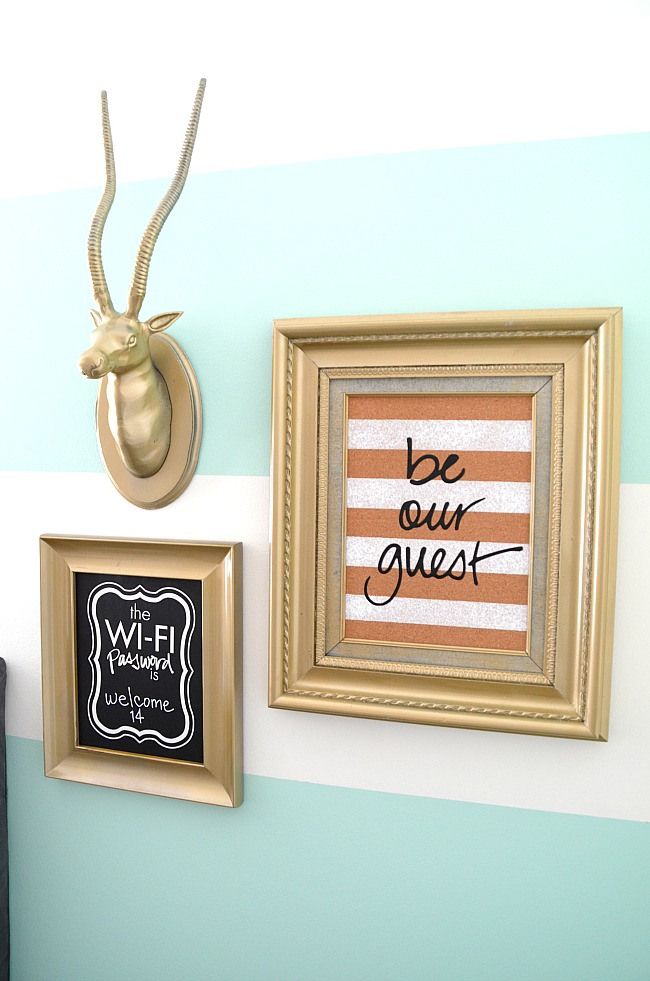 6. Nowadays, you can be certain that your guest will come with some type of Smartphone or device so leave a small note on how to use the household wi-fi, and an outlet strip for extra cords.
I hope you all have a wonderful Thanksgiving Holiday!