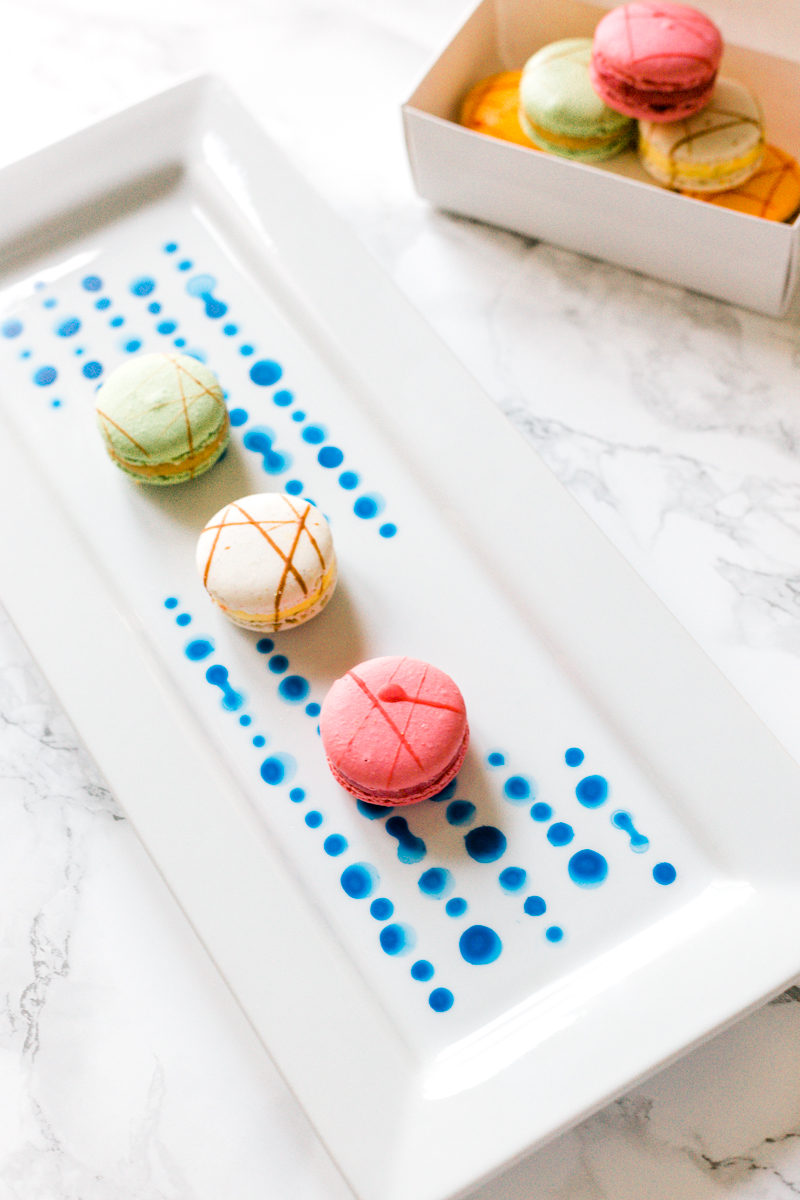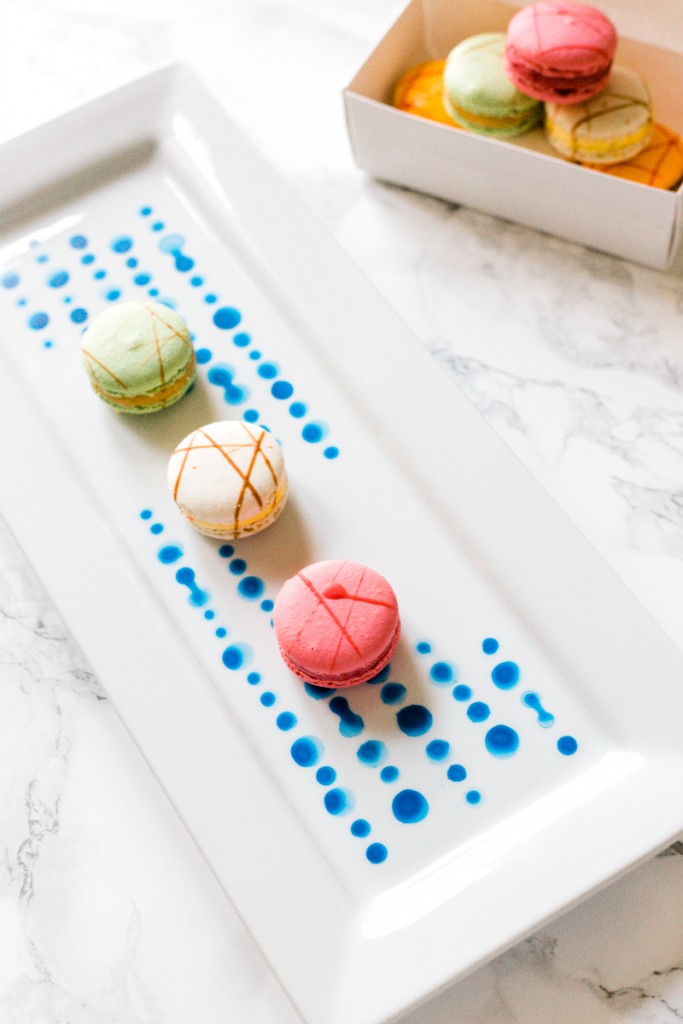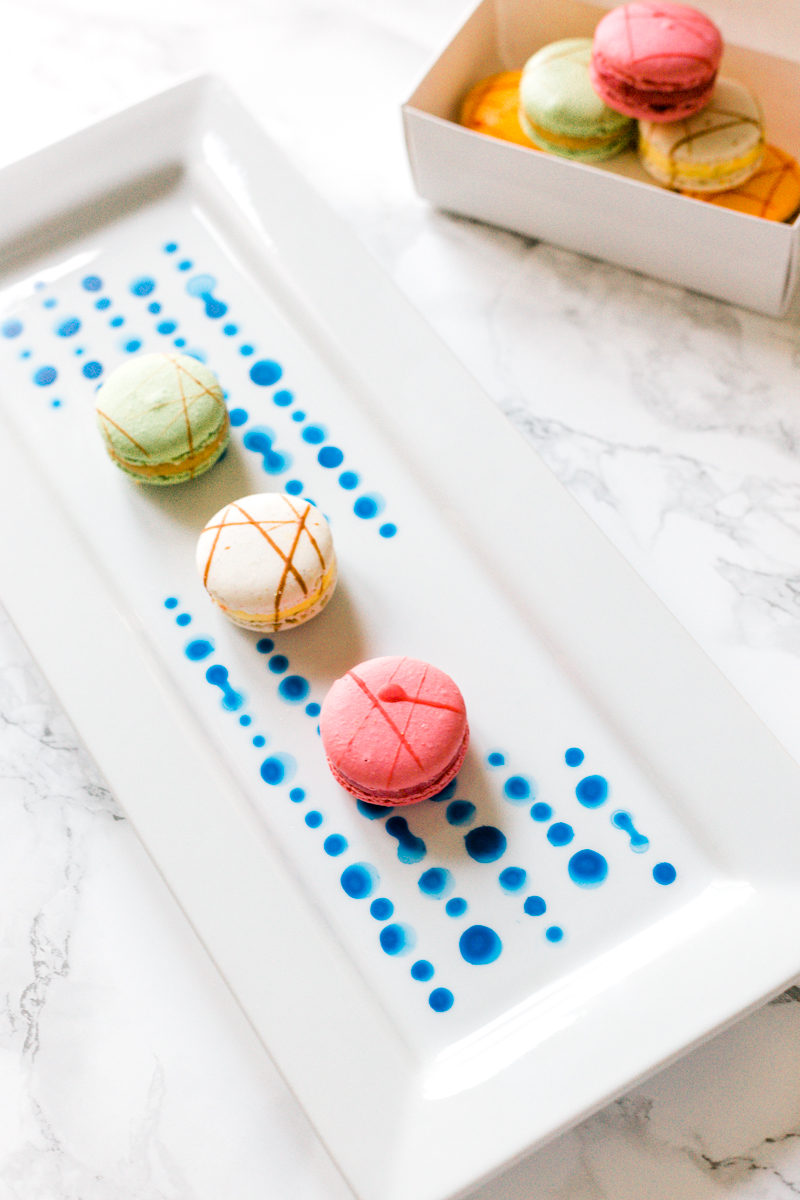 Happy Friday everyone! I must say that I'm particularly proud of the progress I've been making on this blog! I haven't posted this "consistently" in months. Sure I may be a long way from the five posts a week schedule that "real" bloggers are on, but as they say, Rome wasn't built in a day. So I'll celebrate this mini milestone. I actually didn't think I was going to get a chance to blog this week, but instead of working on client projects, I'm writing this post. Irresponsible, perhaps. But I dare not break this blogging streak I'm on.
Ever since I bought this polka dot plate set for my sister, I've been dying for a set of my own (and plan on keeping hers until I get a pair). Then I fell in love with this Jayson Home polka dot tray and realized I clearly have a thing for polka-dotted dishware. But instead of spending $36 on the Jayson Home version, I DIY'ed my own for, wait for it…. $6!
Here's how: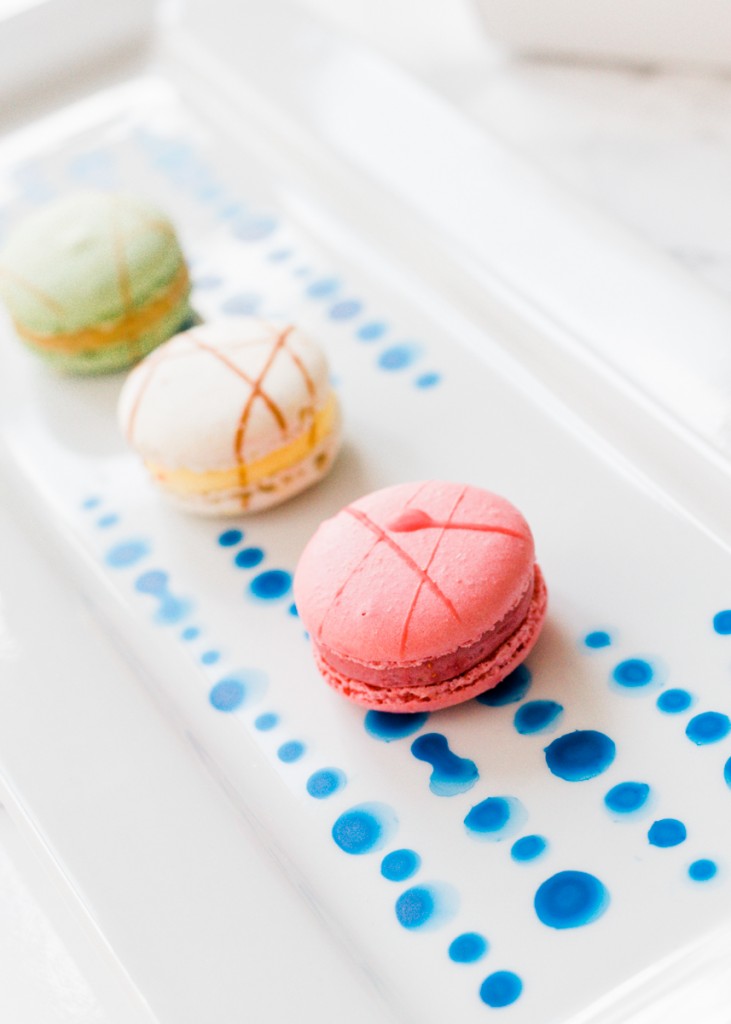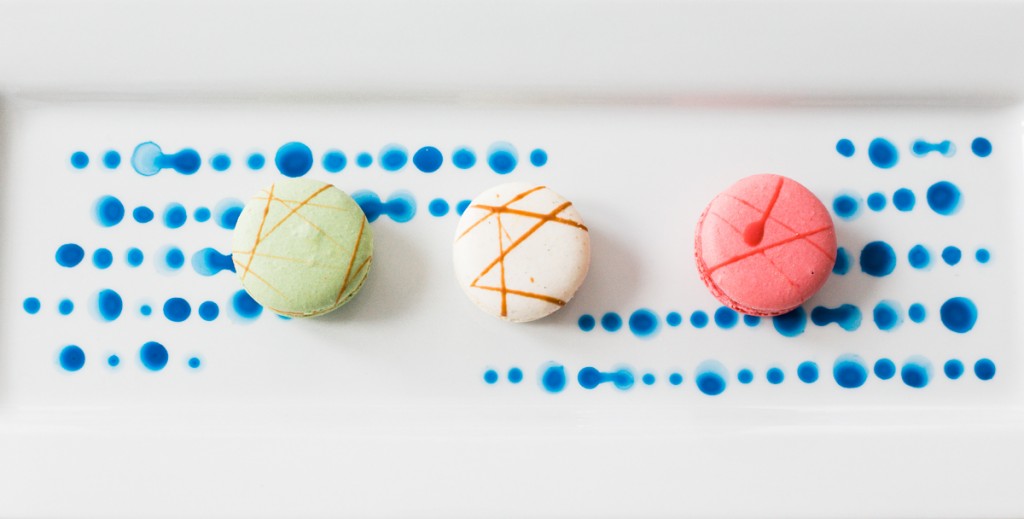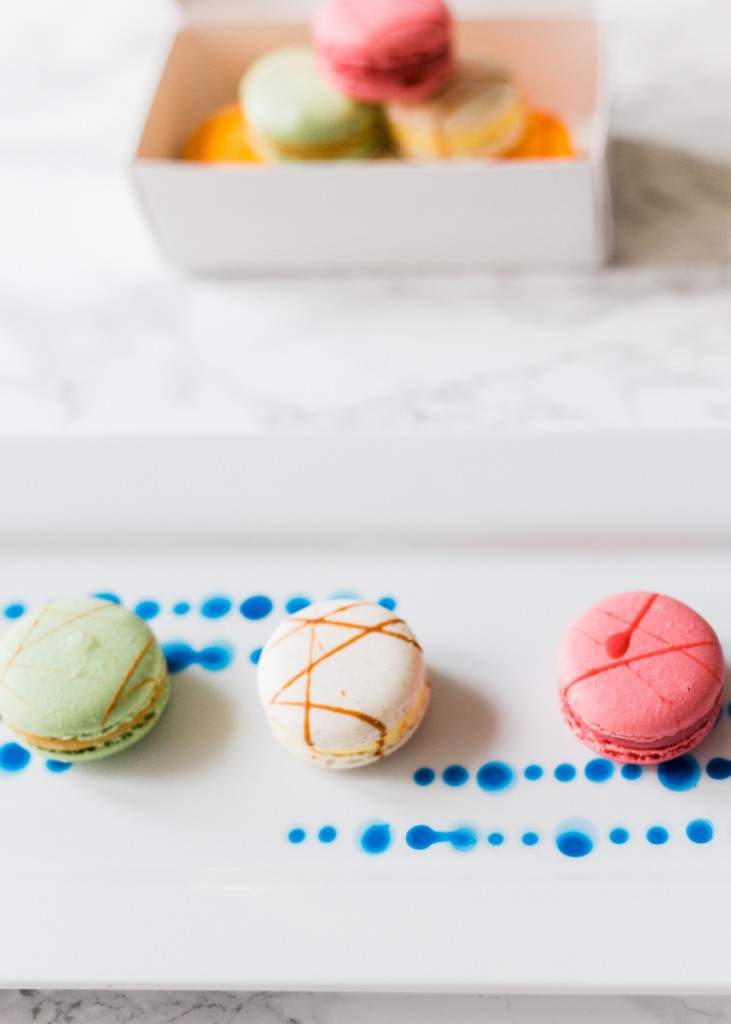 Supplies:
– Serving Tray (this one is from Walmart $6)
– Porcelain/Ceramic paint (I used Folk Art. Color: Ink Dot)
– Dauber paint brush (or pencil eraser)
Instructions:
1.Dilute paint with water to create watercolor effect
2.Use paint brush or pencil eraser to form dots. Press down firmly to create big dots or lightly to create smaller dots.
3.Let dry for 1 hour or until paint is completely dry.
4.To cure, set over to 350 degrees and bake for 30 minutes.
Tip: Work on a very stable and level surface. While I was painting, I accidentally shook the table and some of the dots ran together. Instead of starting over, I decided to turn it into a pattern and connected a few of the other dots. I love how it gave the design a more organic and geometric feel.
I think I may have a new found passion in ceramic painting. It's very therapeutic and you don't have to be an artist to create something that looks great. I plan on making a few more in different patterns/colors to give as Christmas gifts!