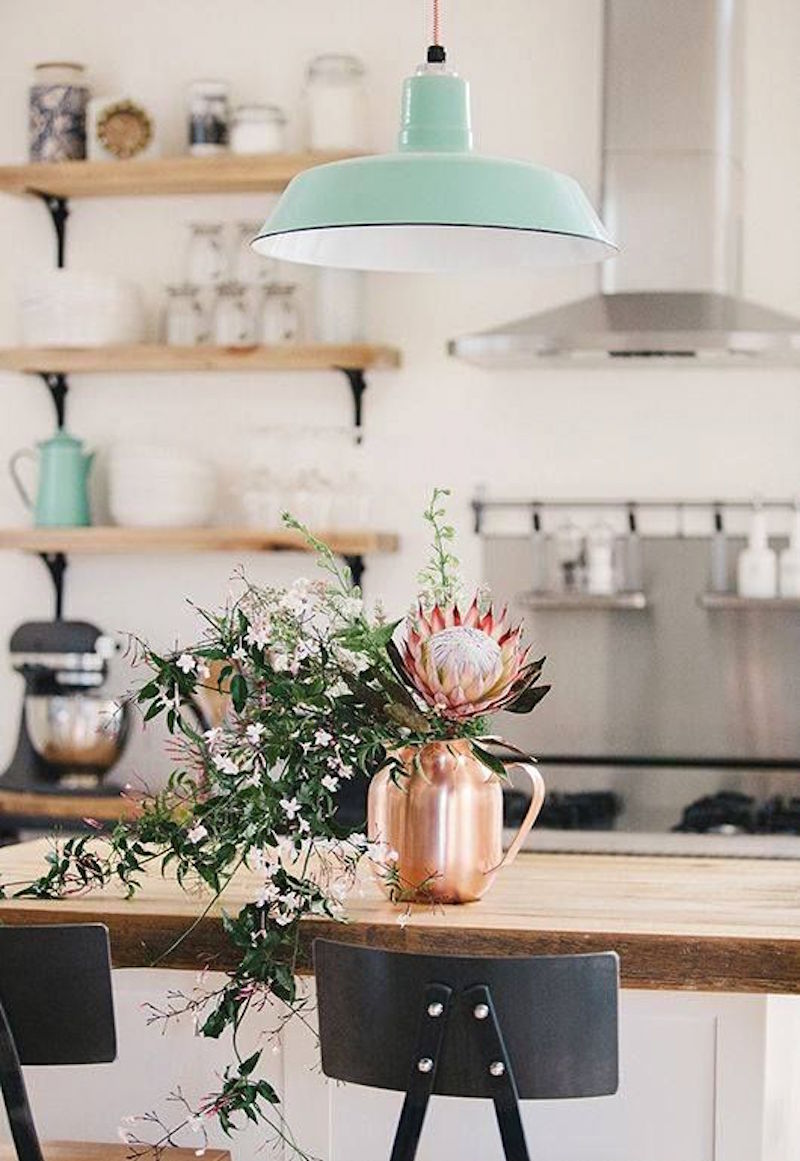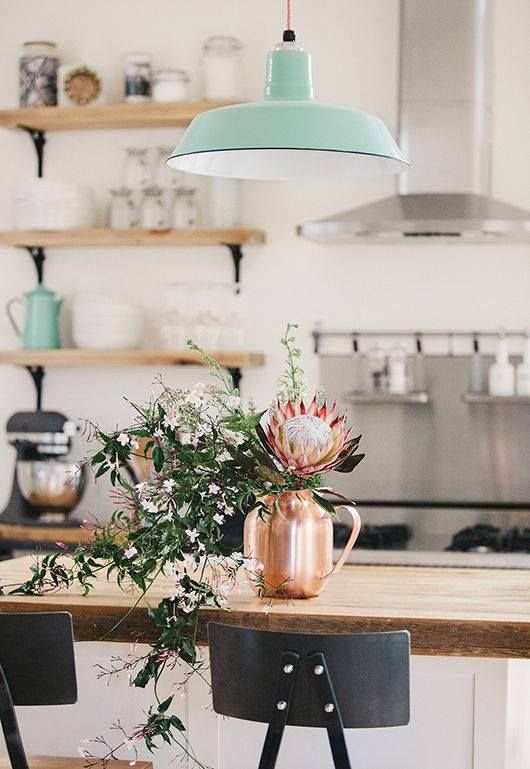 Happy New Year! I hope you guys like the new look of the blog. It was a last minute project, which resulted in a few mishaps…like the slew of demo content that was sent out to all my subscribers (yup, all 5 of you guys) and everyone thinking that my site was hacked (so sorry about that). But, I'm pretty pleased with how it turned out. Although I liked the simple, minimalist look of the old design, it was so plain that it looked unfinished. This new look is definitely an upgrade from the previous design. A bit more mature looking. My friend described it as "clean & classy", and I think that sums it up, perfectly.
Speaking of design, 2015 was probably my favorite year to date when it came to interior design trends. From the resurgence of shiplap (thank you Joanna Gaines), to the ever evolving tuxedo kitchen, there were so many trends that I felt epitomized my personal design aesthetic. It's hard to imagine that anything could top it. But as I continue to research what experts predict for 2016 design trends, it looks like we may be in for a real treat. Here are a few of my favorites:
Black Stainless Steel
A new look for appliance finishes is long overdue, which is why experts are predicting that the black stainless steel collections will be a huge hit in kitchen design.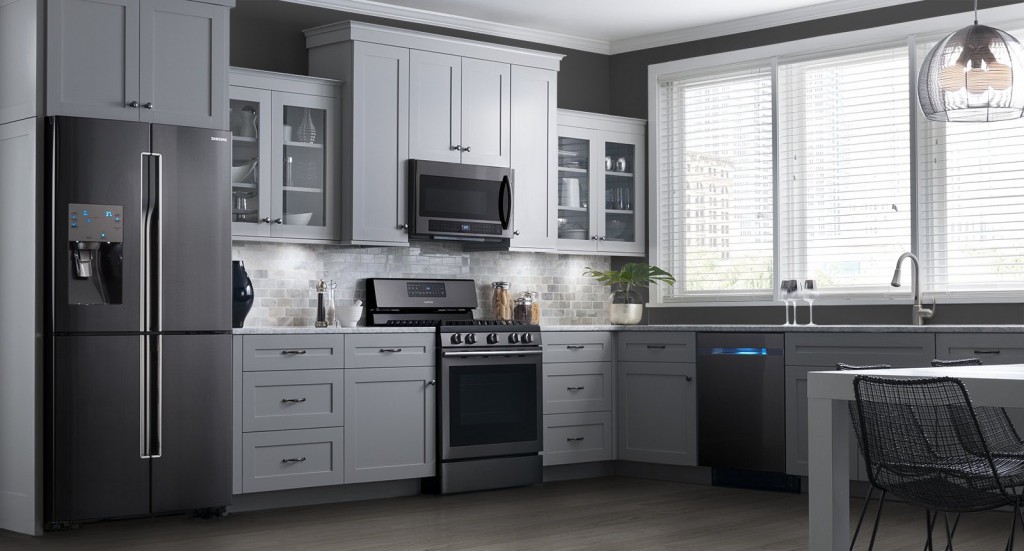 Techless Living Rooms
A living room sans TV? That's Nonsense! The rise of living rooms devoid of digital distractions is one of my favorite 2016 trends. More families are opting to keep their living rooms TV-free, creating a calm, respite environment. Which means your family will be forced to have real life conversations and interact with one another ::gasps::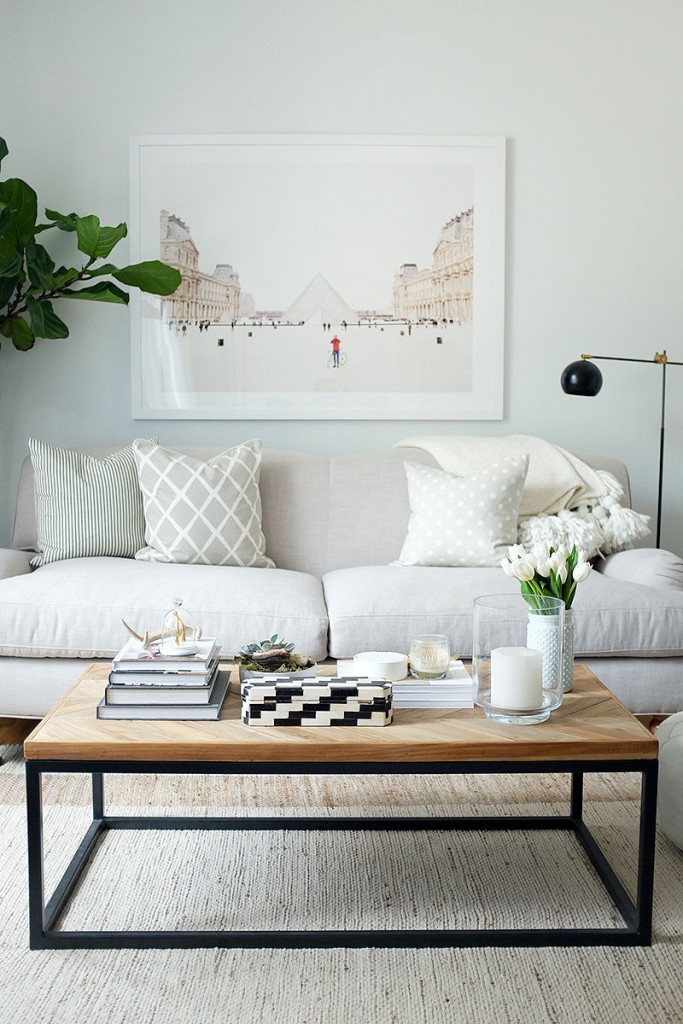 More Shiplap
Perhaps it's just my obsession with Joanna Gaines, but I can't get enough of shiplap, and apparently neither can the rest of the world. Whether you're lucky enough to find original shiplap under drywall or install new pine boards to create the look at home, the charm it brings to a space is making it a must-have design element in 2016.

Mixed Materials in Kitchen
The days of white cabinets and granite counters are long gone. This year it's all about mixing several modern materials, colors, and finishes for an eclectic and personalized kitchen.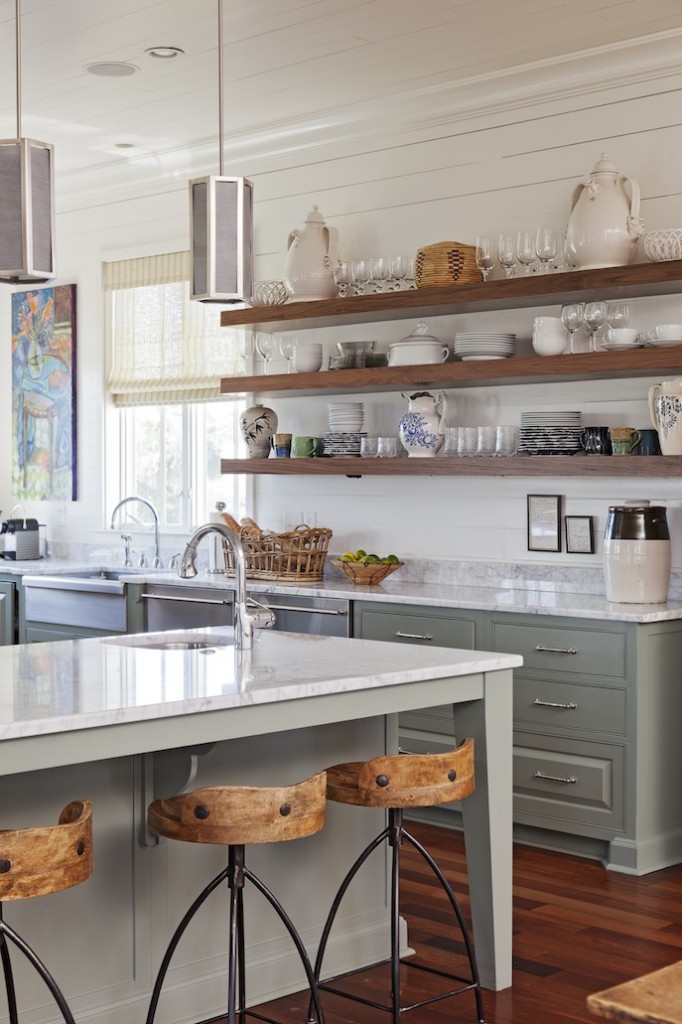 Statement Mirrors in Bathrooms
A plain rectangular mirror–can you say BORING! In 2016, it's all about boosting your bathrooms style with large wood-framed or ornate shaped mirrors.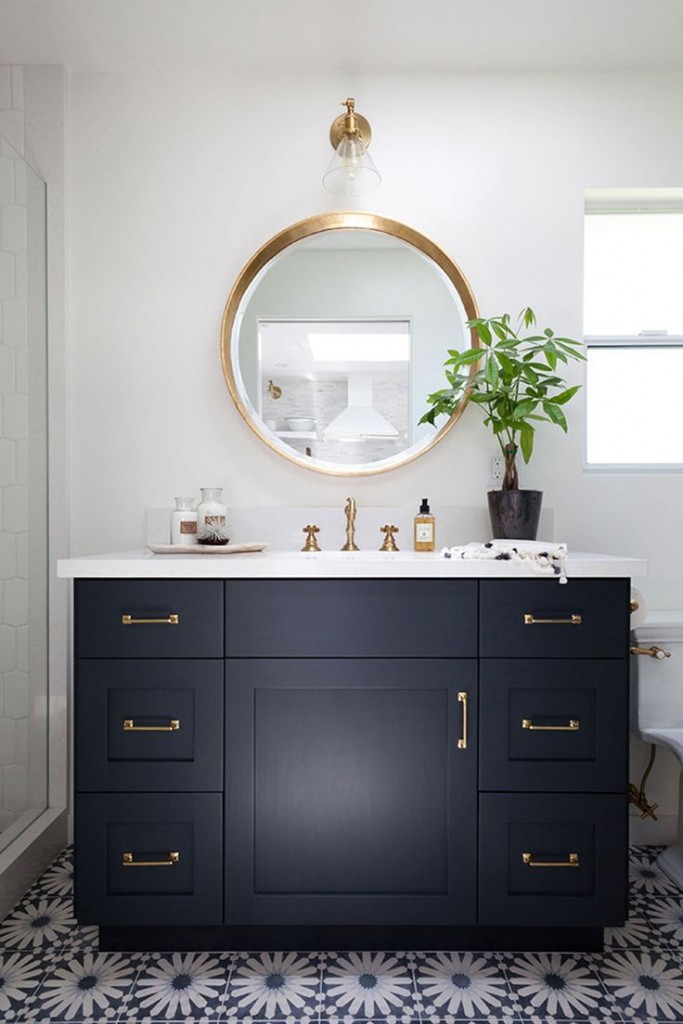 Farmhouse Appeal
Farmhouse style is about stripping back the fancy and focusing on function. Think dual purpose furniture like bench seating with storage underneath, durable materials and distressed finishes that look better with age.