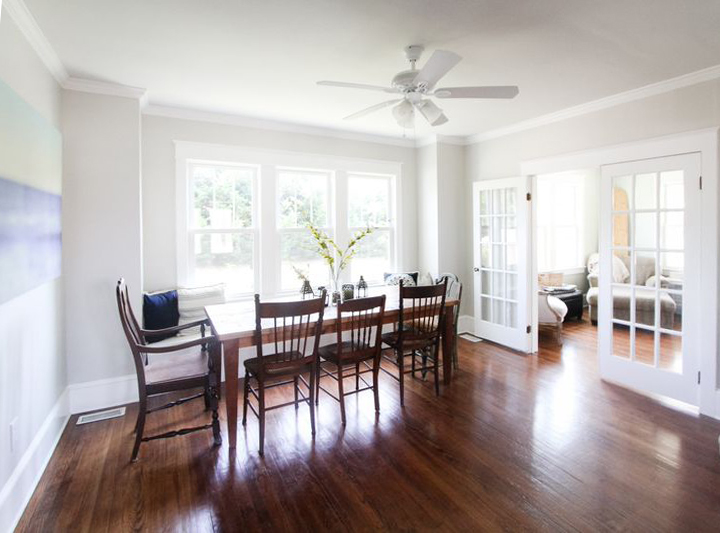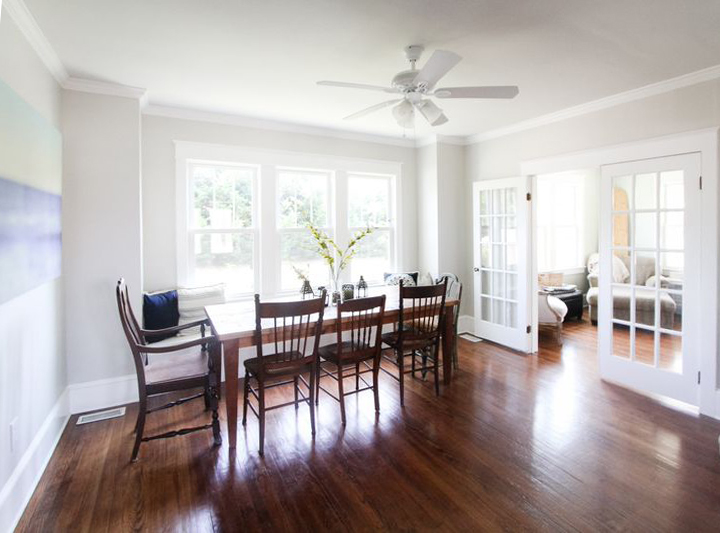 Wow! Let me start by saying I'm completely blown away with the positive response and growth the blog has seen since I committed myself to posting more consistently on here. Seriously, you guys are making me feel like I may actually have a chance at this blogging thing. With the philosophy that you don't have to live in a big city to have a successful, chic, and diverse lifestyle, the mission of East & Lane has always been to highlight all the great things the Eastern Shore has to offer (from cute little shops, to stylish homes, to amazingly talented entrepreneurs)– in hopes that you will be inspired to create the most beautiful life, no matter where you live. I have some pretty exciting plans and lofty ambitions for the blog this year…
but I need your help!
I'm in search of stylish homes and workspaces to feature on Home Tours. I want to see where you live or work, snap some pretty photos of your space, and write about your impeccable taste. If you're unfamiliar with my Home Tour series, you can check them out here. So, if you have a home/room/office/nook/corner (okay, maybe not a corner) that gives some major #DecorInspo vibes, or know someone who has a space worth featuring, shoot me an email at eastandlane@gmail.com. Must be located on the Eastern Shore of Maryland, Delaware, or Virginia. Thanks so much in advance!