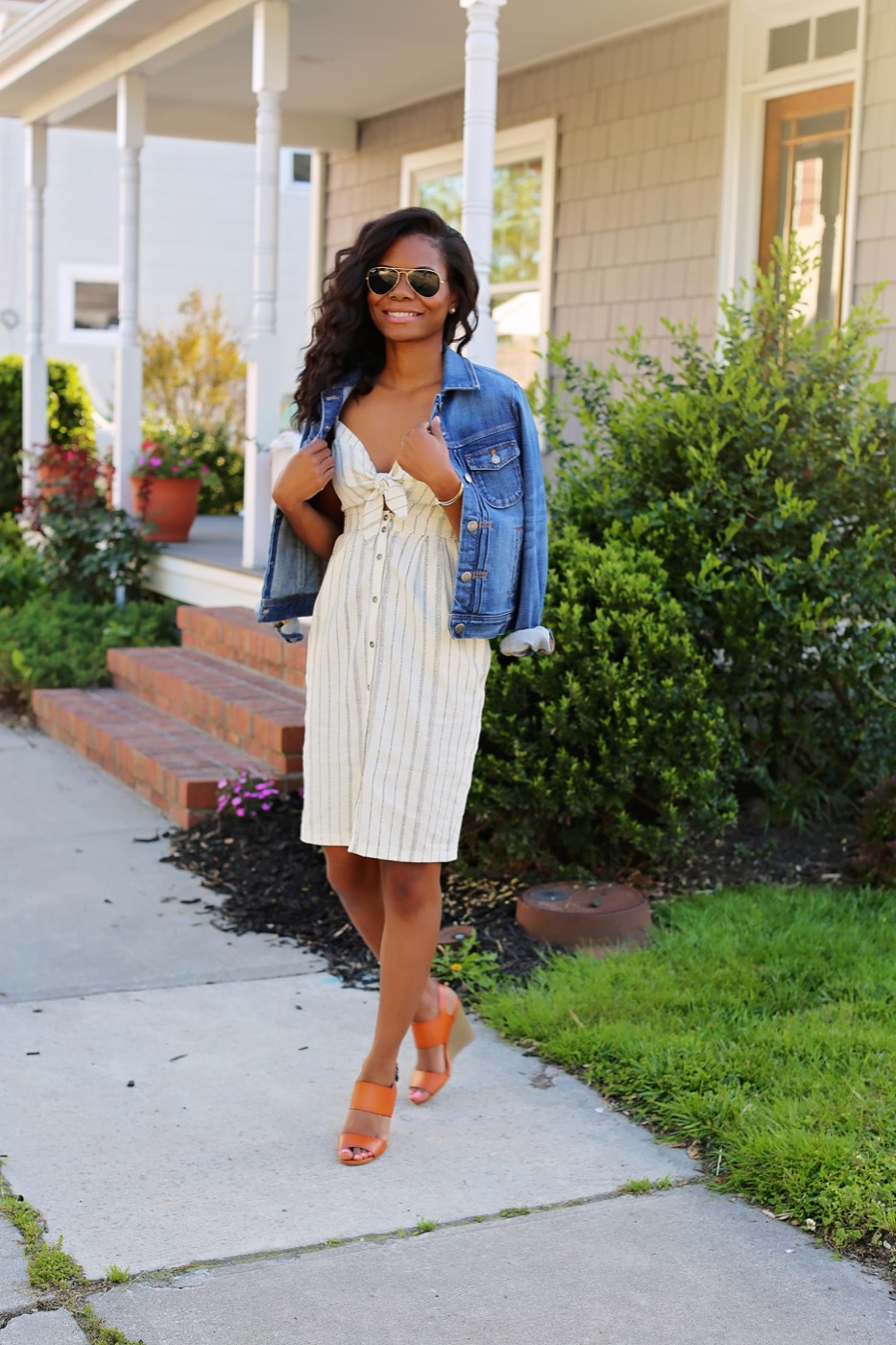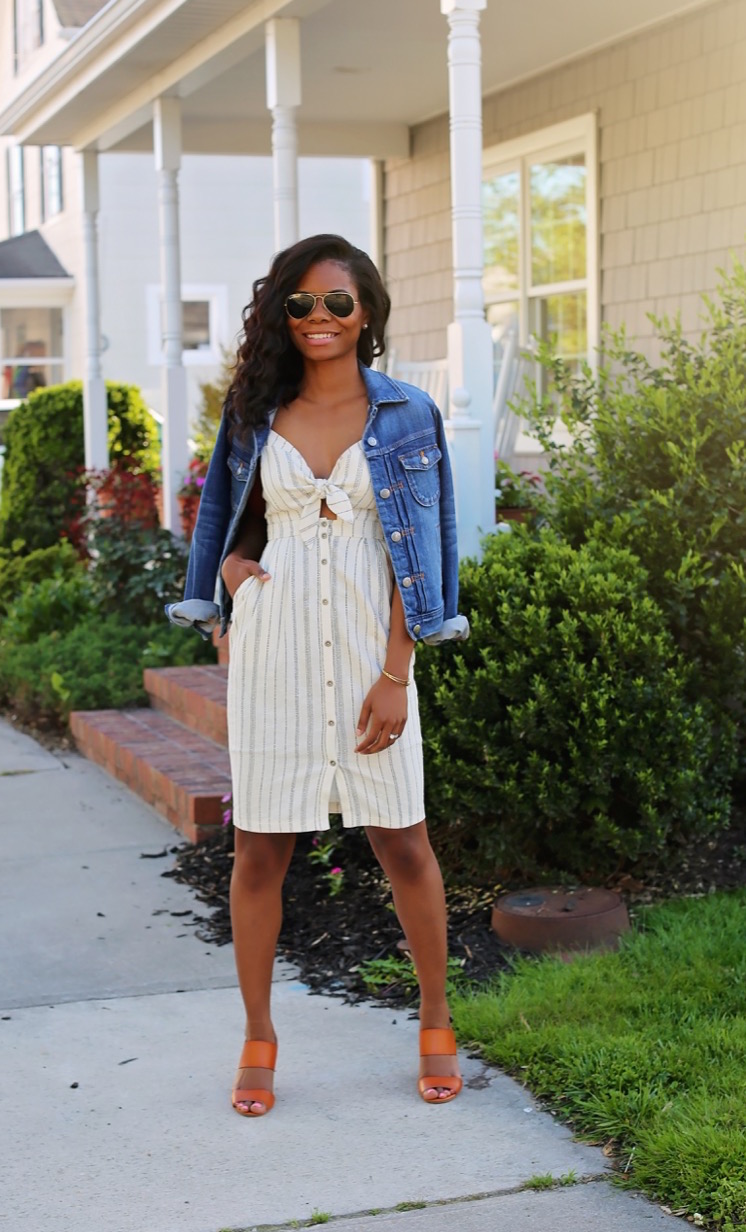 Most of my life, I've dreamed of living in California. Even though I've never been there, or any West Coast states for that matter, I've just always wanted to live there for some reason. In college, my plan was to move there after graduation and pursue my dream of becoming an entertainment tv host. But my senior year something changed in me. The fantasy of living in LA faded, and I was yearning to move back home to my small town. So I did. Looking back, it was the best decision I've ever made for many reasons (but one in particular) — I'll save that for another post. But I still dream of Cali.
So my amazing husband planned somewhat of a last-minute trip for us to vacation there next week. Although he's been before, it will be my first time and I couldn't be more excited! We will be staying in Santa Monica for a few days, and then we're going to spend a day in Hollywood and go to John Williams Hollywood Bowl concert (which my musician/composer hubby is super stoked about).
I'm still trying to get a grasps on the weather and what to pack. I hate packing. It will be in the low 70's in Santa Monica (which may be a bit chilly for a beach day), but when we go to Hollywood it will be high 80's. Regardless, I'll definitely be packing this ASTR dress. It's so comfortable I could live in it. How cute is the little peekaboo tie front. And of course the convenience of pockets are always a plus. It's one of those dresses that you can just throw on and instantly feel stylish, without trying too hard.
I'll definitely be posting our California adventures on Instagram and Facebook so follow along (@eastandlane). If you guys have any suggestions on what to do/see/eat/pack while we're there, let me know in the comments below!!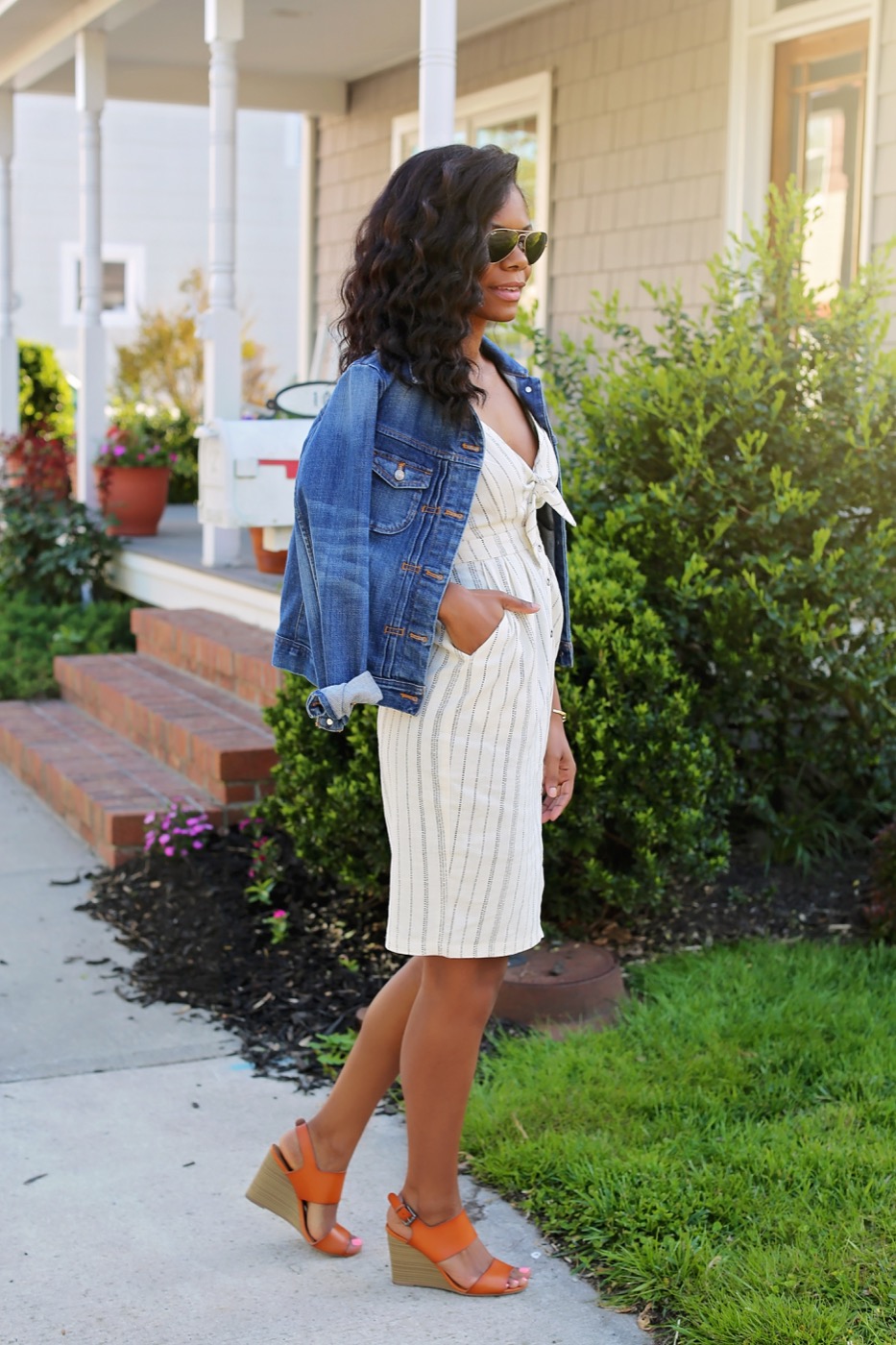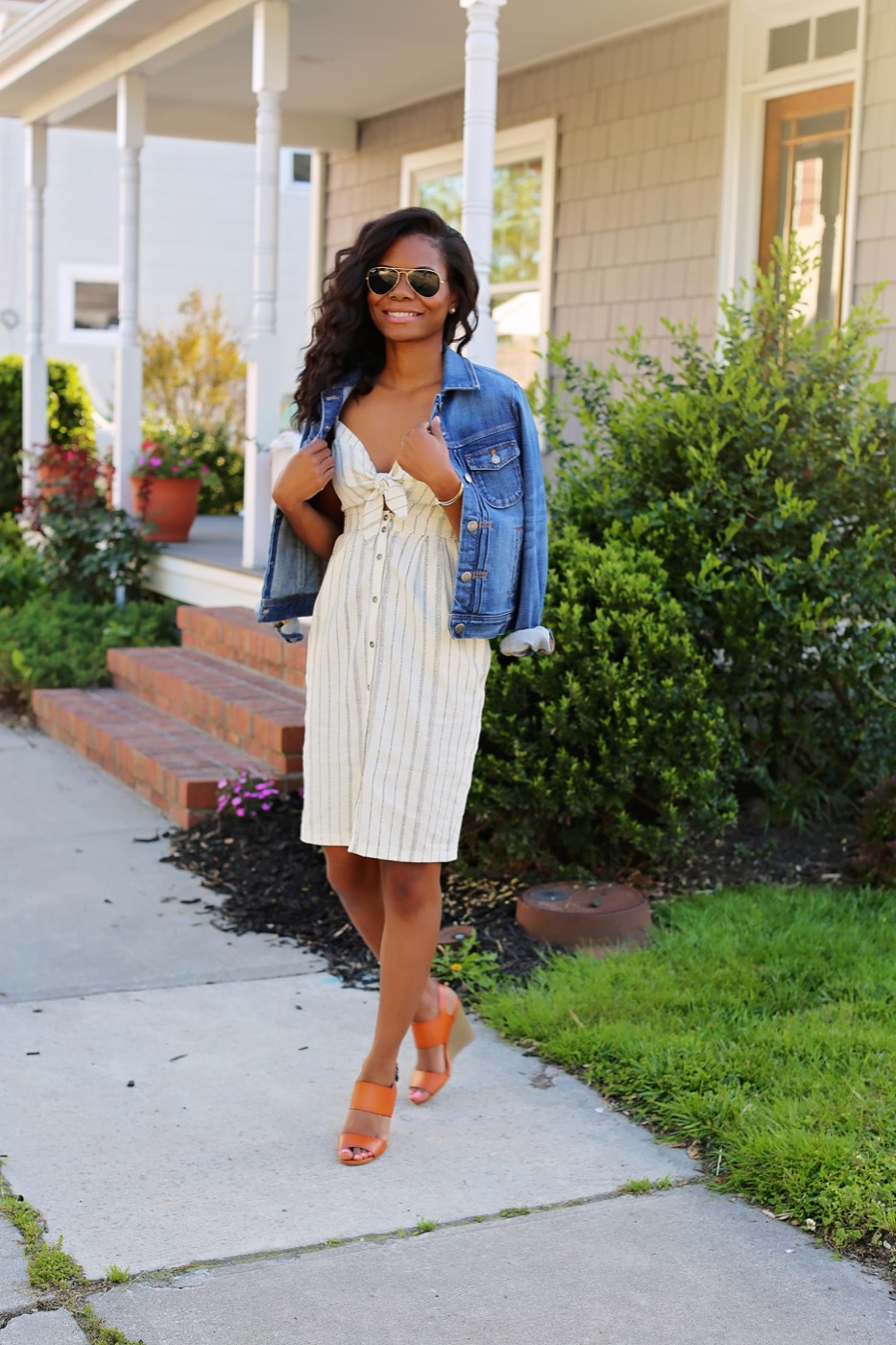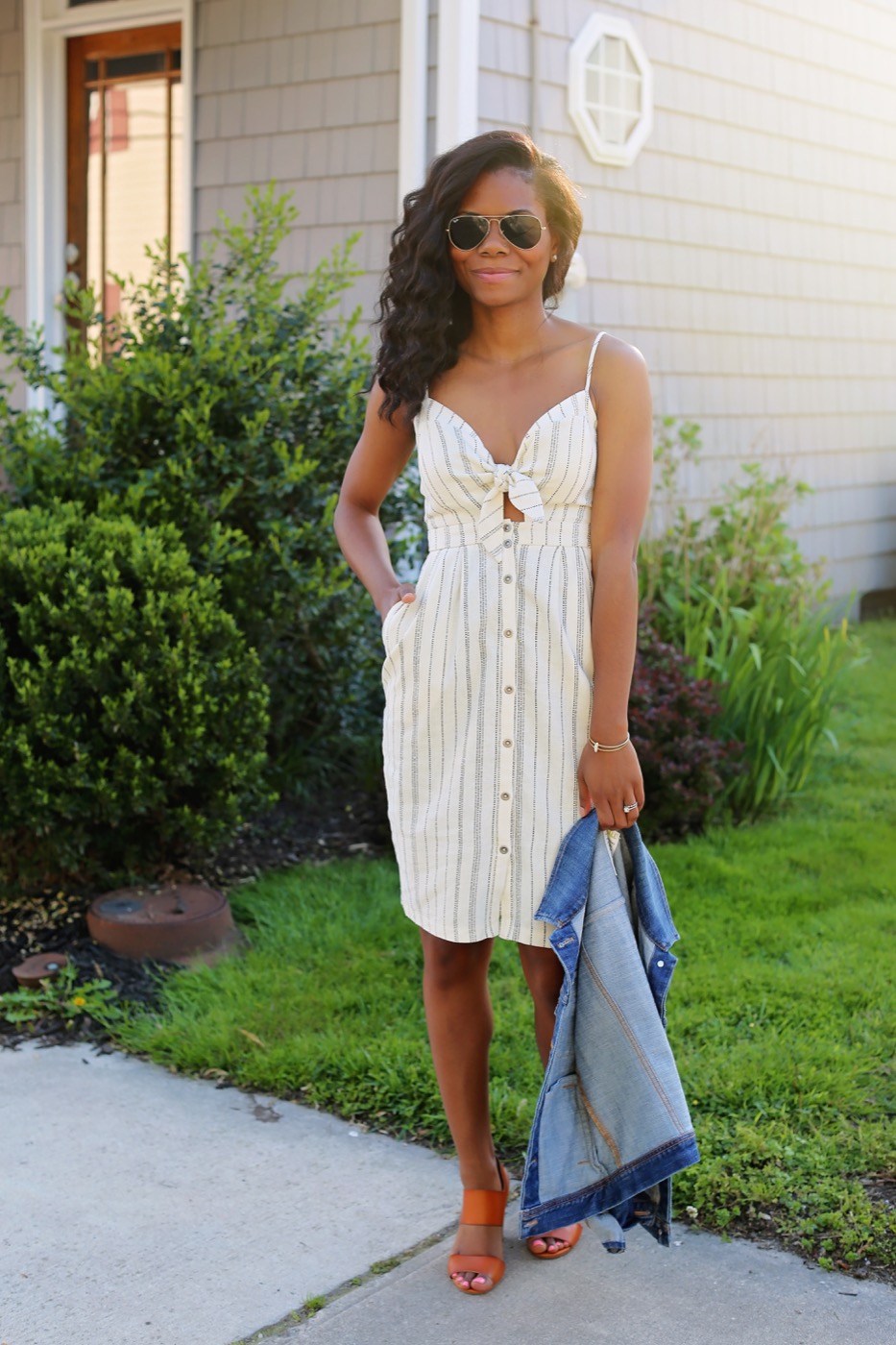 Photography by: Heather Alexandra Photography
Save
Save
Save
Save
Save
Save
Save
Save
Save
Save
Save
Save
Save