Home Tour Submission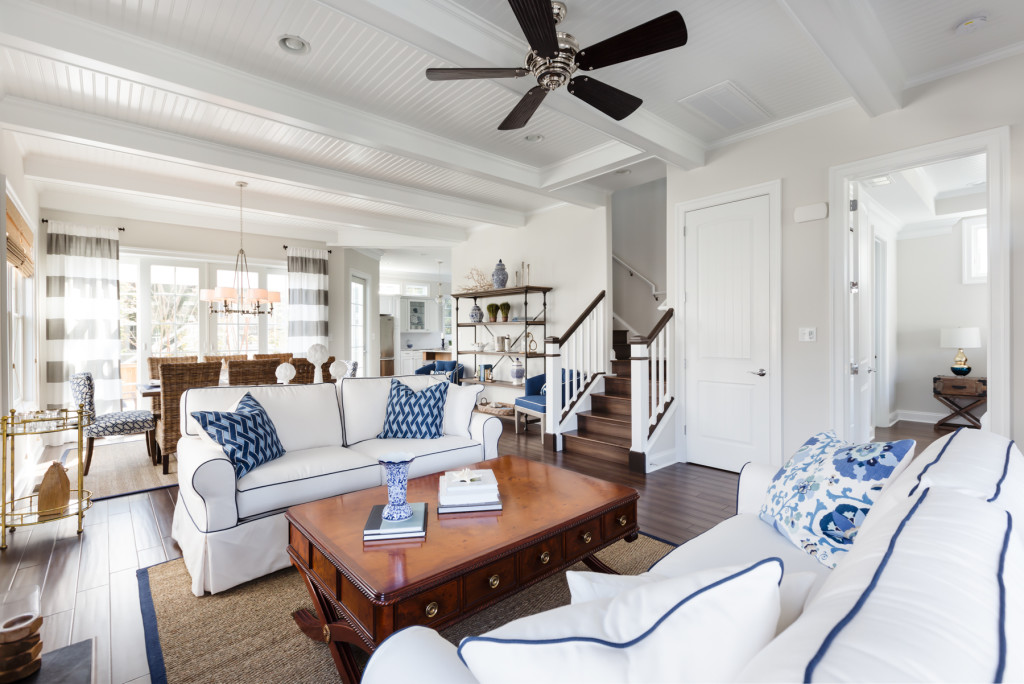 I'm always looking for stylish homes, apartments, and even work spaces to feature on my blog. If you love your space, I'd love to see it! Send an email with a few (3-5) pictures of your space to eastandlane@gmail.com. If it's a good fit for a Home Tour, I will be in contact with you. I can't wait to share your space!
*Must be located on the Eastern Shore of Maryland, Delaware, or Virginia.